Last weekend, my husband and I went to Charleston, SC to visit my brother. He lives at Folly Beach which is a little beach town about 20 minutes outside of downtown Charleston. I love weekends in CHS because it's the best of what I enjoy the most: beach and city.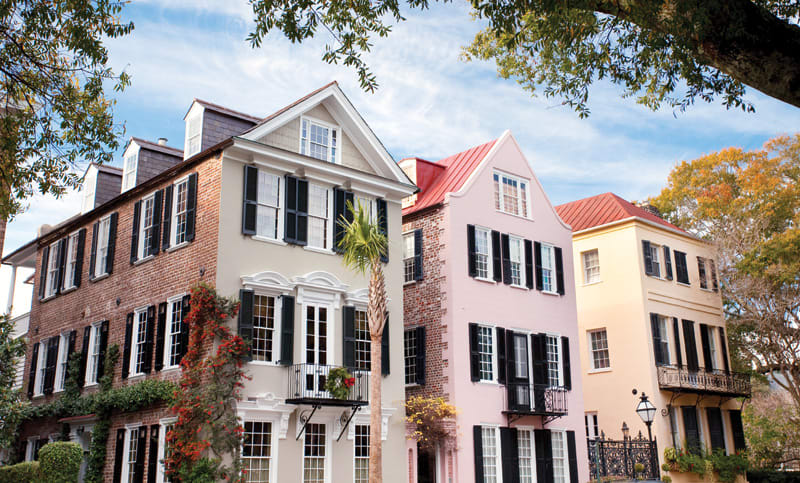 Where we ate
Xiao boa biscuit
. Asian soul food. It was our second visit and it didn't disappoint.
The Grocery
Farm to the table with an emphasis on house-made charcuterie and pickled vegetables. Our first visit and we enjoyed it immensely.
Where we drank
The Belmont
A cocktail bar/lounge that's got an old world feel.
AC's
Your classic dive bar.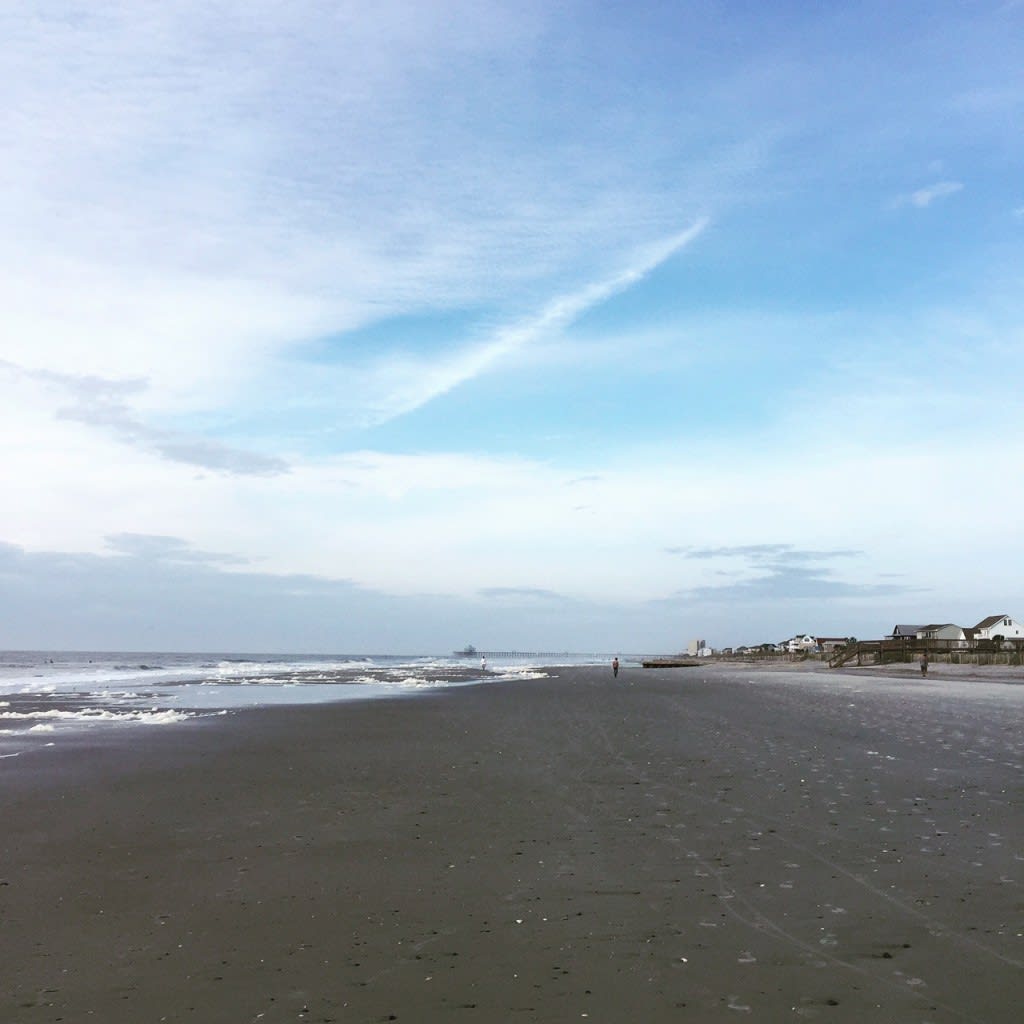 Besides eating and drinking in downtown CHS, we spent quality time in Folly. We walked on the beach every day. We took a golf cart ride to the washout to check out the waves (my brother and his girlfriend are both surfers). We attended
Follypalooza
on Saturday which was highly entertaining.
Per usual, our visit to Folly and CHS was a blast. I can't wait to return. Now back to reality.