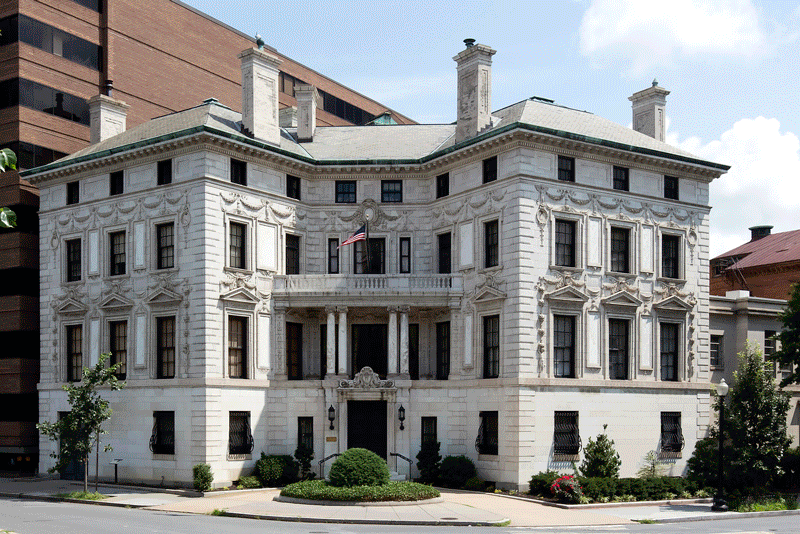 15 Dupont Circle, NW Washington, DC 20009
7 bedrooms | 5.7 baths


35,760 square feet | $109,951 yearly taxes


List price | $26,000,000


Sold price | $20,000,000


The largest sale in June (and so far in 2014) was the Washington Club, an Italianate mansion on Dupont Circle. It was briefly used as the Presidential residence in 1927 by President Coolidge when the White House underwent renovations. Designed by
Stanford White
, it was originally built for
Robert Patterson
, the editor of the Chicago Tribune in the early 20th century.
It's one of the last grande dame's in the city and sadly, it's slated to become micro unit apartments. I'm particularly heart broken about this development because I was married in Washington Club ballroom.


Photos via the MLS, listing courtesy of John Taylor, TTR Realty.


Big deal includes closed sales from the previous month, ending on the last day of the month.