My favorite gift ideas for this year:


For those captivated by sparkle: OPI for Sephora "Keep Me in Mistletoes" (base color) and OPI for Sephora "Don't Be Eggnog-ious" (tips). $9.50 each. Not available online.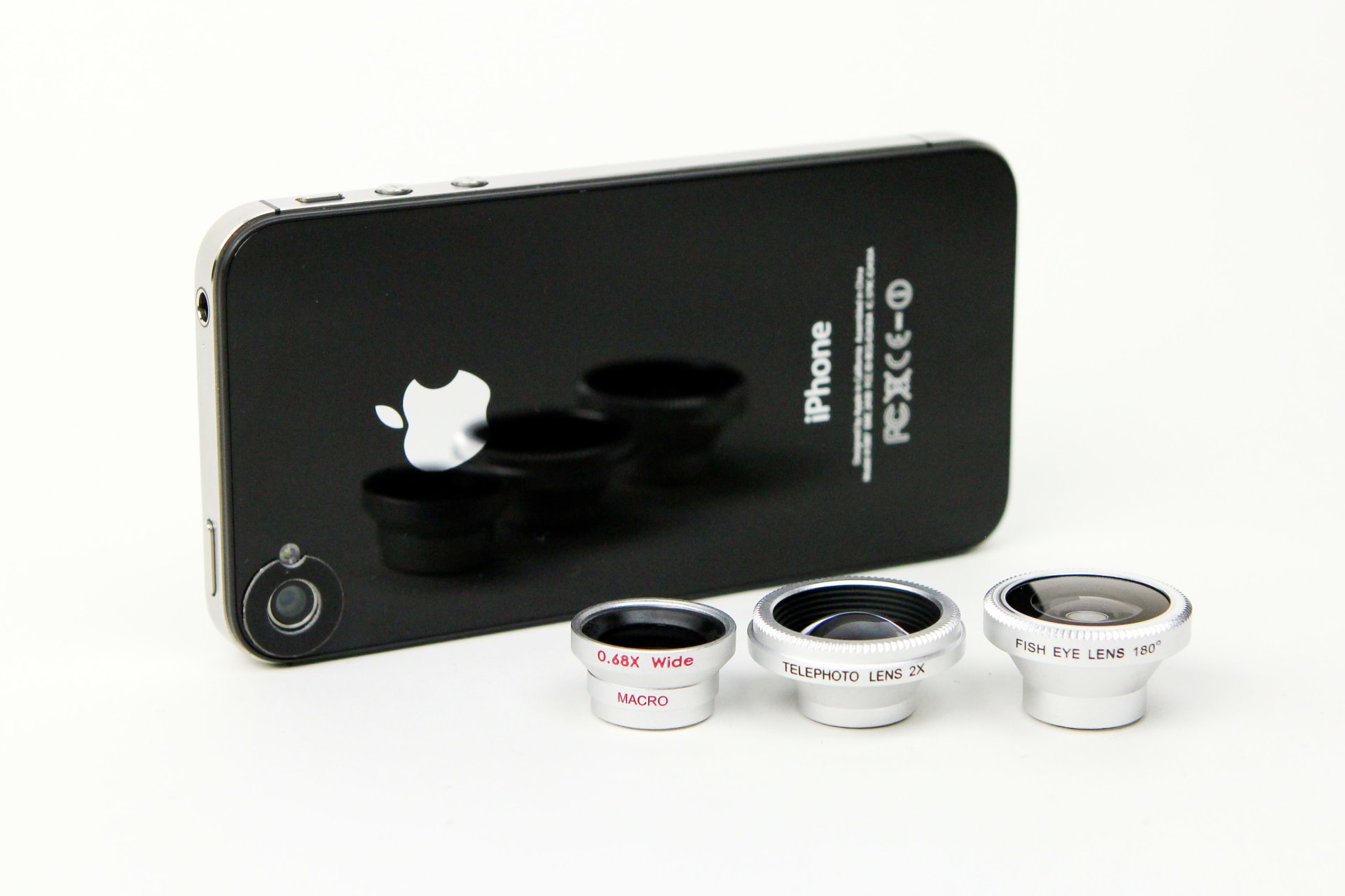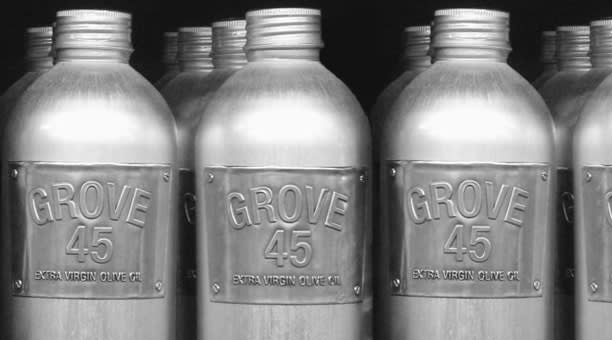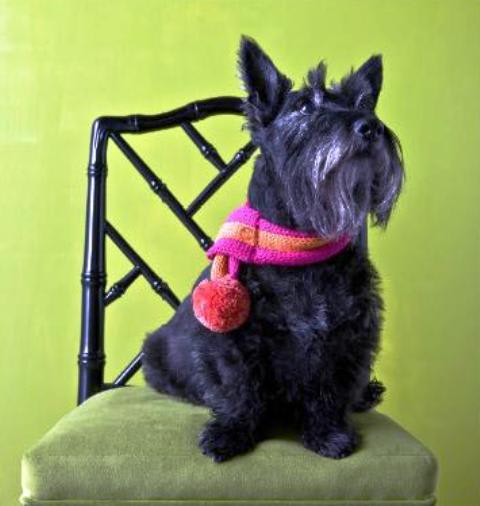 For those fascinated with their dogs: Jonathan Adler Dog Scarf for $14.95.


For those engrossed with the idea of a mustache: the mustache mug for $20.30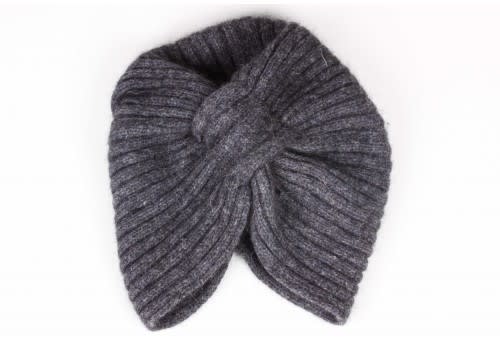 For those immersed in all things fashionable: a knit turban for $33.60.