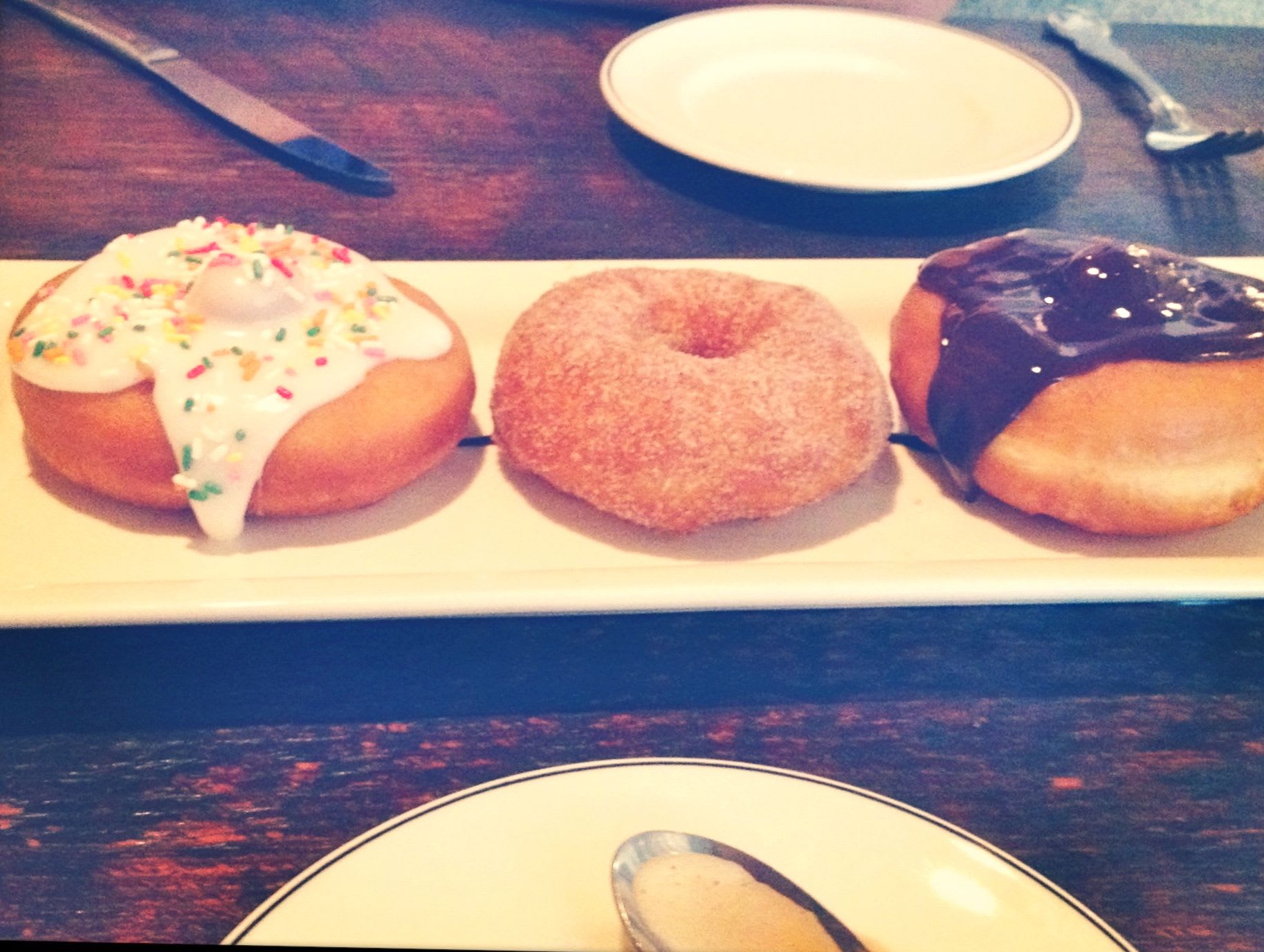 Pearl Dive (my new favorite place to eat) is serving brunch. Check out the homemade donuts, they were scrumptious.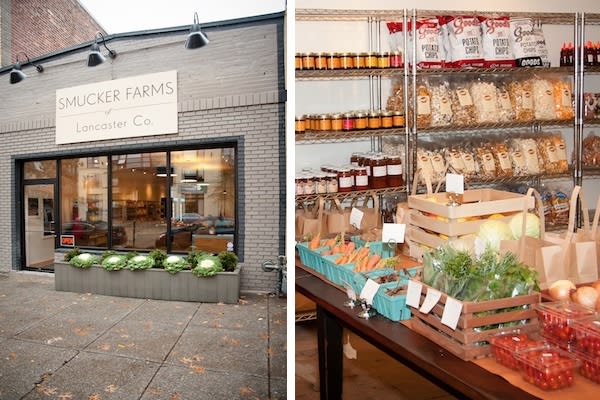 Smucker Farms
at 14th and W officially opened the weekend after Thanksgiving. My husband checked it out this weekend and was excited to see lots of fresh herbs, produce and cheese plus many tasty snacks. He brought home a bag of Chocolate Carmel Nut popcorn that was insanely decedent.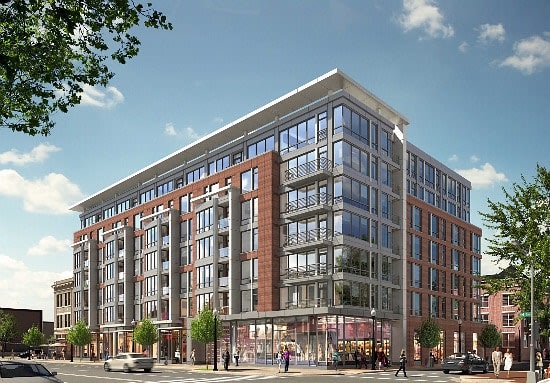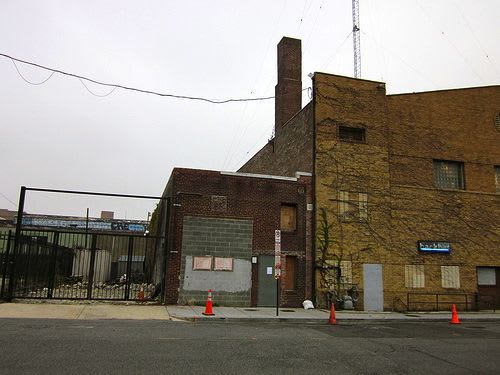 Satelite Pizza, another new venture from the HIlton brothers, is showing progress via POP. Fingers crossed that good pizza will actually be served. If I have to sample one more piece of crappy pizza in the 'hood, I'm going to ____. I'm sure you can fill in the blank. I wonder if they want the Angotti's dough recipe? (Not that my Dad would give it up without a fight).

*photos from The Washingtonian, Urban Turf and POP.