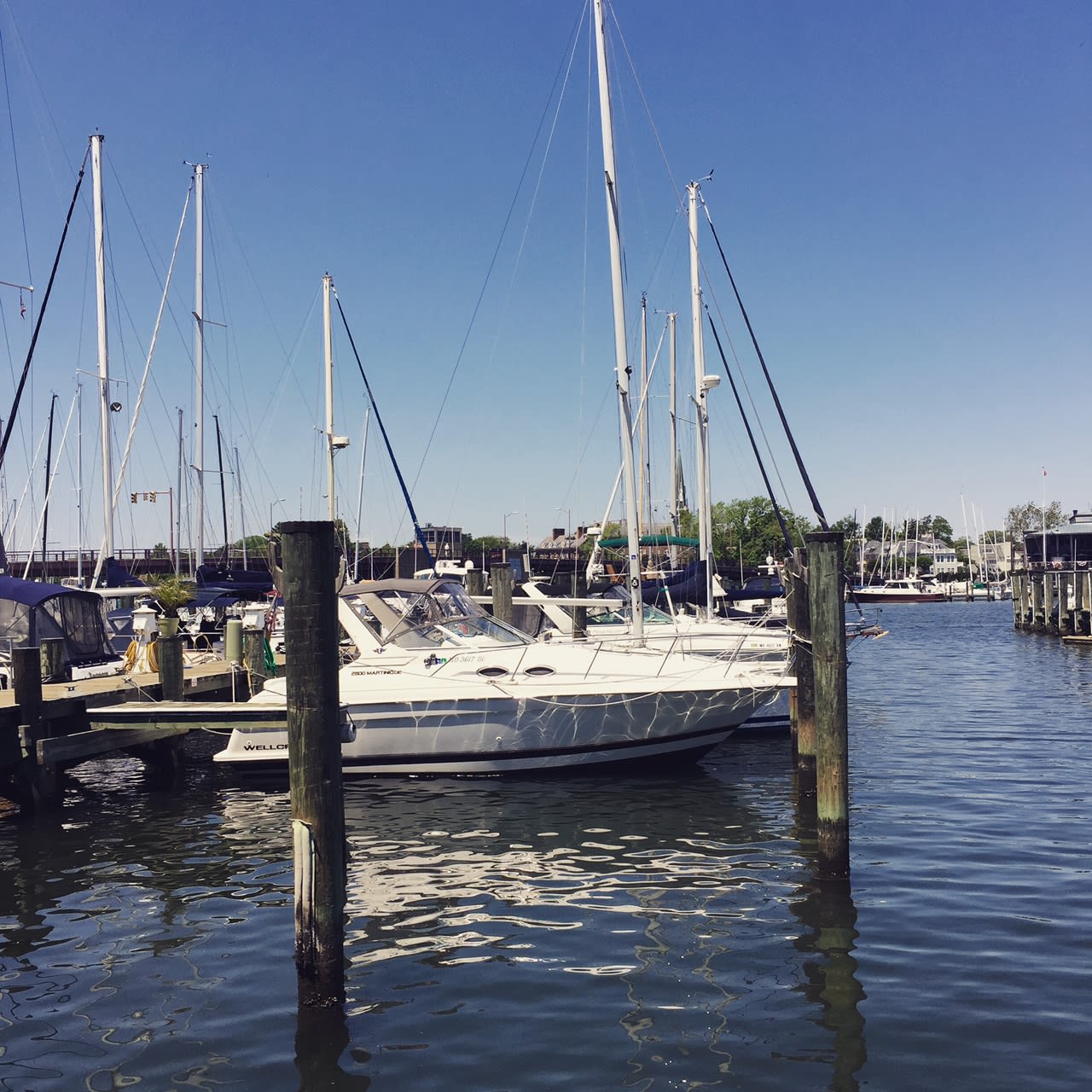 If last weekend was any indication, summer 2015 is going to be fun. On Friday afternoon, I snuck off to Annapolis for a boat ride. It was a treat to get out of DC and onto the water for a couple of hours.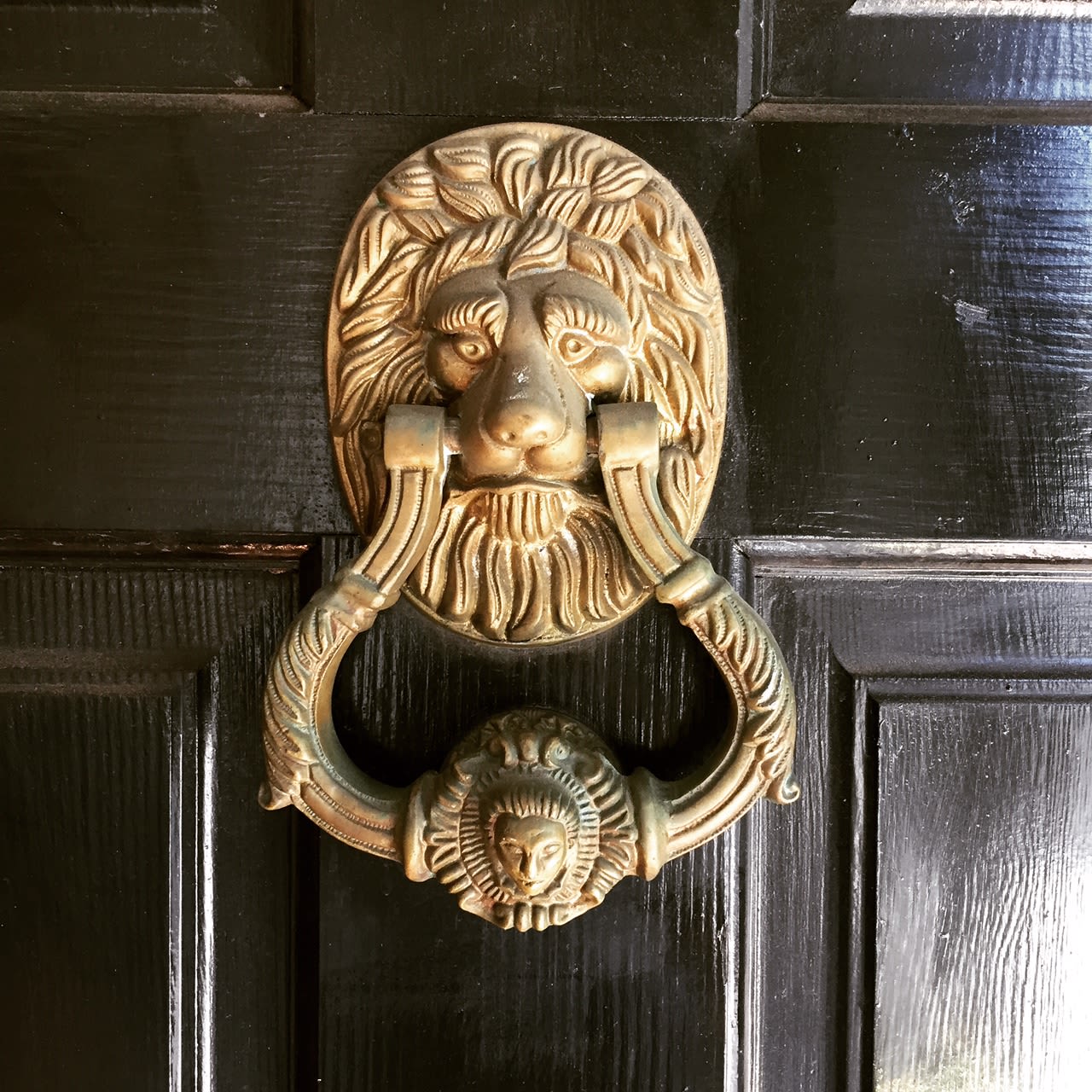 Saturday I worked and saw a bunch of cute houses and condos. This door knocker was on a house off Dupont Circle. I love the classic combo of black and gold.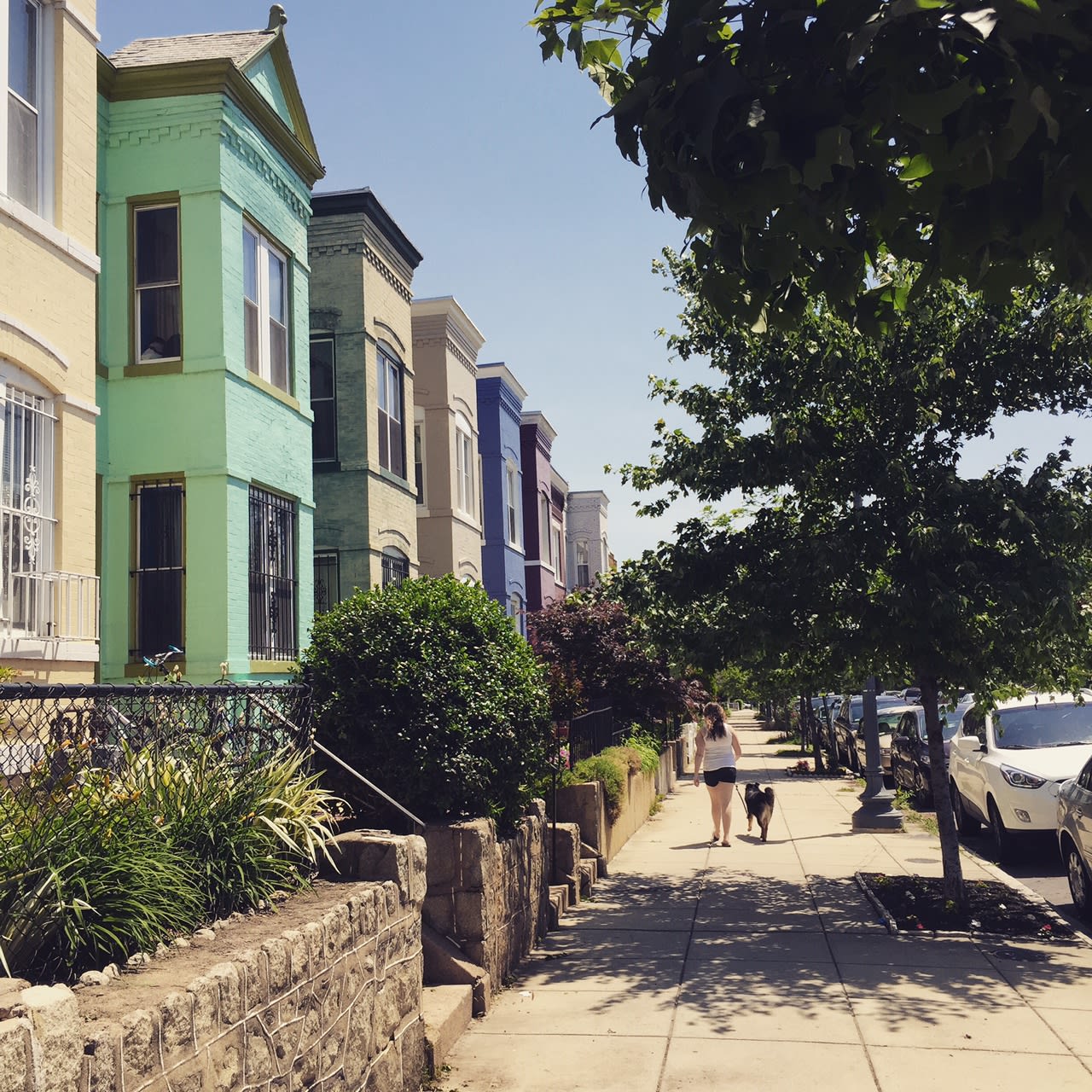 I also spent some time in Capitol Hill. How cute are the brightly colored row houses? DC is so picturesque.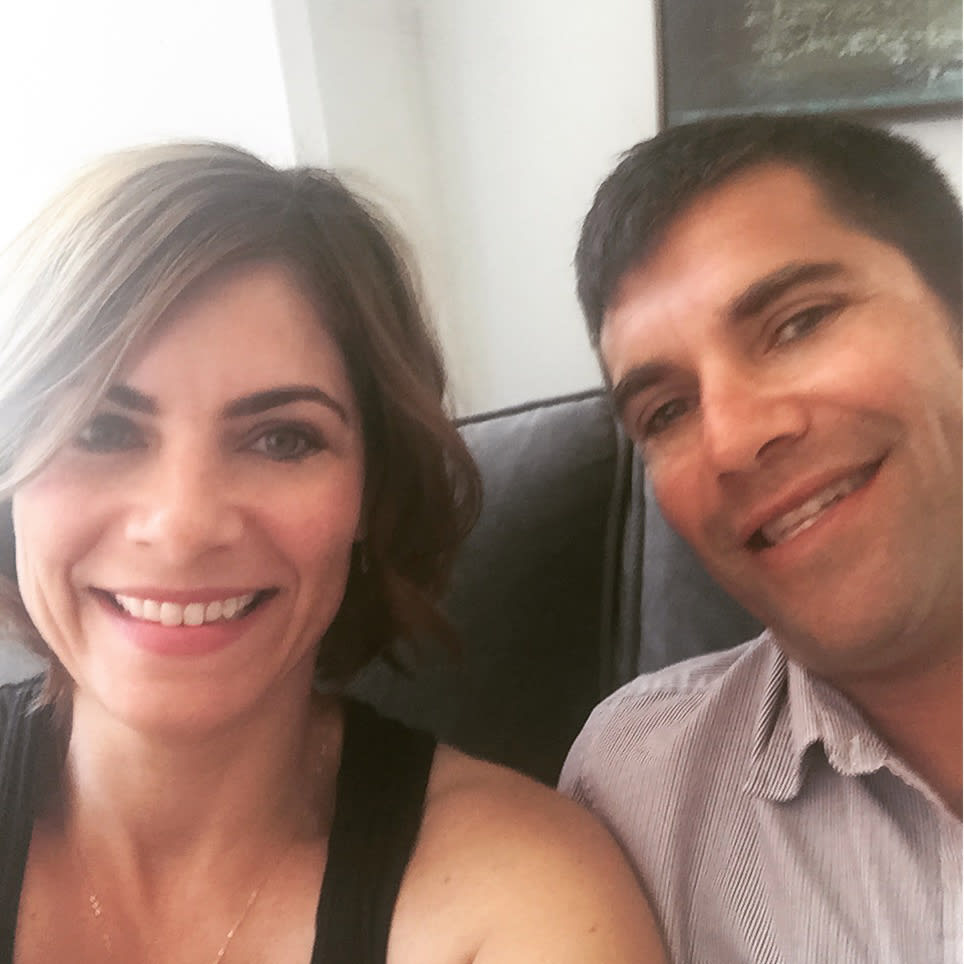 My brother was in town too and we went to
Estadio
for brunch on Sunday. It was my first visit for brunch and it was delicious!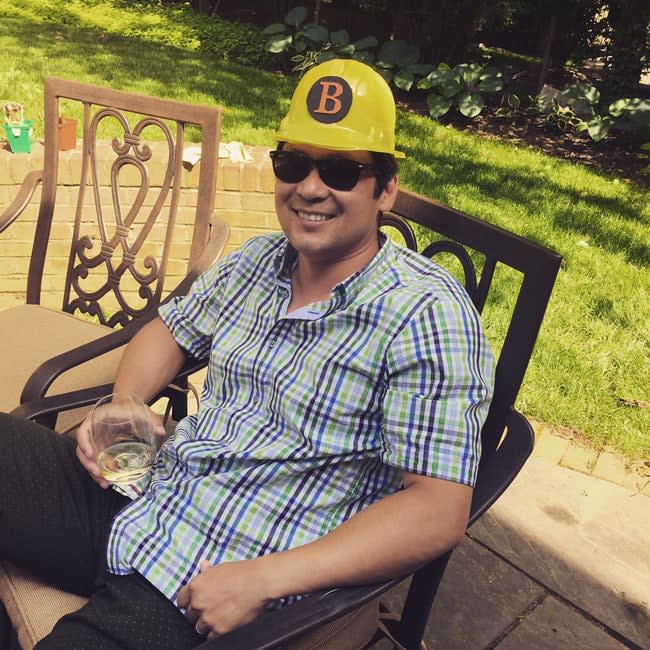 My husband and I went to a few cookouts where we enjoyed the weather. (He is such a goof ball!)

It was action packed which is exactly how I like my weekends. How was yours?