One of the joys of living in DC is the endless experiences you can have in the city. This new column is going to be about the latest and greatest I've enjoyed in the city.


Jack Rose has quietly added a happy hour feature. There are half price nibbles from the bar menu (I had a grilled cheese and tomato soup. perfect.) and half price draft beers Monday through Sunday 5-7:30pm.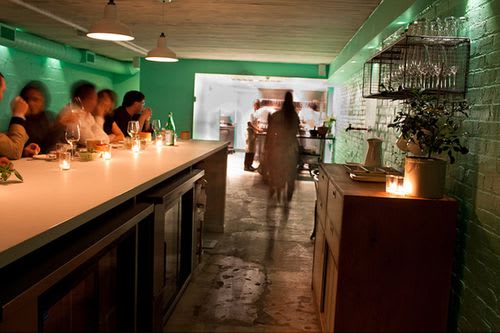 I finally ate at
Little Serow
(birthday dinner #3 for the husband. the man is racking up good meals). It was fantastic. It tickled me that all the girls working in the restaurant had great dresses and funky glasses. It was almost like a uniform. I also enjoyed the food immensely. One of my favorite dishes was a fried tofu dish with mint, cilantro, and rice powder. It was seriously spicy but delicious. I usually think tofu is nasty. Another intriguing dish was pork ribs that were slow cooked and flavored with Mekhong whiskey and dill. Sounds like a strange pairing but it was yummy. I'm definitely going back!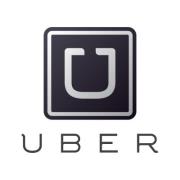 Have you used
Uber
yet?? This service is genius. It's an app for a car service at taxi prices (ok..slightly higher than taxi prices but close). The best part? It uses a gps tracking system, it tells you exactly when to expect pick up
on your phone
and it's fast. This is great when you're stuck somewhere with no taxi in sight, in the pouring rain, snow, or 100 degree heat.
*jack rose photo via
drink dc
, little serow photo from
concierge.com
,
uber
logo from their facebook page