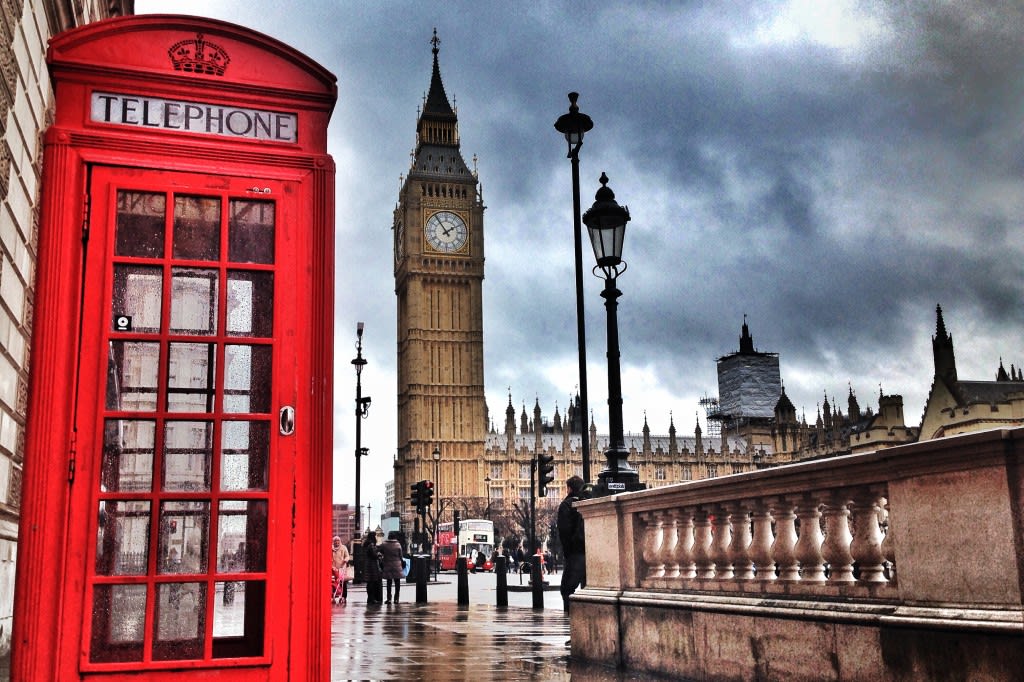 Next week, I'm going to London for the first time! Somehow I've neglected to visit this wonderful city and I can't wait.
It's actually a birthday trip for my Mr. The man is obsessed with English soccer and I'm taking him to see his favorite team play. This involves a trip to Manchester because he's a Manchester United fan. On Sunday, we're heading to Old Trafford to watch Manchester United vs. Tottenham. It promises to be an amazing game.
While we have an itinerary, I'd love any recommendations. What are your favorite London and Manchester activities?