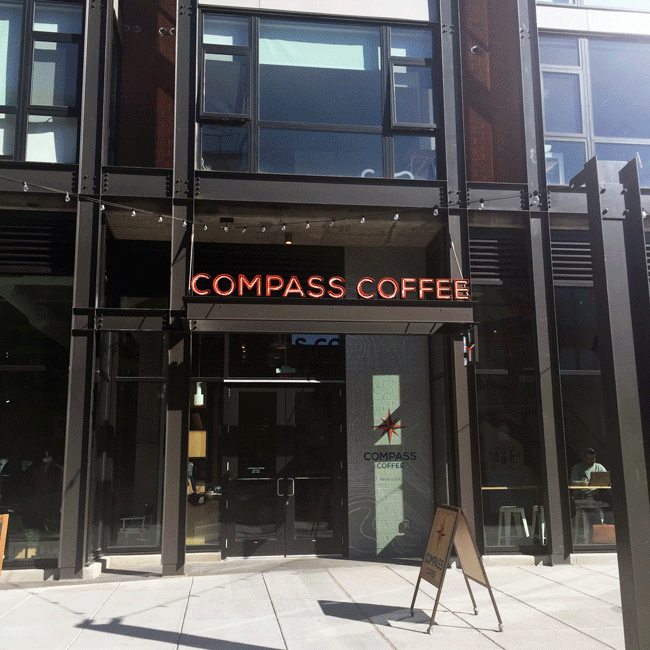 I'm a coffee fiend. It's one of my favorite morning rituals. At home, I use a
Chemix
and it delivers a smooth cup of coffee. When I'm out in the neighborhood, a tasty cup of coffee is a priority. I'm drinking my coffee black these days so fancy lattes and syrups don't hold a lot of appeal. These three coffee shops are my favorites.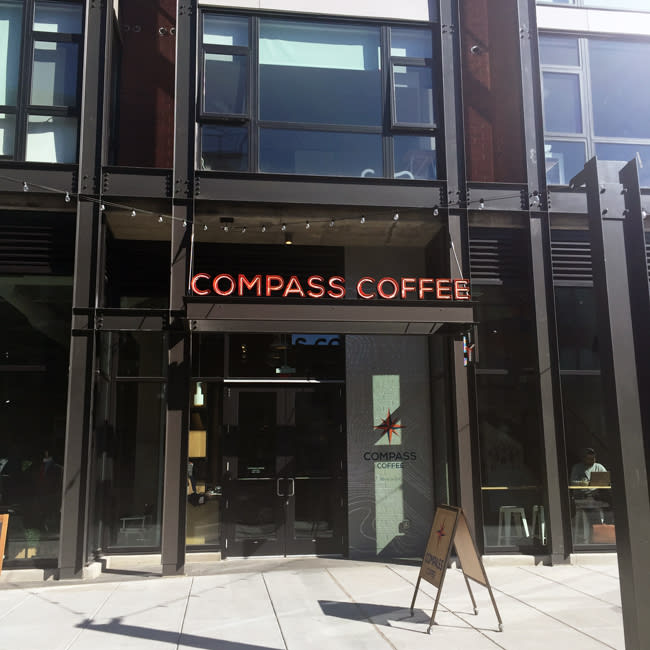 Compass Coffee 1921 8th St, NW
. This location is part of the new development at the corner of 8th and U St., NW. Compass is locally owned and this is their second location.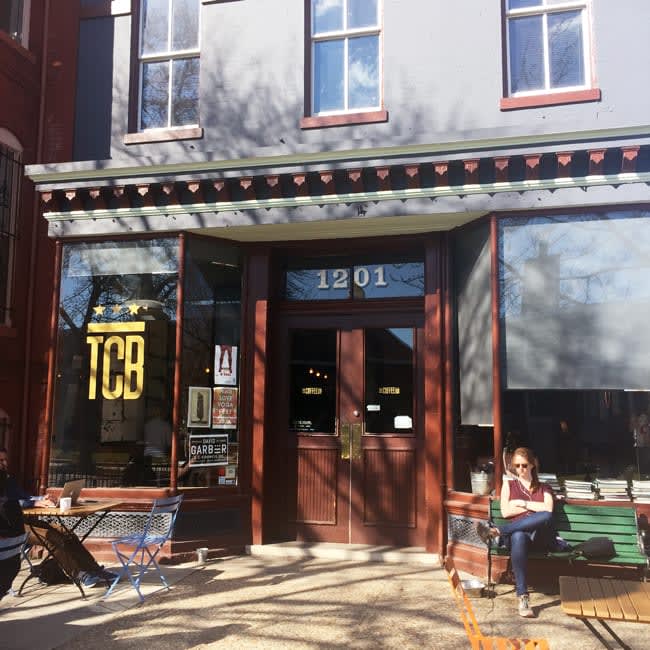 The Coffee Bar 1201 S St., NW
TCB is located in a historic townhouse at the corner of 12th and St., NW. Tucked away on a shady street, it's a lovely place to grab a cup of coffee. It's also locally owned and they recently opened their second location at 1200 17th St., NW.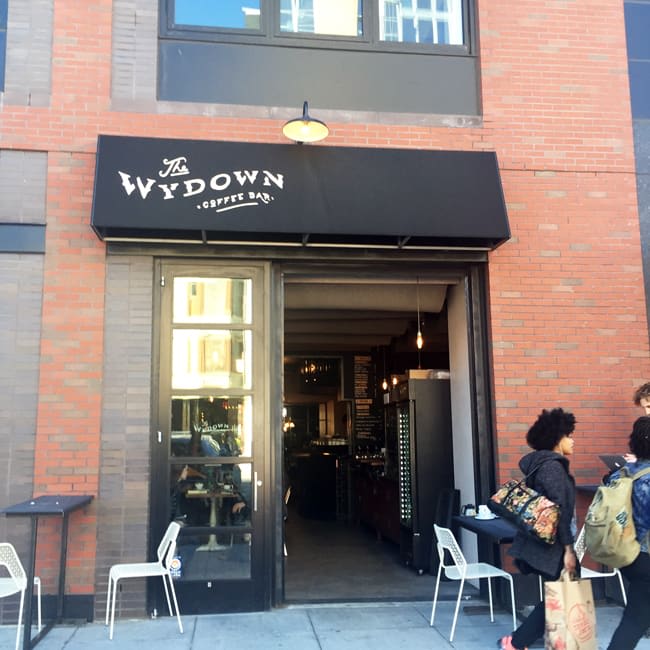 The Wydown 1924 14th St., NW
They Wydown is another locally owned coffee shop (see the trend here??) which serves a great cup of joe. They're slated to open another location on H St. NE in 2016.
Where do you like to go?