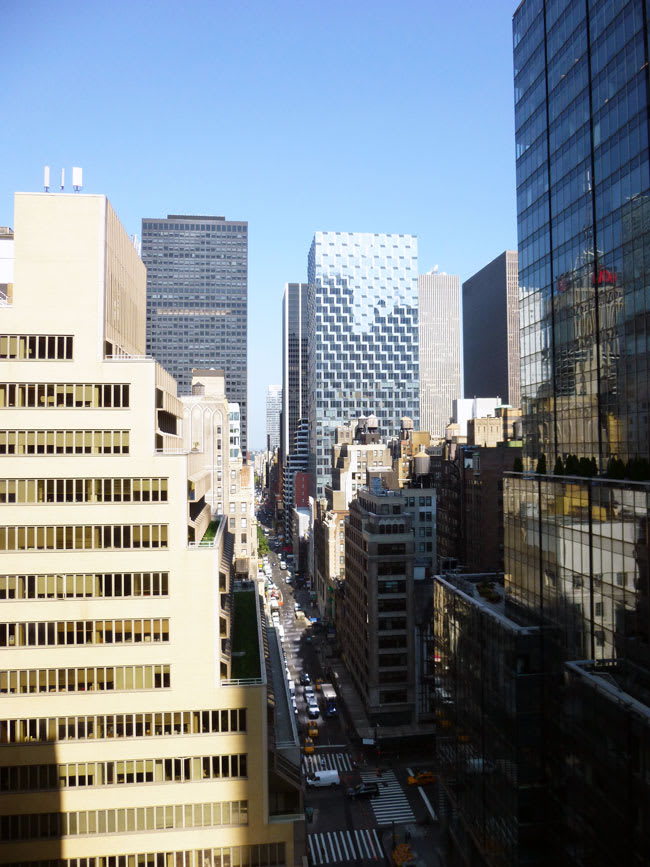 On Monday, I tagged along with a friend who had a fundraiser in NYC. We were only in the city for one full day and two evenings but it was nice to be out of DC. We stayed at
Gotham
in Midtown, hit the major shopping spots, ate fantastic meals and visited the Highline.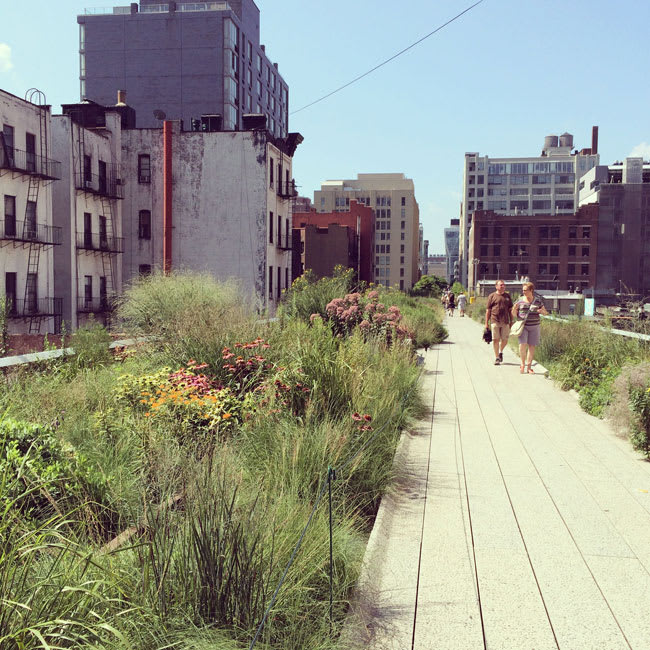 Visiting the
Highline
, a public park on the West side built on the remnants of an old, elevated freight rail line, was the highlight of my trip. We went early Tuesday morning before the crowds/heat and strolled. I'd forgotten how loud and smelly NYC can be in the summer so it was lovely to walk up the stairs and escape. The park is about a mile long. We stopped in Chelsea which was perfect for the next part of the day: lunch and shopping.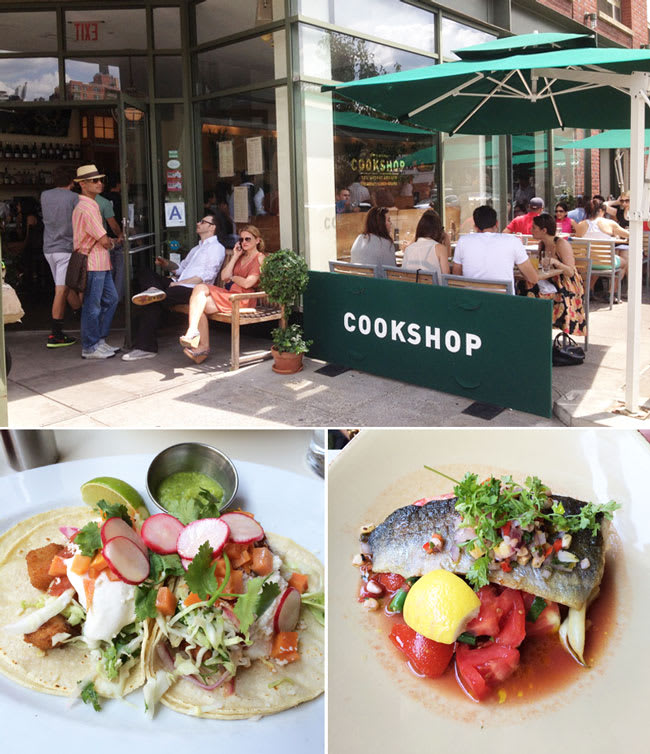 On the corner of 10th Avenue and 20th St. is a delightful restaurant called
Cookshop
. After walking from 46th St. to 20th St., then shopping at
Muleh NYC
and
COMME des Garçons,
I was ready for lunch and a glass of wine. We had a wonderful meal of fish tacos, trout and rosé. Not a bad Tuesday!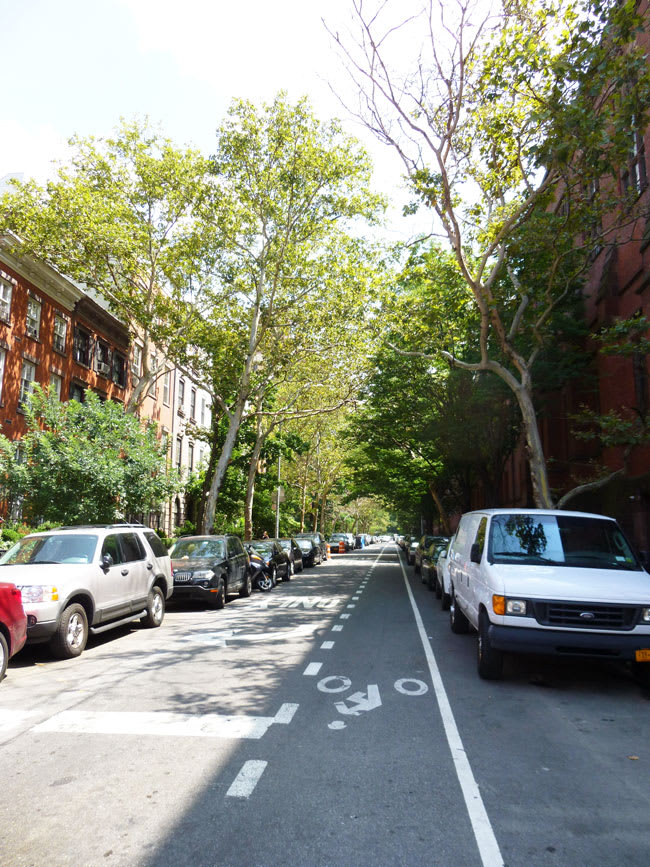 Chelsea is lovely. I could've wandered around the neighborhood for hours but more shopping was on the agenda so we went back to Midtown. After a stop in Bergdoff's and Chanel (I did a lot of window shopping), a siesta was in order. That evening, my friend went to the Yankee's game for her fundraiser and I met friends for at
Mailiano.
Situated on the edge of Gramercy Park, it was a beautiful space and the food was outstanding. Did you know only the people that live on Gramercy Park have access to it? It's the only private park in NYC. I wonder how much those places cost?
After a whirlwind day, I took the train back to DC on Wednesday. While it was a fast trip, it was fun. I can't wait to return!