The second part of my Pacific Northwest adventure was a trip to the Willamette Valley for a vineyard tour and a quick visit to Portland.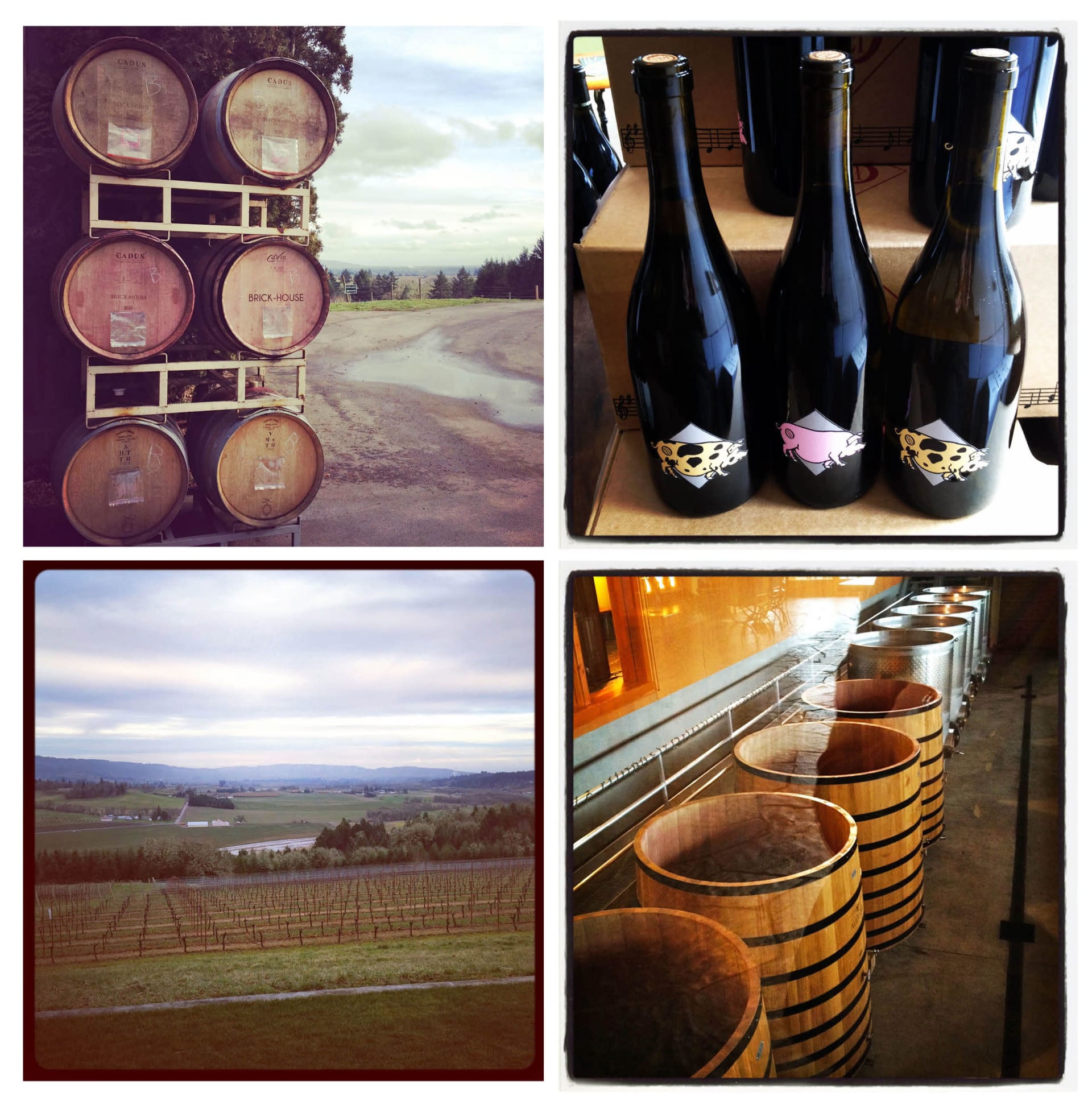 The Willamette Valley was beautiful. We visited ten (yes ten!) vineyards, tasted a bunch of pinot noir and ate a ton of good food. We stayed at the
Allison Inn
, which was one of the nicest hotels I've experienced. We had a fireplace in our room which was a perfect antidote to the chilly weather. I didn't want to leave.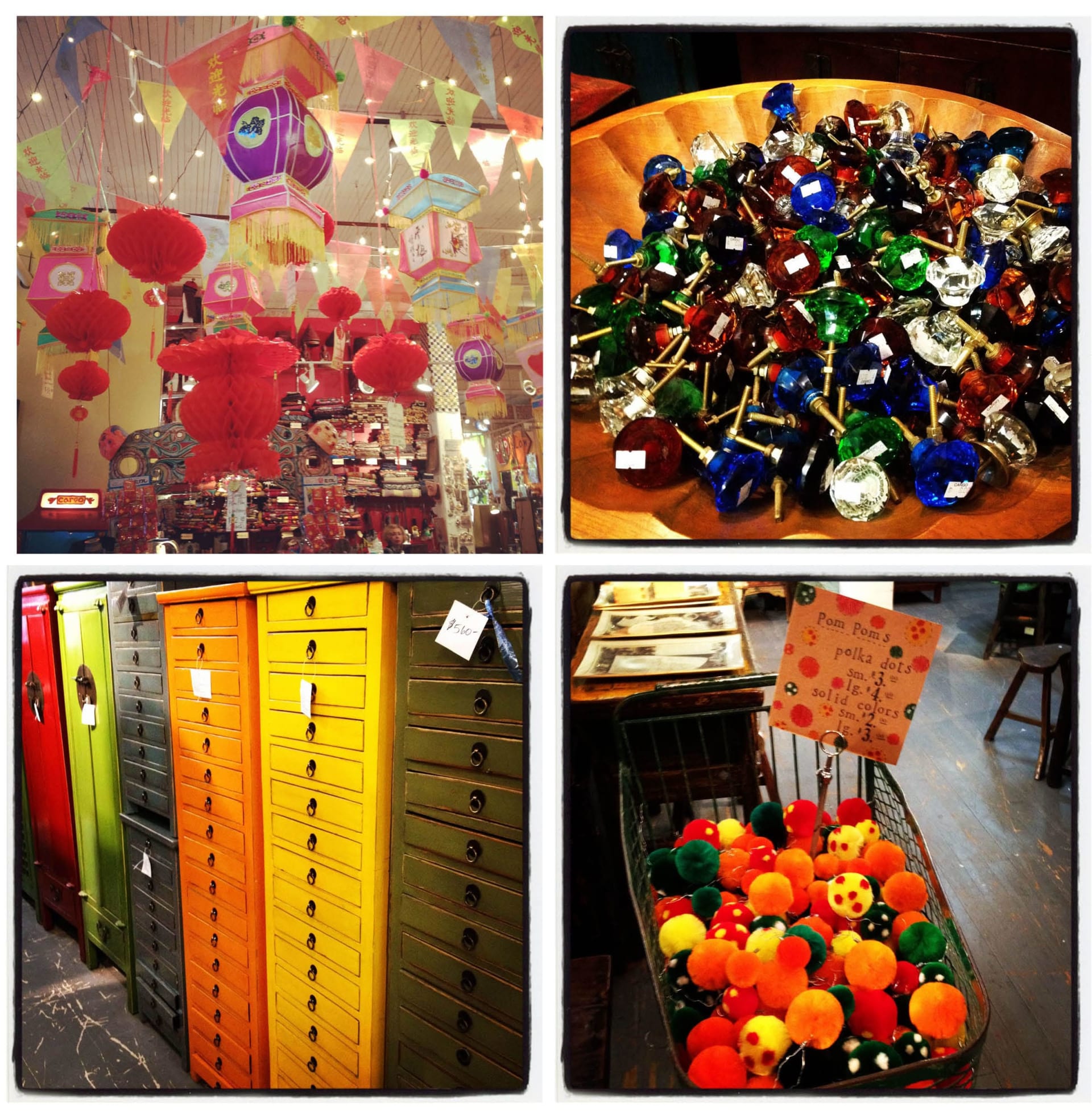 On the way back to Seattle, we stopped in Portland for lunch and a walk around the Pearl District. I fell in love with this fantastic store named
Cargo
. It was chock full of the coolest stuff: lanterns, door knobs, furniture, clothes…it was the best store
ever
. Then we ate at Pok Pok (which just opened a wings place in NYC), a phenomenal Thai place. It was delicious and if you're ever in Portland, go.
Overall, the Pacific Northwest was an incredible trip despite the weather. It's a majestic place with incredible scenery, the food is local and fresh and the vino is unbelievable. It's my kind of place.
Willamette photos from left to right: brick house vineyard, swine wine from eieio, vineyard at penner~ash, wine barrels at penner~ash.
Portland photos from Cargo left to right: lanterns, door knobs, lingerie drawers, pom poms.
all photos via instagram.