Over the weekend, I was stuck inside due to Hurricane Irene. I spent hours
pinning
ideas and reading new blogs. Below are my newest daily obsessions.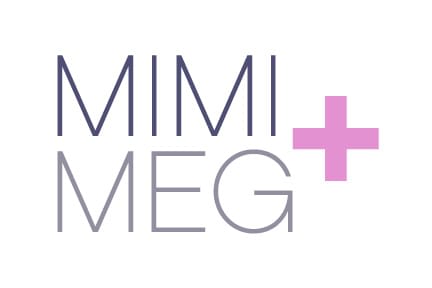 Mimi+Meg
is so cute. Megan is a new resident to the DMV. Her blog is all about fashion, home decor, art and the occasionally DC post.

Honestly..WTF
is hilarious. Really, I love the blog because I love the name. I must say it 1000 times a day. Fashion, art and DIY tutorials about cool jewelry are the topics. It's a visual feast.