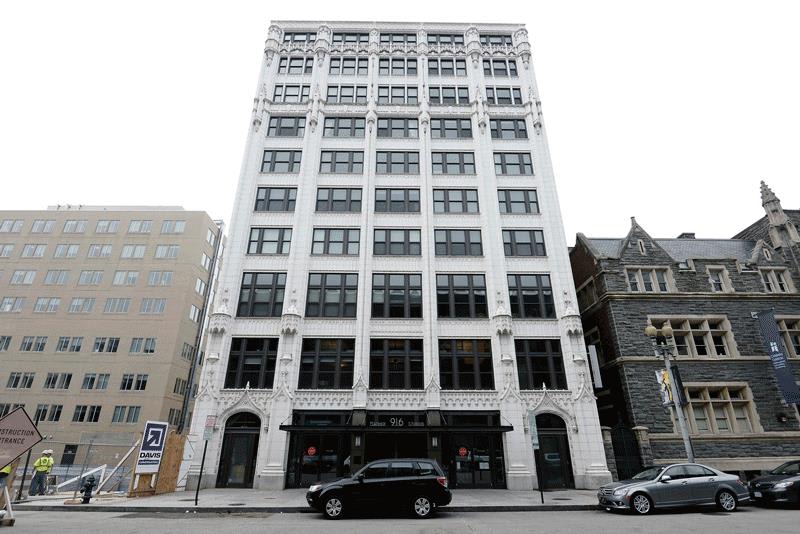 916 G St, NW #802

Washington, DC 20001

1 bedroom | 1 bath

885 square feet | $450.59 condo fee

list price: $494,500

sold price: $480,000 with a $14,400 seller credit

DOM: 126

I represented the buyer on this transaction and she got a fantastic deal. We stalked this unit for months which worked to her advantage. In this particular case, the seller had moved out of state, the unit had been on the market 126 days and they were ready to sell. A seller credit is virtually unheard of in the current DC market. Congrats to my client! I hope you enjoy your new home in Penn Quarter.