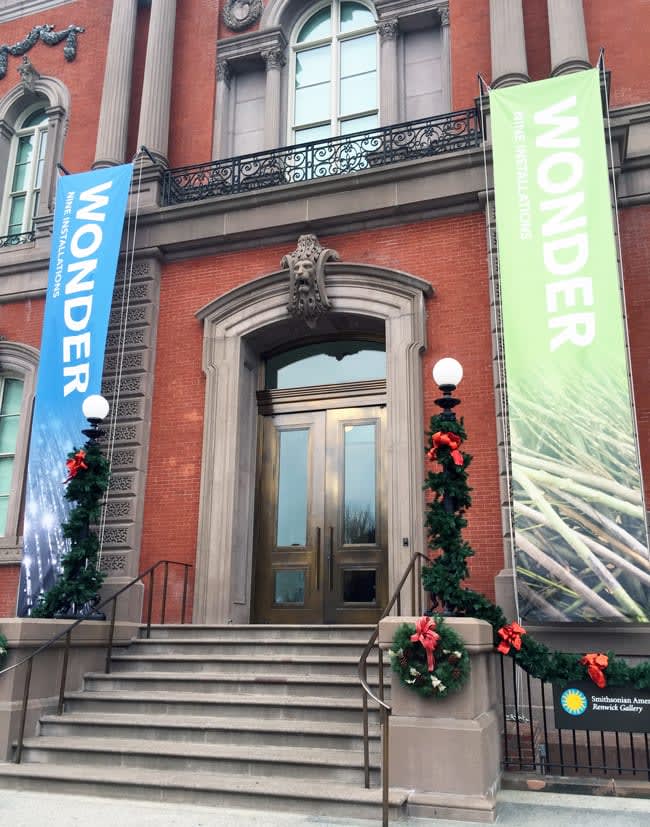 Sometimes you need a little wonder in your life and the new exhibit at the
Renwick Gallery
delivers it in spades. The Renwick reopened in November after a two year renovation and it was my first visit. The exhibit is short. You can see it in thirty minutes and every moment is powerful. Below are a few of my favorite installations: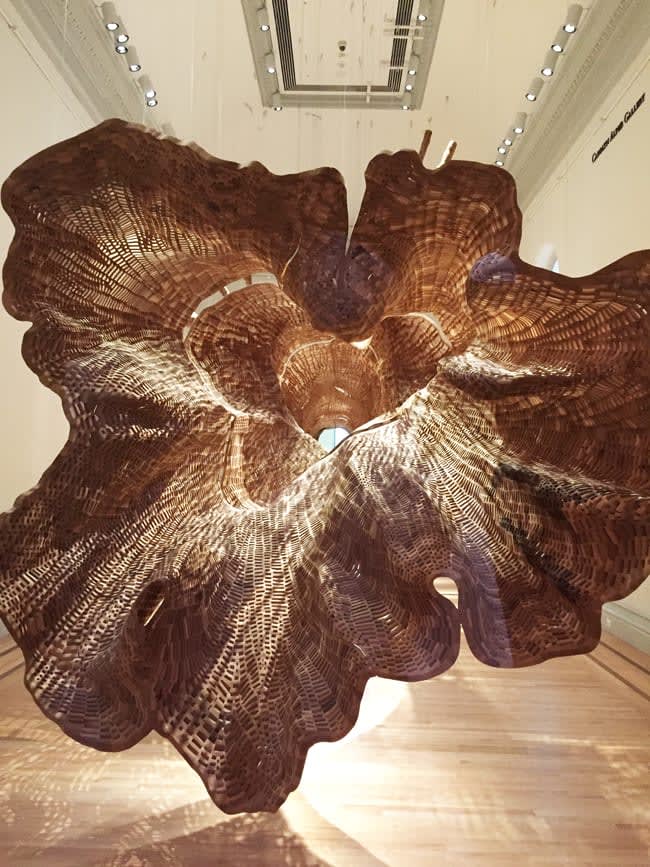 That's a mold/carving of a 150 year old tree. When you walk around to the side of the "roots", you see the trunk. It's immense and breathtaking especially when you realize all those pieces were hand carved.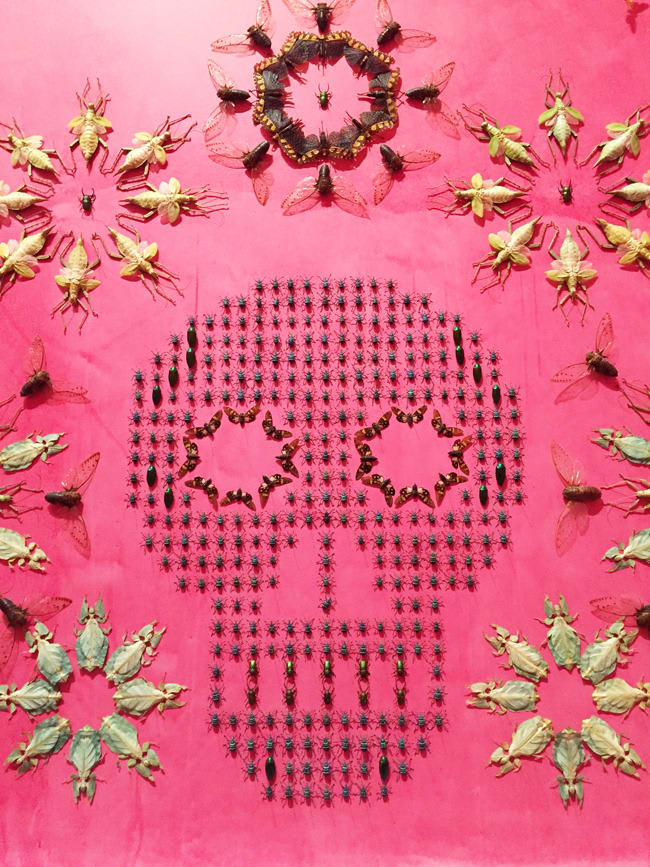 This is a skull made out of bugs. The entire installation is made out of bugs. It's disgusting and beautiful. It makes me shudder.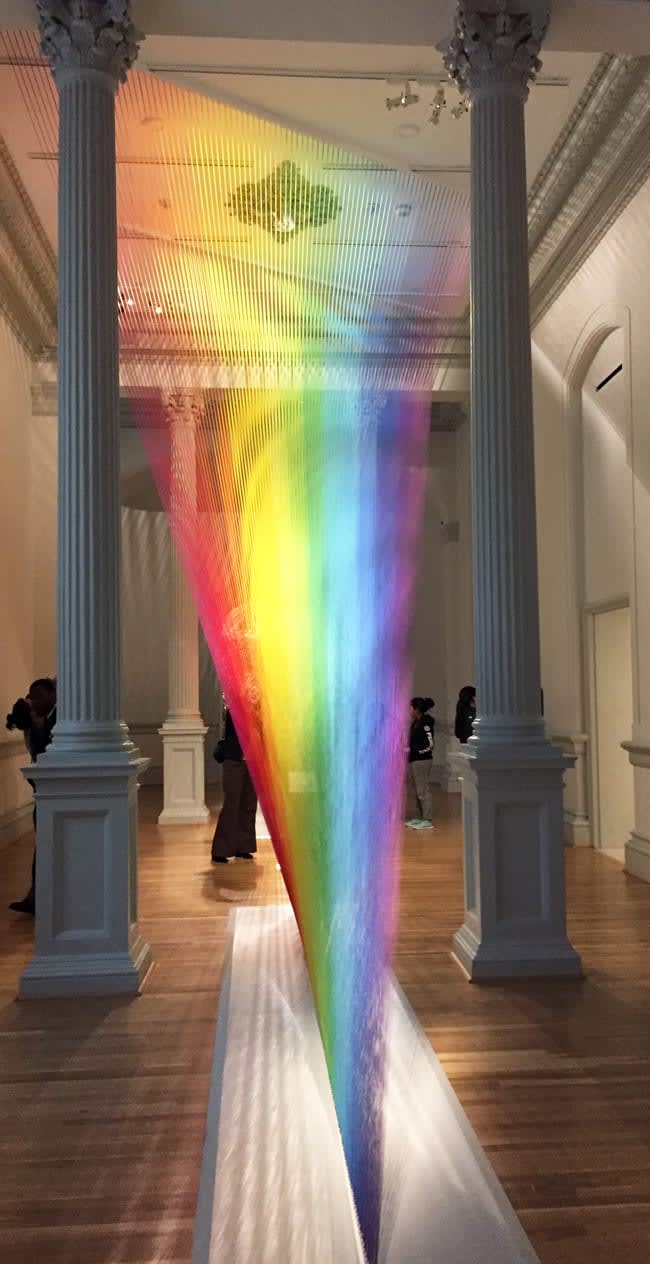 No words to describe this incandescent string art except "wow".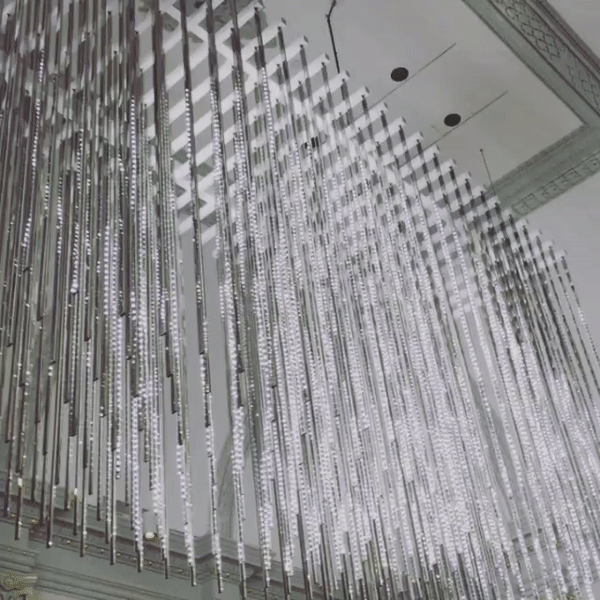 I love sparkle so this was my favorite out all of the pieces. Make sure you stop and watch the video where all the artists describe their vision and what they were trying to achieve.