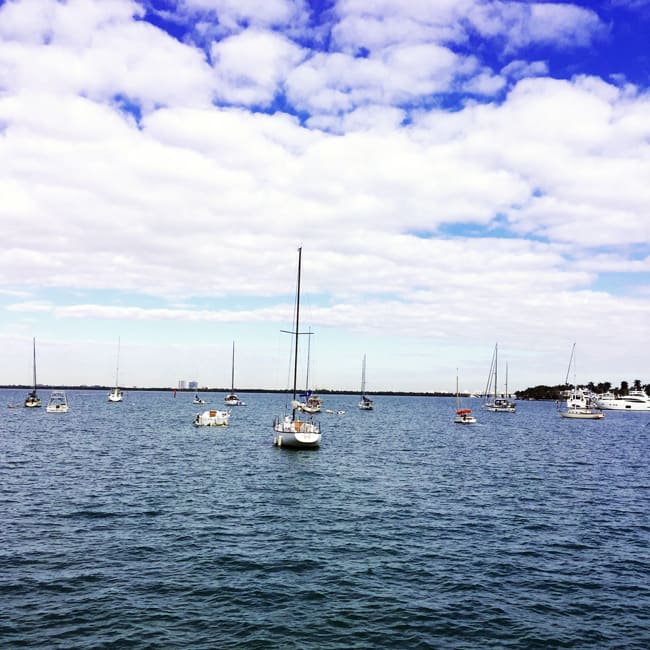 After finally getting back to the US, my husband and I were stuck in Miami for four days. I know..my life is full of hardship. While DC was being buried in snow, I was strolling around Miami enjoying more sand and sun.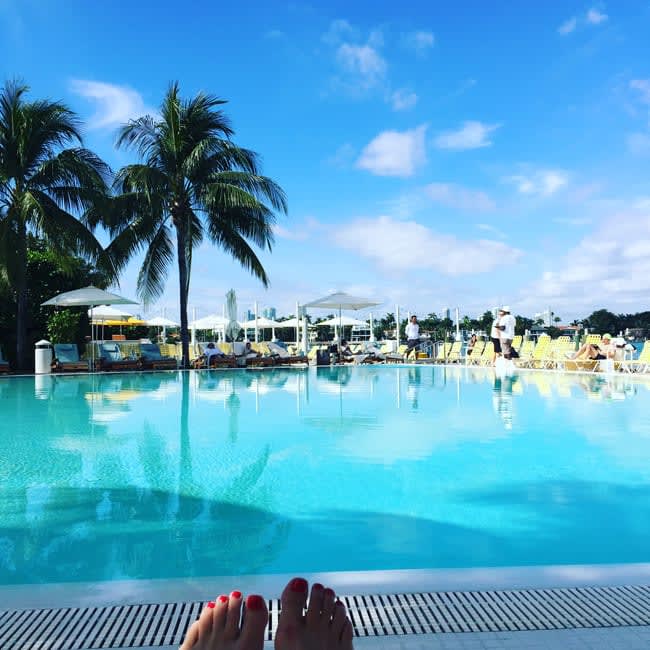 I used the
Hotel Tonight
app to book us at
The Standard.
I loved the pool and the spa but the room was tiny and loud. Most of the time, you're in Miami for sun and fun so tiny and loud doesn't matter. Since we were stuck, it didn't go over as well. Would I stay there again? Yes. Would my husband? Absolutely not.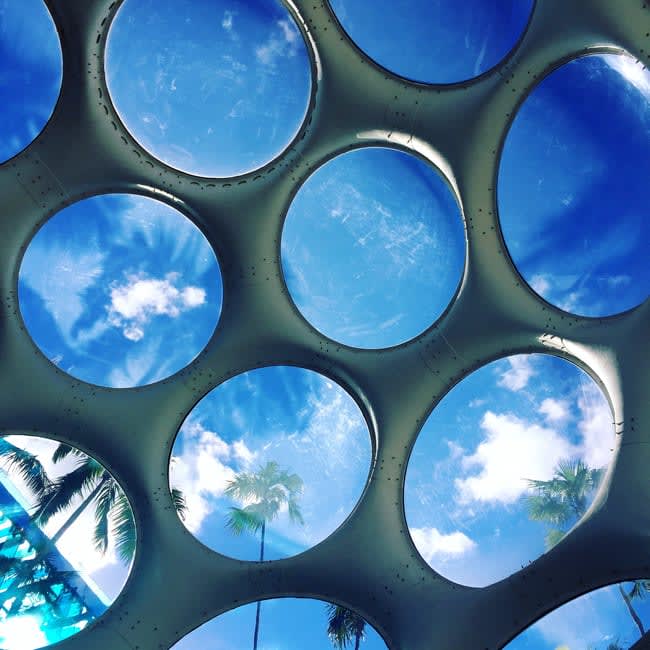 The last day we were in Miami, it was 75 and sunny and we spent the day at The Standard pool. When we arrived, it was 50. 50 equals freezing in Miami and it definitely wasn't beach or pool weather. On Monday, we spent the day exploring Miami's
Design District.
We saw a lot of great street art and explored the Design District's high end clothing and furniture shops.
Miami's food scene continues to evolve and we had a lot of good meals. We had kick ass Cuban food at
Las Olas
. It's a dive but there's always a line of locals. The pulled pork and plantains were amazing and it was my favorite meal of our visit. We also ate at the
Market at Edition,
Milos
,
Sardinia Enoteca
,
Salumeria 104
, and
Yardbird
. Not one of these meals was bad and I highly recommend any of these places.
Overall, Miami wasn't a bad place to get stuck for a couple of days. However, I was happy to get back to DC. Snow aside, it's always nice to come home.