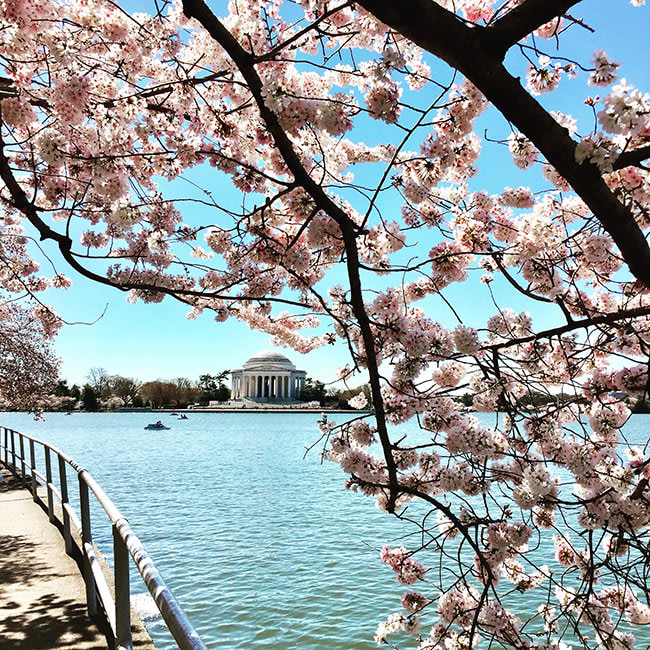 Hello from U St! Normally when things are crazy, I have no inclination to write. You know that saying: "If you don't have anything nice to say, don't say anything." I've been doubling down on that idea!


Quarantine is strange. I miss so many things. Dumb stuff like my exercise classes, my friends, the cleaning ladies, getting my nails painted, grabbing a meal or a drink. I know! It's completely shallow and yes, I know I'm lucky. But that's how I feel. Mostly, I'm relieved my loved ones are healthy and safe.


For me, my day to day hasn't changed too much. I've worked from home for years. The real estate market is still booming so I'm still working a fair amount. (That's a post for another day!) Anyway, let's focus on some distractions.


Everyone one knows I'm crazy reader. The volume of books read has remained the same but I can't get into anything super complicated. I tried to read John Grisham's latest (Well written as always but I couldn't get excited about the characters. A priest/attorney who's helping innocent people get off Death Row? Meh). Instead, give me a romance, anything sci-fi (but no dystopian, failed world novels) or a fast paced spy novel. Make me laugh. Give me a happy ending. DISTRACT ME!


These have been thoroughly entertaining:


American Spy Lauren Wilkinson
Nothing to See Here Kevin Wilson
If I Never Met You Mhairi McFarlane
The Giver of Stars Jojo Moyes
Crescent City Sarah J. Maas
Things You Save in a Fire Katherine Center
The Bookish Life of Nina Hill Abbi Waxman
The Dutch House Ann Patchett
Evvie Drake Starts Over Linda Holmes

I've yet to watch a movie but if I do, one of these is happening:


Booksmart
Girls Trip
Bridesmaids
Wedding Crashers
Coco
Up
Incredibles 2
Pretty in Pink
The Breakfast Club
Ferris Bueller's Day Off
The Blues Brothers
Stay safe!