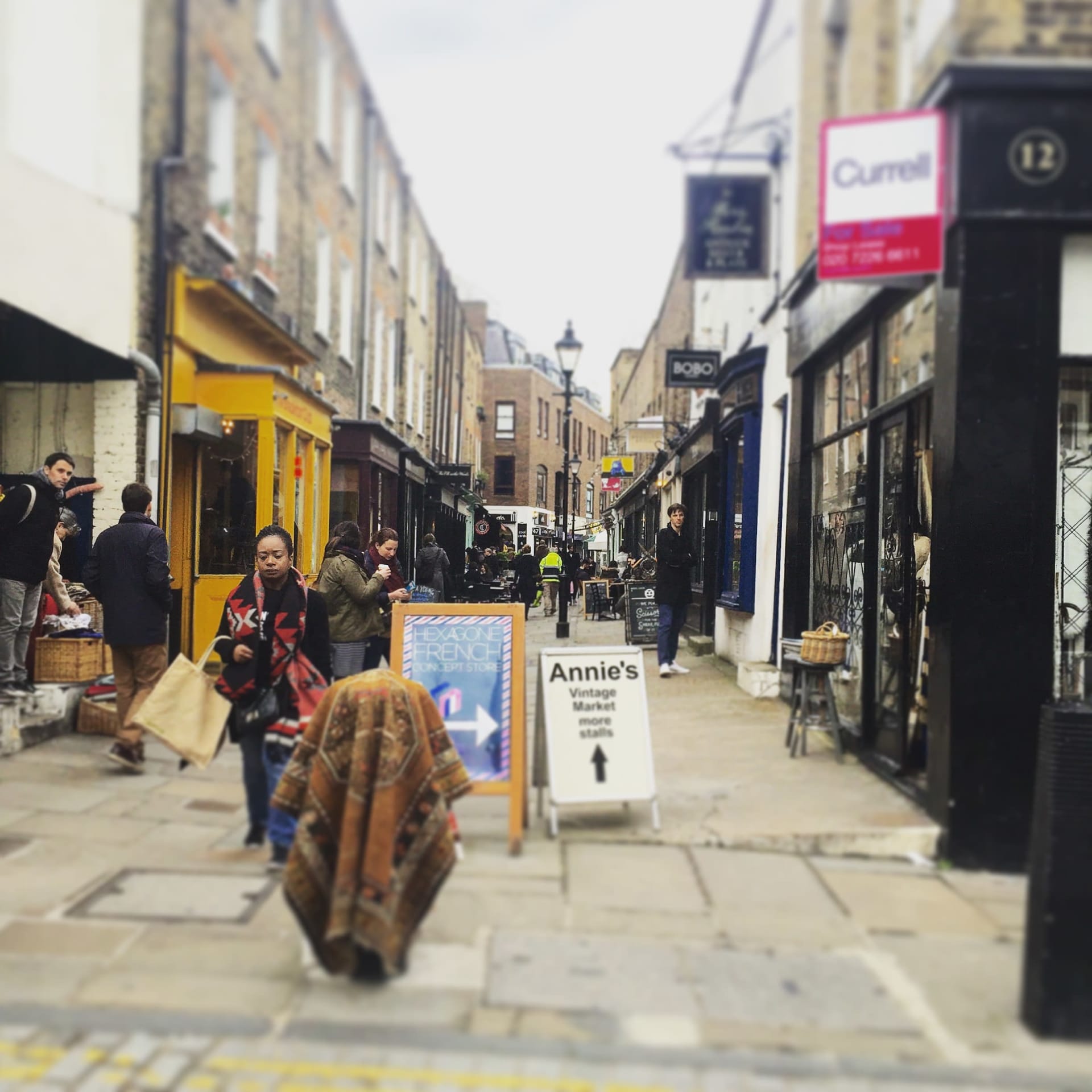 Two weekends ago, my husband and I went back to London. One of our friends recently took a job there and is living the expat life in
Shoreditch
. While I enjoyed our
first experience in London last year
, this visit was a hundred times more fun. For us, our best adventures are when we pretend we're locals. It helped that our friend was the consummate hostess and guided us to activities she knew we'd love.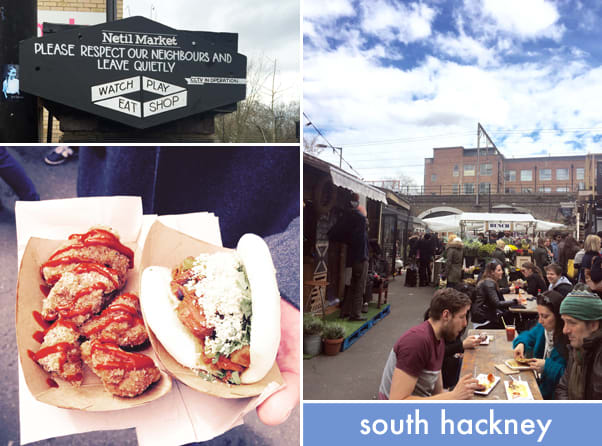 My favorite part of this trip was Saturday. We strolled through several neighborhoods and went to two different markets. Our first stop was
Netil Market
in South Hackney. This is a small market but it had boa buns (huge London trend at the moment) which my husband immediately devoured.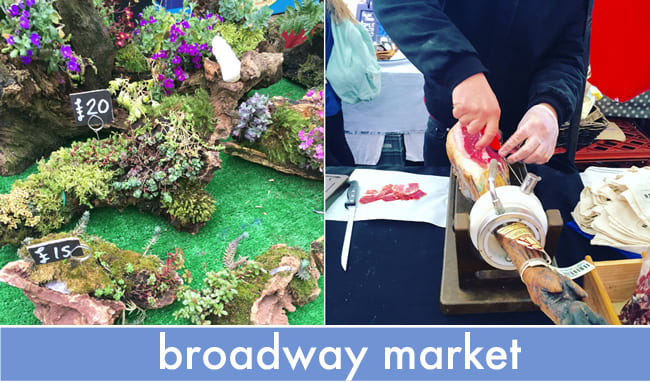 Next, we wandered down to Broadway Market. It's much larger than Netil Market and has loads of vendors. There were bakery's, cheese shops, jamón ibérico (yum!), flower shops, and clothing stands. It was amazing! I wanted to buy a million things but restrained myself. Barely.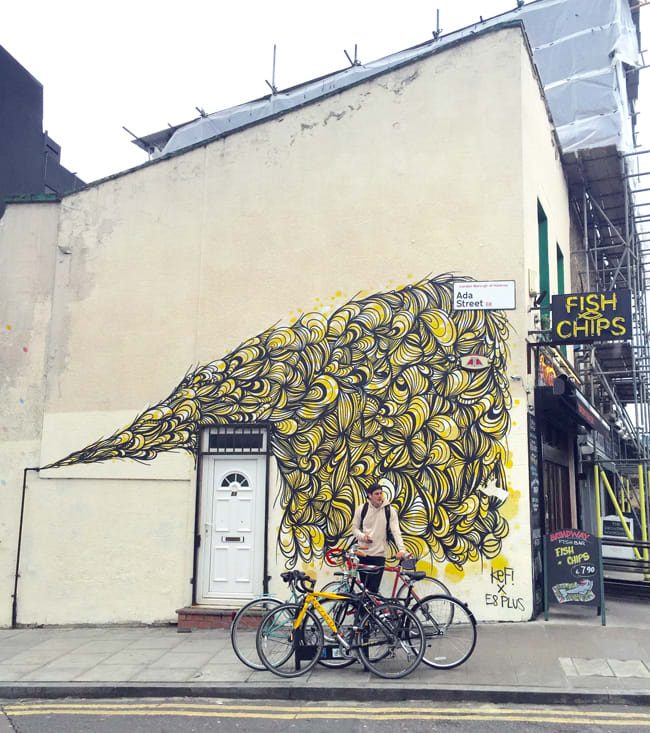 East London is also has amazing street art. It's everywhere and it's really good. This was my favorite piece near Broadway Market.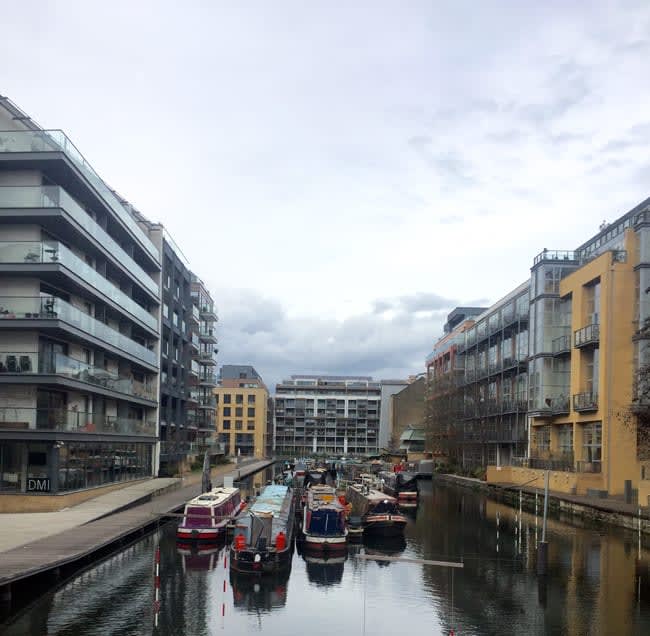 Next we strolled down the canal. We saw a bunch of house boats, more street art/graffiti and lots of ducks. While it was a little overcast and rainy, it was "warm" by London standards. (Around 55 and people were in shorts. Meanwhile, I had on a hat and scarf. Brr!). After about thirty minutes, we ended up in
Islington
and stopped at a pub for some chips. (first photo).
Then we went back to my friend's flat, had cheese, jamón ibérico, and a glass of wine before we got ready for cocktails at
Nightjar
. London life sure is fun!