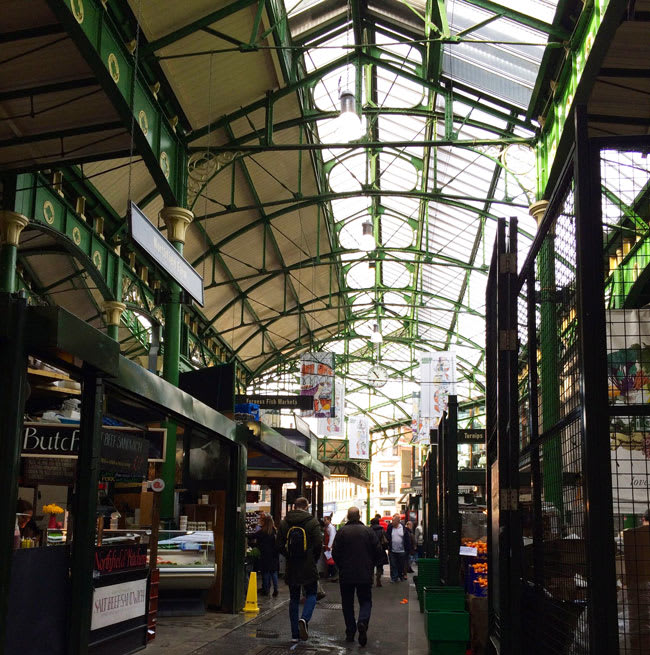 I got back from London late monday night and I'm still exhausted. Jet lag is not fun. London and Manchester, on the other hand, were a ton of fun.
It was a quick trip. My husband and I spent 3 days in London and 1 day in Manchester. On our first day, we were exhausted. I never sleep on overnight flights and this one was no different. I arrived in London starving and sleepy but I was determined to push through. We checked into our hotel,
the Arch
in Marylebone. Our room was available within thirty minutes even though it was 9am which was lovely. The Arch is a wonderful, boutique hotel. It was close to a Tube station, Hyde Park was across the street and the bed was super comfy. I would definitely stay there again. Once we showered and ate breakfast, we decided to head to
Borough Market
, a huge food market in Southwark. Since I'm a food geek, this was heaven. We wandered the stalls, bought some tea and I lamented I wasn't hungry (poor planning on my part!) My husband couldn't resist a
chorizo sandwich from the Brandisa stand
. Afterwards, we walked along the Thames, checked out the
Globe Theatre
and went to the
Tate Modern
.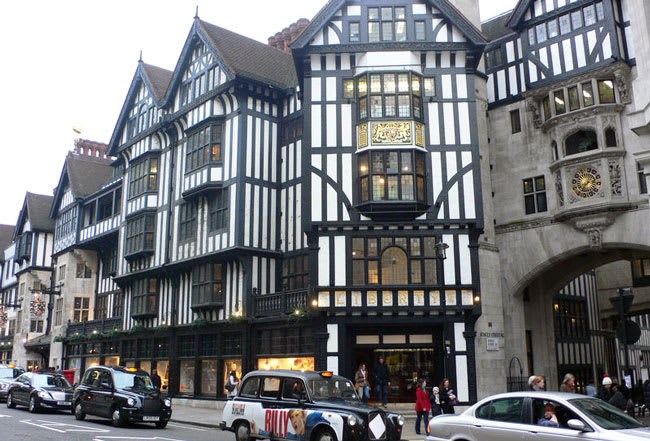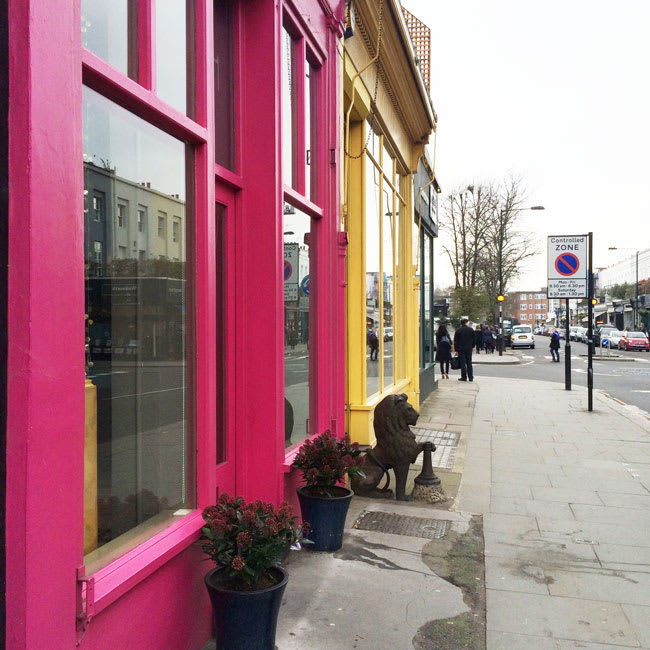 On Saturday, we headed to
Notting Hill
and it was charming. The homes were fabulous and I gawked like the tourist I am. We also went
Portabello Market
and poked around the antique stores. Afterwards, we stopped for lunch at
Granger & Co
. While lunch was fantastic, the wait was not and we were done. The weather turned chilly and the thought of walking anywhere else held no appeal. We hopped a taxi and went to the
Wallace Collection
, which is a national museum in a historic town house. It was unbelievable and I'm still thinking about the
green flocked wallpaper
in one of the rooms.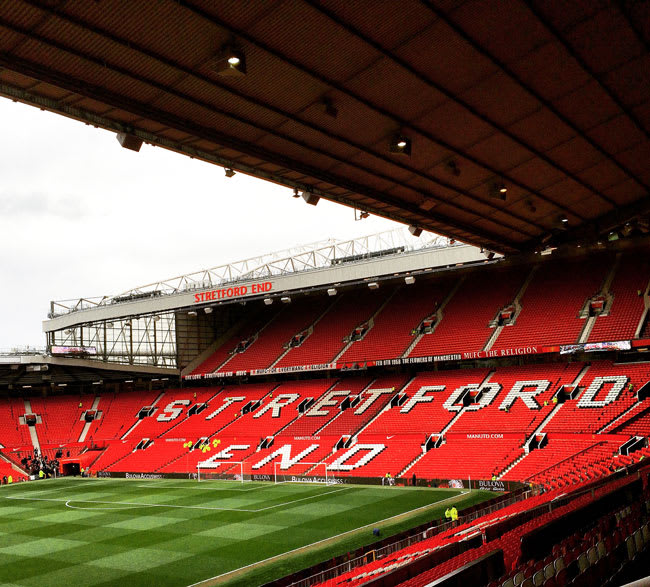 On Sunday, we took the train to Manchester for the main event of the trip: watching a Manchester United game at Old Trafford. My husband is an ardent Manchester United fan and going to a game in Manchester has been on his bucket list forever. He had a big birthday this year and I wanted to give him something unforgettable. So I did! Not only was the game a good one, Manchester United won 3-0 against Tottenham. If you follow English league, you know this was big stuff and he was thrilled. While we didn't do much in Manchester, it was really cute and I enjoyed seeing another part of England.
Although I only mentioned our lunch stops, we also had fantastic dinners at
Wild Honey
,
Trishna
and
Oshisama
while in London. The food was excellent in all three.
Overall, London and Manchester was an experience I won't forget. I can't wait till we go back!