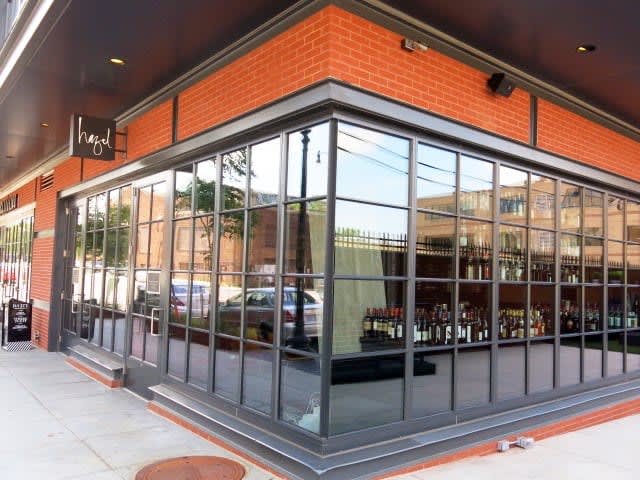 Hazel Restaurant
opened at 808 V St, NW in June and it's been a welcome addition to the slew of new restaurants in the 'hood. The menu is divided into several categories: vegetables, breads and batter, fish and shellfish, meats and poultry. There's also a section called Lazy Susan dinners which requires 2 or more people to eat the dishes. So far, my husband and I have sampled the regular menu but not the Lazy Susan items. The food is globally inspired which means the menu is a wonderful mish mash of flavors from different places. The chef, Rob Rubba, is skilled at blending these elements and creates a delightful dining experience.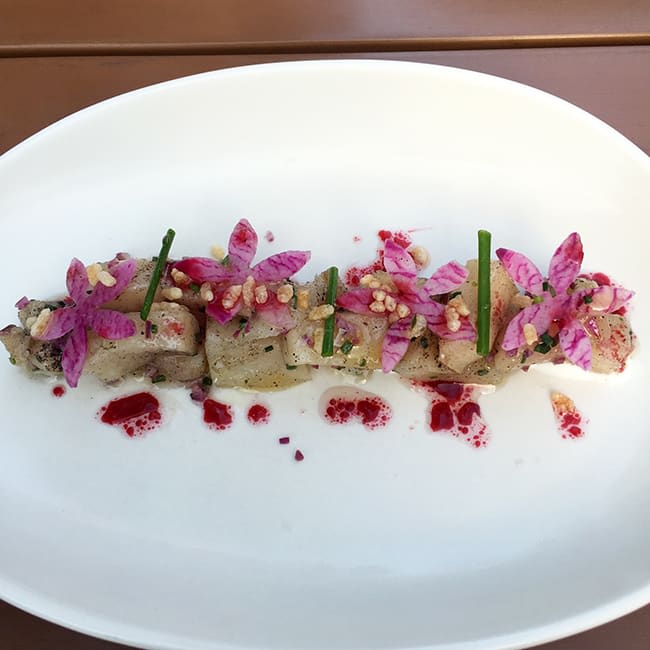 One of my favorite dishes is the hamachi crudo with crisp rice, black lime, radish and hibiscus. One thing I love about Hazel is the presentation. It's thoughtful and creative. Then there's the food itself: not only does this look beautiful, it tastes amazing. I order the crudo every time we eat at Hazel.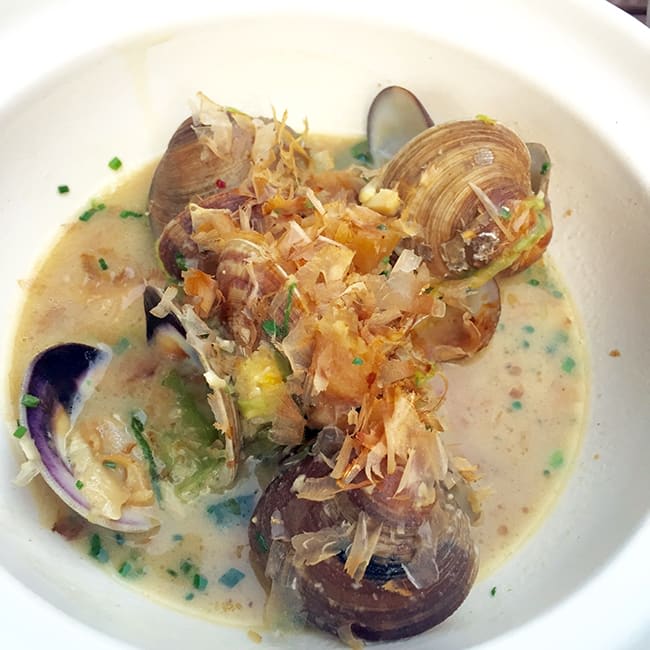 This one of my husband's favorite dishes: steamed little neck clams, brown butter miso broth and steamed potatoes with a side of rice to sop up the broth. Yum!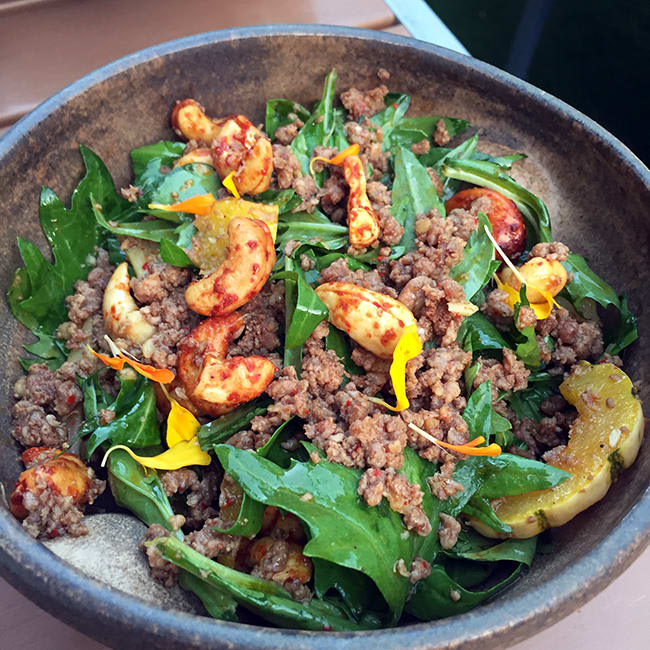 On our last visit, Hazel had just added this dish to the menu. DO NOT MISS this one: it's duck sausage, roasted squash, shaved pear, mizuna and spicy cashews. It's unbelievable and I can't wait to go back and eat it again.


Not every dish at Hazel is a winner but that's not going to deter me from returning. Welcome to the neighborhood Hazel. We're glad to have you!