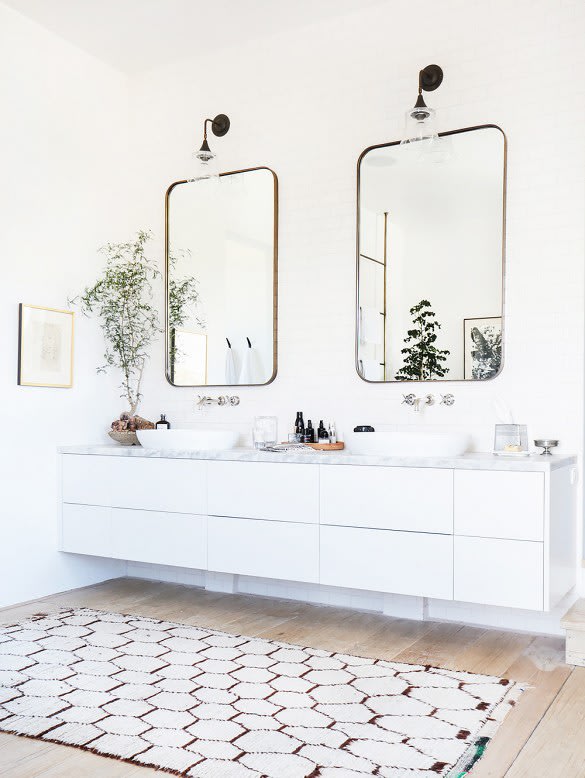 In 2016, I had grand plans to renovate both the bathrooms in my condo. Instead, I went on some kick ass trips and renovated one of my bathrooms (priorities people!). The master bathroom is on the schedule for 2017 and I've started getting quotes. When it's all said and done, I hope it's going to look similar to the photo above, a bathroom designed by
Alexander Design
. How gorgeous is that bathroom???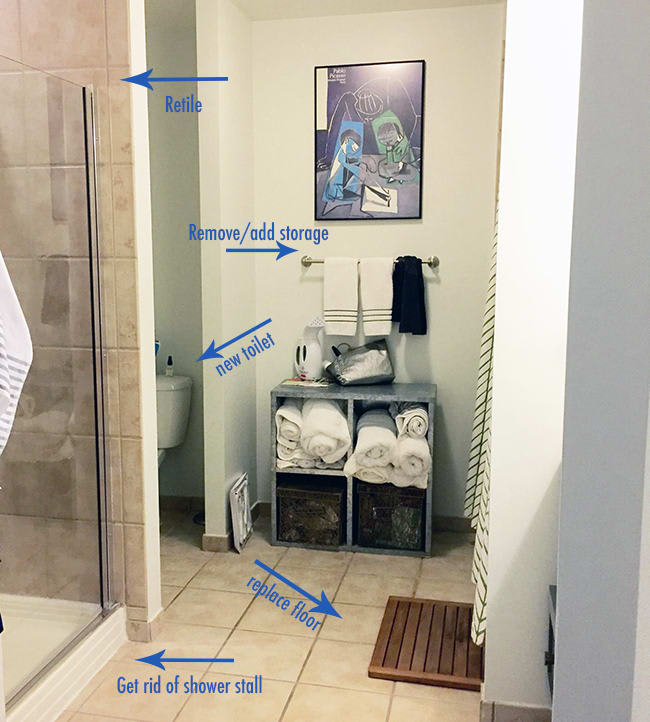 This is my master bath. Excuse the disaster that's my towel storage but hey..real life. As you can see, it's ugly and the space isn't used well. First, we have a tub and a shower stall. We don't use the shower stall and I'm getting rid of it. I'm keeping the tub because I think all homes should have at least one tub and our second bathroom has a shower. The shower stall I'm converting into a sink for my husband so we'll have two: one on each side. All of the tile is getting ripped out, I'm replacing the toilet with something more modern and storage is going to added next to the tub.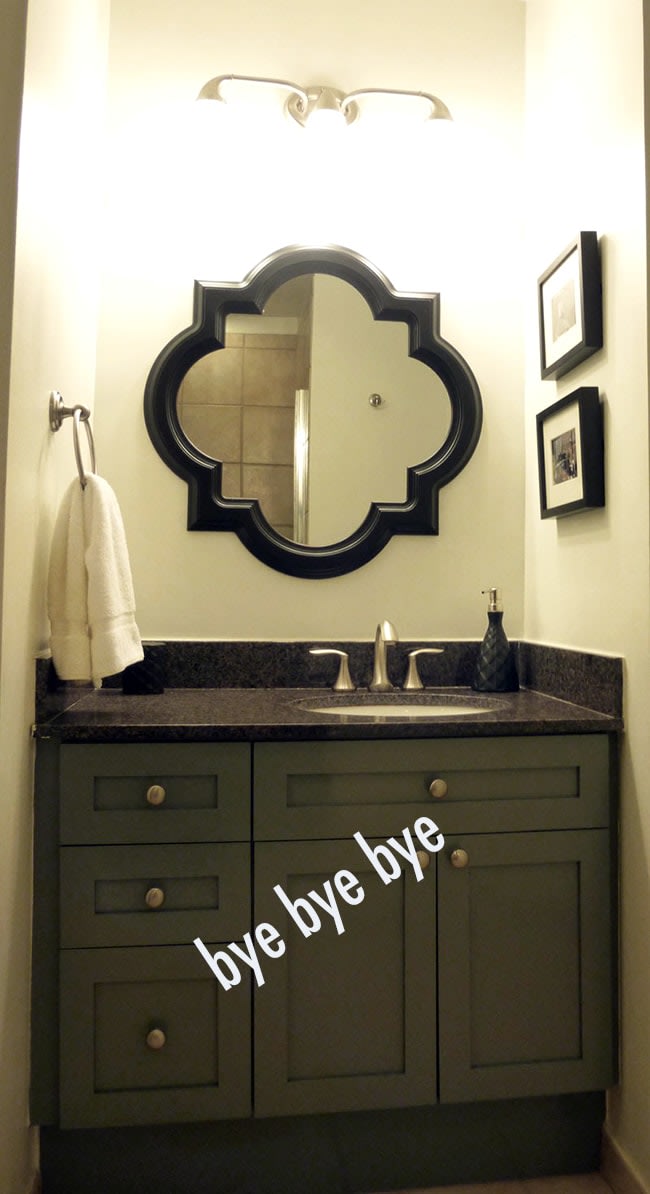 This is the current vanity situation. It's going "bye bye bye" and I can't wait. It's been functional for the last 10 years but it's time to upgrade it. I'm imagining white, modern vanities with marble or quartz countertops. Our bathroom doesn't have a window and I want the space to look bright.
While the project will likely take place sometime in May/June, the prep has begun.
First photo via
Domaine
magazine. The rest of the house is amazing too!