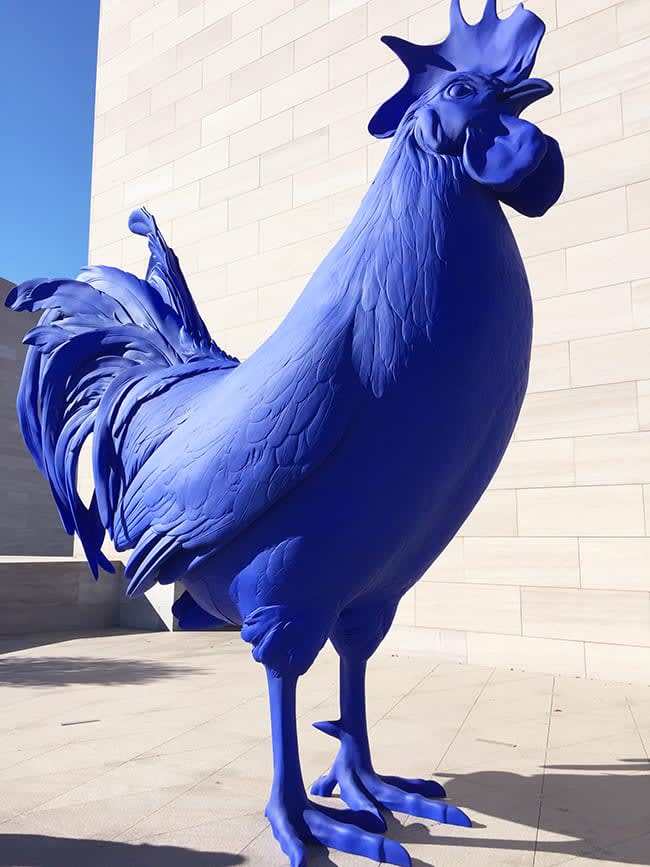 In October, the National Gallery of Arts east building reopened after a 3 year renovation. I'm a huge fan of modern art and I couldn't wait to visit again.
First, I had to check out the blue rooster on the new roof terrace. As you can see, it's enormous and funny. Next, the famous I.M. Pei stairs.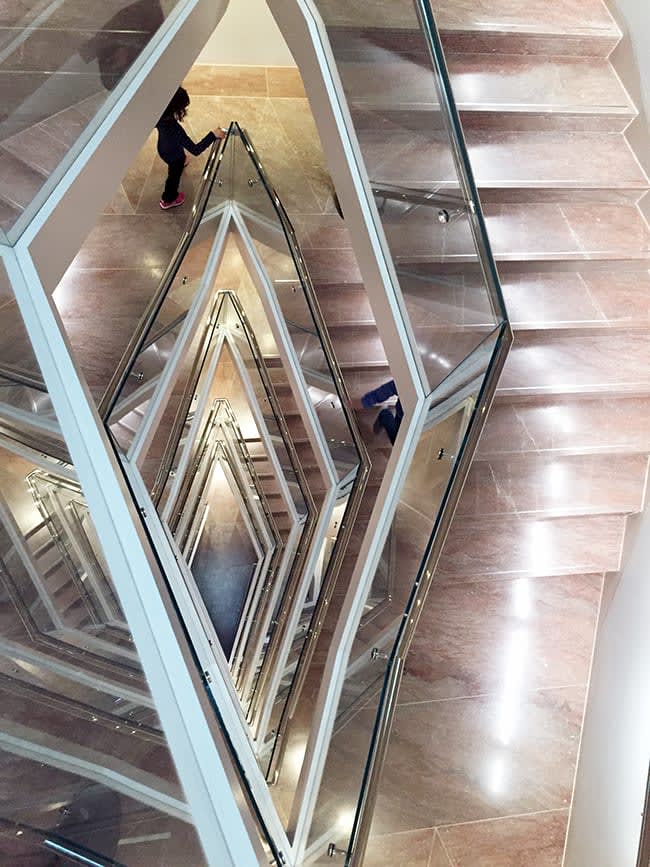 Then I visited some of my favorite modern art pieces and checked out the new purchases. NGA is now letting you take photos (no flash, please) and I loved it! Inspiration for days.