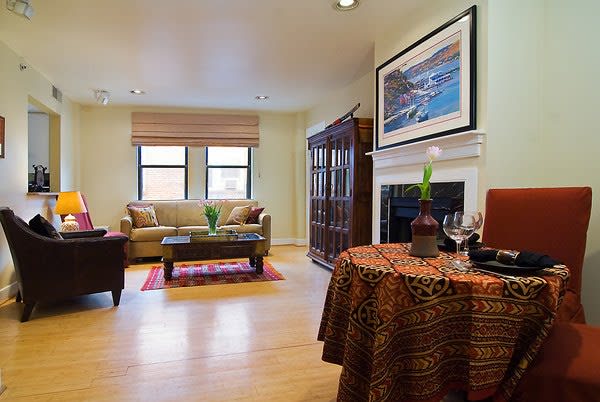 Last week I announced I was having my first Open at my new listing at 1727 R St, NW. It was a doozy! About 40 people attended. I wasn't expecting the volume but I'm thrilled and so is my seller.
That also is an indication that there's NOTHING interesting on the market at the moment. I had a lot of attendee's tell me they have been looking since January and there haven't been many options. That's also true with my buyers. I have several that would love to buy something but there's nothing to see. I'm hoping now that March has officially begun that we'll see an uptick in listings.

We don't have an offer yet but there are several interested parties. I hope this weekend's Open will be as busy. Once again, it's Sunday from 1-4.