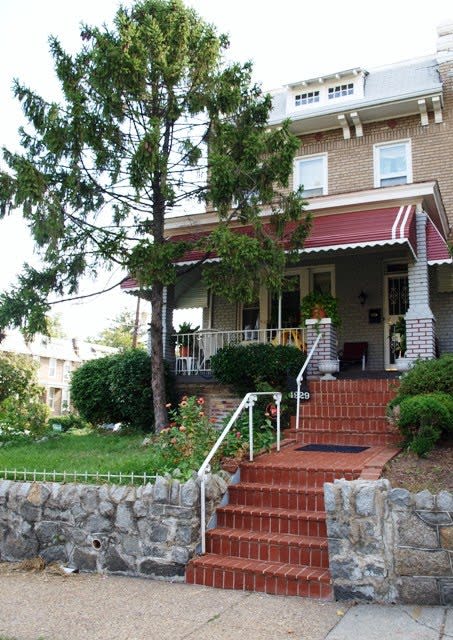 I recently realized that I never update my loyal readers. I always *say* I will but I don't. So I'm rectifying the situation!


This listing went on the market the last weekend of September. You might remember my posts about it. We had 5 offers. We ratified the contract shortly thereafter and it closed today.
It was a tough deal. First, it was an estate sale. Second, it had tenants. Third, the lender insisted we put on a new roof before closing. (I mentioned that in an earlier rant..I mean post.) Fourth, the bank also made us go back and amend all the addendums we had used to craft the deal. Fifth, the loan docs weren't ready when we went to closing at 2. When I left at 3, they were still waiting to sign the docs. Latest update at 3:30 is the docs have arrived. Hip hip hurahhh!
Those poor buyers. What an experience. Some deals are really easy and some are really hard. This was a hard one.
I'm sure once it's all over, they're going to be really excited. The house needs some updating but it's really a great place. Congrats new owners!