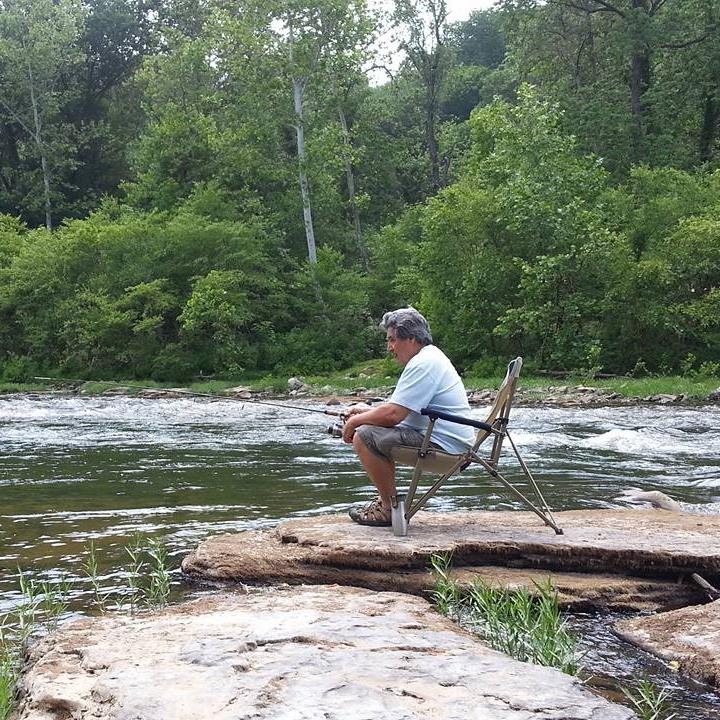 My Uncle Frank passed away last week. He was my Dad's younger brother who lived in Clarksburg, WV and he was a constant in my life. He owned
Chunki's
, an Italian restaurant in downtown Clarksburg. He was the father of my cousins Lori and Frank. He was kind, generous, loyal, outspoken and opinionated. He loved our large, extended family fiercely.
To the residents of Clarksburg and WV, he was Frank "Chunki" Angotti, business owner and public servant. He served on the County Commission, was elected for two terms in the West Virginia House of Delegates and served on numerous boards and commissions. On Monday, the
WV flags flew at half mast in honor of his public service
.
He will be missed immensely.
photo by Gina Jones.