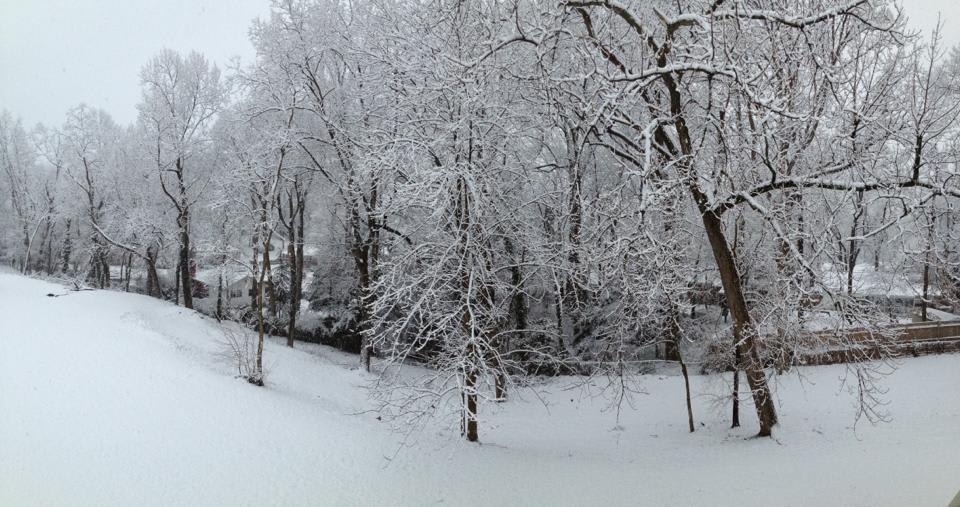 Holy cow, is it cold! I went to the gym this morning and decided it will be the only time I leave the house today (if possible). DC has been walloped with a couple cold fronts but this one is a doozy.

This week has been a slow one. A lot of people are still out of town and the city is deserted. Which I love. There's something magical about DC when it isn't mobbed with people. I've been busy with a couple of clients and checking things off my to-do list. While this isn't exciting, it's neccesary and I find a deep satisfaction when I complete a task.

What's on my list for this year? I am going to launch a new website. I'm going to increase my business by 50%. I'm going to take a video class. I'm going on a big trip. I haven't decided exactly where yet but I've kicked around Tulum (dying for some warm weather), Brazil for the World Cup (!!!!!) or maybe Argentina. What's on your list for 2014?