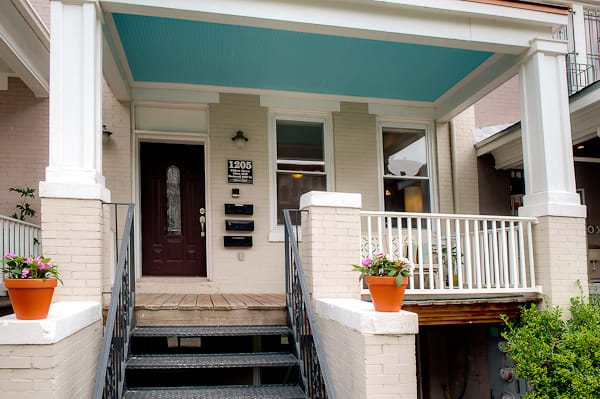 My recent 2 bedroom listing that went under contract in 3 days. We had 2 offers.


On Saturday, I tweeted an article from
The Washington Post
titled "
Buyer's Market for Houses is Fading
." This declaration led to a frenzied back and forth with one of my twitter followers about whether or not DC ever had a buyers market.

His point was DC never had a buyers market because prices have increased year over year for the last few years. My point was DC had a buyers market in '10 and '11 and switched to a sellers market at the beginning of this year. We agreed to disagree but in hindsight, my statements were correct. Price increases aren't what designates a buyers or sellers market.


So what is the definition of a buyer's market and a seller's market? And why should you care?


A buyers market is when there's more sellers than potential buyers. A sellers market is when there's less sellers and more potential buyers.


For the first time in years, the DC market has reverted to a sellers market. The article on Saturday noted "in Washington and nearby suburbs, listings are down 28% reports Redfin, a national online brokerage."


What does this mean for you? If you've been thinking of listing your home, it's a great time to do so. You still need to stage and price your property accordingly but things are selling and selling fast. Often, there's multiple offers.

If you're a buyer, be prepared to make fast decisions. If a property is well priced and in a desired location, bidding is fast and furious. You should be pre-qualified. You should have a substantial down payment. You should be prepared to potentially pay list price or over list price.


Welcome to real estate 2012!