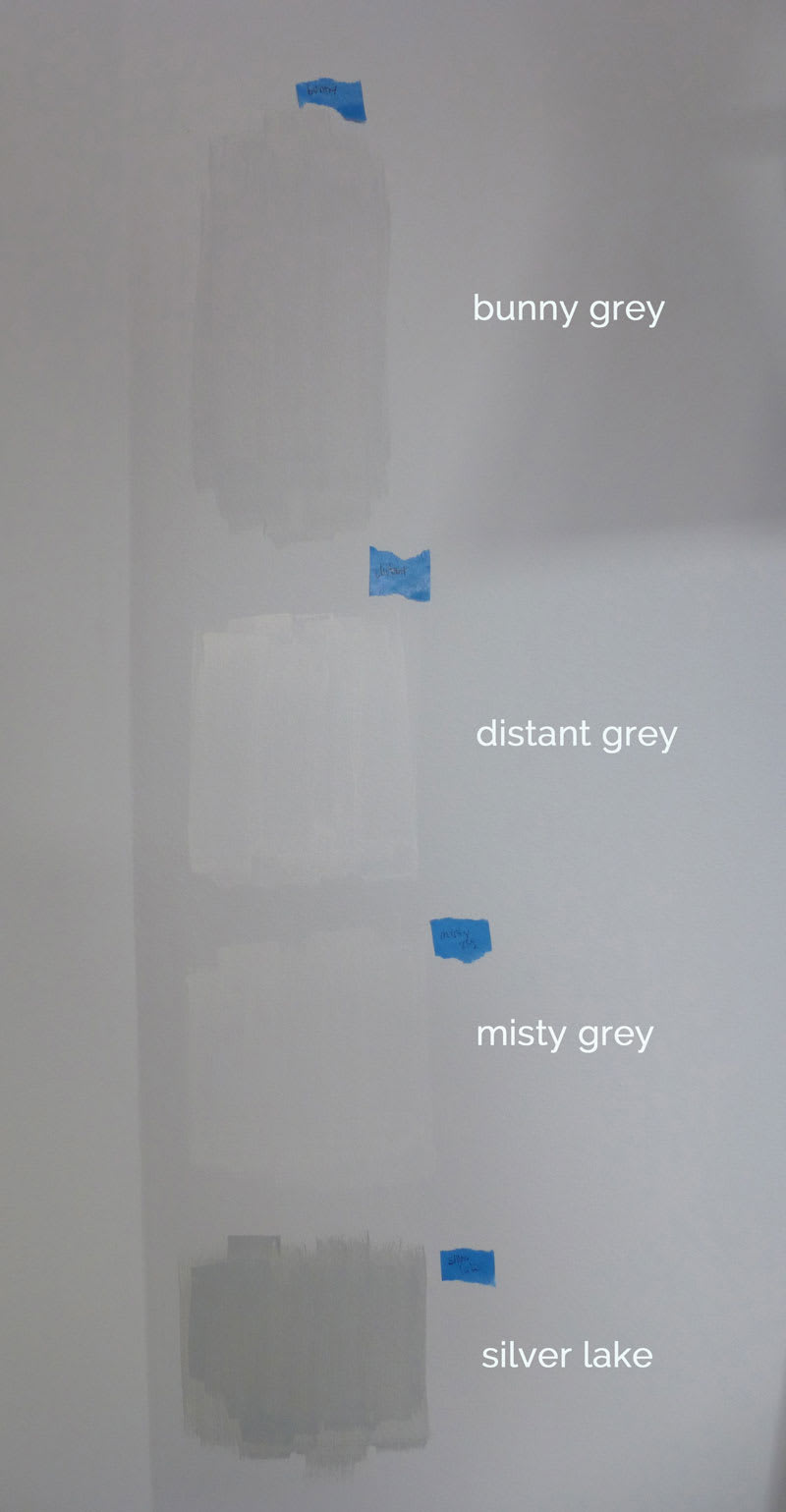 Guess what's happening this week? The condo is getting a new coat of paint! I don't know why I'm so excited about this event but I am. Maybe because I've been over the blue kitchen for a year? Or because we haven't painted since 2007 when we bought the place? Whatever the reason, I'm giddy.
But first an important question. What color? I'm not straying far from my original palette. I intend to keep it neutral and lighter so our place looks bigger. I'm painting the kitchen, living area, dining area and hallways the same color since we have an open floor plan. My bedroom and office will be in the same color family but a little darker. I want something soothing that I can jazz up with colorful accessories. I also decided leave kitchen cabinets as is. In order to achieve the look I want, I'd have to replace the granite. Since we're out of here in a few years, it might be an over improvement.
Paint Couch
Behind the couch
All of the paint is from Benjamin Moore. I painted swatches in various rooms last week so I could contemplate what color I liked the best. Currently, I'm leaning towards Distant Grey. It's not a huge difference but I think it's going to change the entire feel of the condo. Especially when I get rid of the blue in the kitchen and office.
For my bedroom and the office, I like the Bunny Grey or the Misty Gray. What are your favorites?