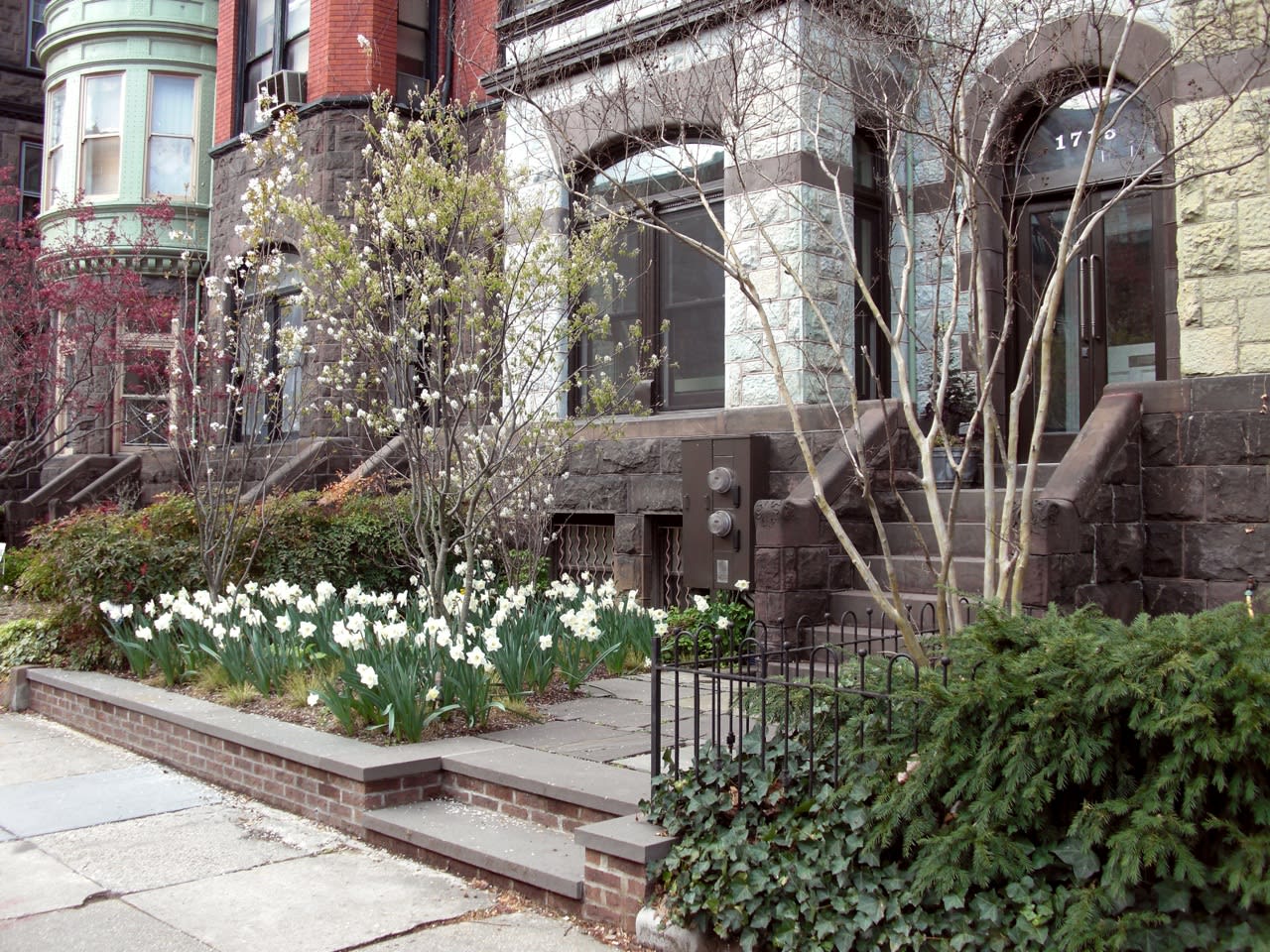 In my fantasy world, this is the one that "got away."
In Saturday's Real Estate section in
The Washington Post,
there was a great
article
about how to get over the house that "got away."
I thought it was an apt subject because the Spring market has been rife with multiple offers. Everyone (buyers, sellers, realtors, media) is discussing how fast houses are going under contract and how many offers properties are receiving.


Urban Turf
recently posted about the hot
Capitol Hill market
. In the comments section, multiple readers had something to say about the situation. One realtor commented that one house (her bid being one of them) received over 20 offers!
My clients have also been on the receiving end of this market. I wrote about in
August 2010.
It's continuing to happen in the
2011 season
.
As a buyer agent, this is not a fun place to be with your clients. My advice is always the same: the house you end up with is always better than the property you lost in a multiple offer situation. You must have fortitude. That isn't the platitude a buyer wants to hear immediately after you lose a bid, but nonetheless, it's true. I have multiple clients that can attest to it.