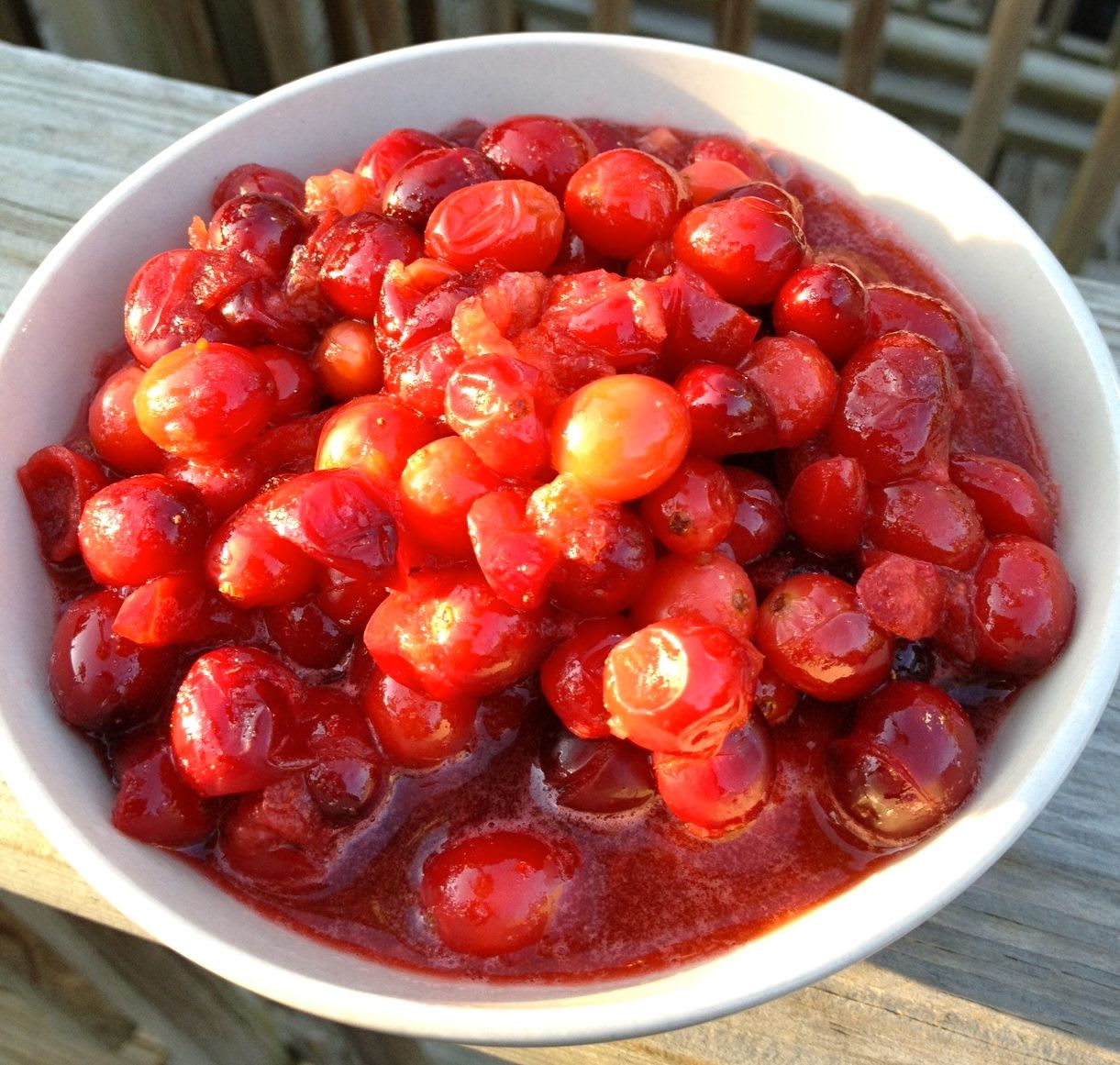 This is the easiest fresh cranberry sauce recipe in the world. It's also delicious. Happy Thanksgiving!
Cranberry Sauce
2 lbs. of fresh cranberries
1 cup fresh orange juice
1 cup brown sugar
2 tablespoons chopped, fresh ginger
In a sauce pan, combine cranberries, orange juice, brown sugar and fresh ginger. Bring to a boil, stirring frequently. When cranberries burst, cranberry sauce is done. Place in a bowl and chill. Enjoy!