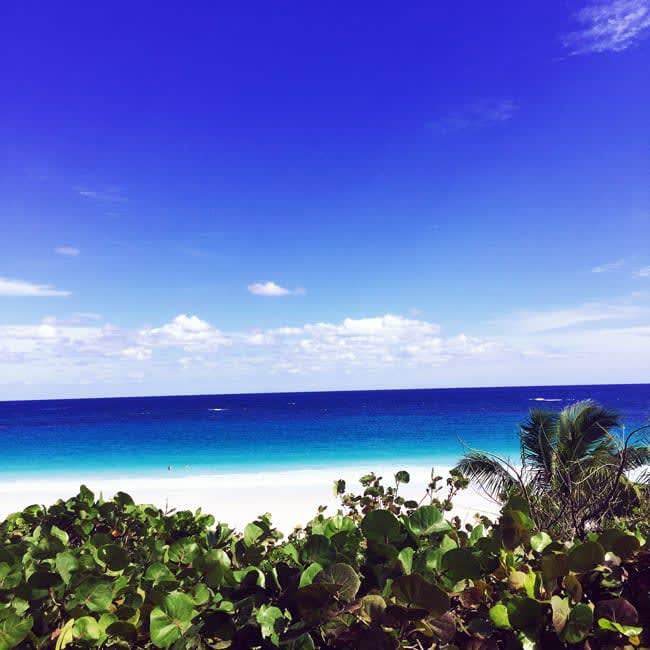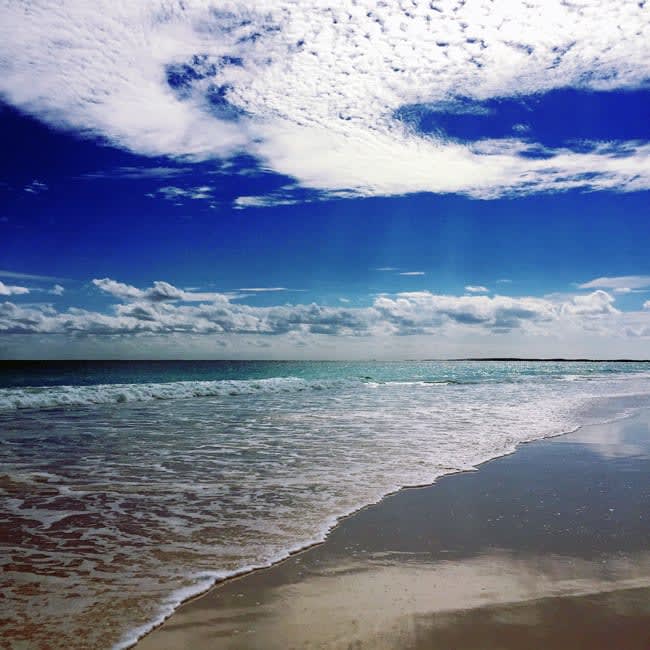 Last week, my husband and I spent a few days in
Harbour Island, Bahamas
. It's absolutely stunning. What we didn't anticipate was the impact of #snowzilla on the weather. While we were far, far away, the #snowzilla weather system wreaked havoc on the entire east coast. Instead of 75 and sunny, we got 68, windy and rainy. It was a bummer. We enjoyed a few mornings at the beach (in every layer we had in our suitcase) but it wasn't exactly as I envisioned. I know.. pity party for me, right? Boo hoooooo.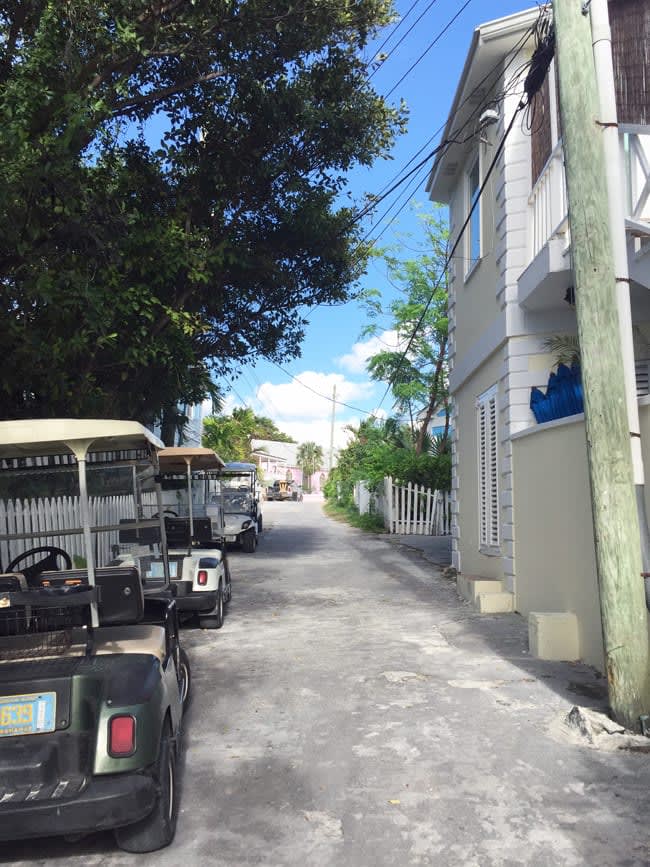 While the weather was disappointing, overall we had a ball. Harbour Island is picturesque. It's tiny island off the coast of Eleuthera. The only way to reach it is by water taxi. Everyone drives golf carts and it takes about 15 minutes to get from one side of the island to the other. It's full of colorful homes and pink sand beaches. The food is amazing. Every meal we had was delicious and we enjoyed many cocktails.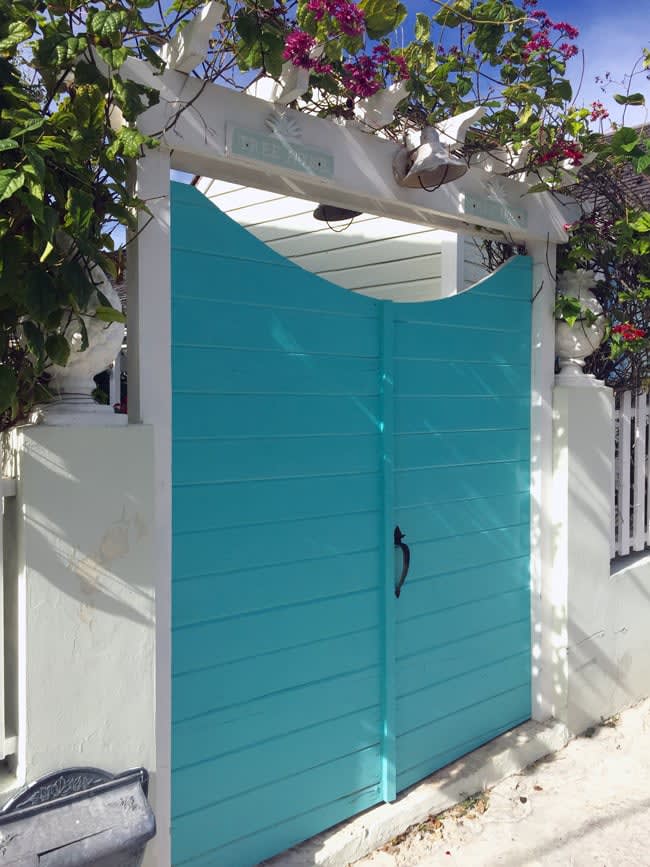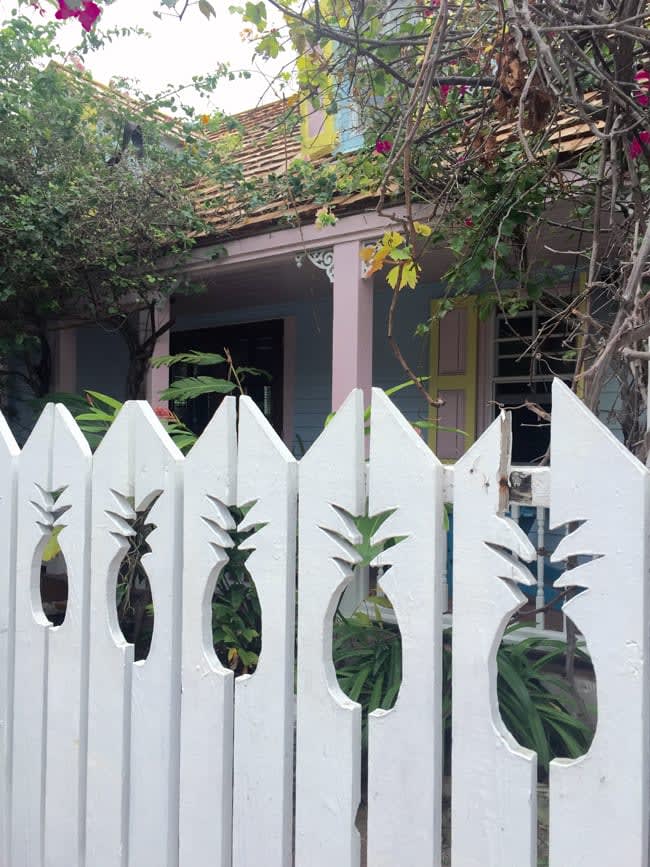 By the end of our trip, I was stir crazy. Unless the weather is good, there's not a ton to do. We were there 3 full days and I was ready to get off the island. My take away: Harbour Island is the perfect weekend get away but I don't know if I could spend a week there.
The weather was also freaking me out. Our flight back to DC was cancelled and suddenly, it looked like we were going to be stuck in Harbour Island for longer than anticipated. No bueno. After a fight with our airline, I arranged for us to get back to Miami. More on that tomorrow!
Where to Stay:
The Dunmore
,
Rock House
We stayed at the Rock House. We stayed in the
Rock House, Negril
many years ago and loved it. Rock House, Harbor Island was also fantastic. It's not beach front which I didn't realize. (dur) If you want beach front, stay at The Dunmore. It's gorgeous too!