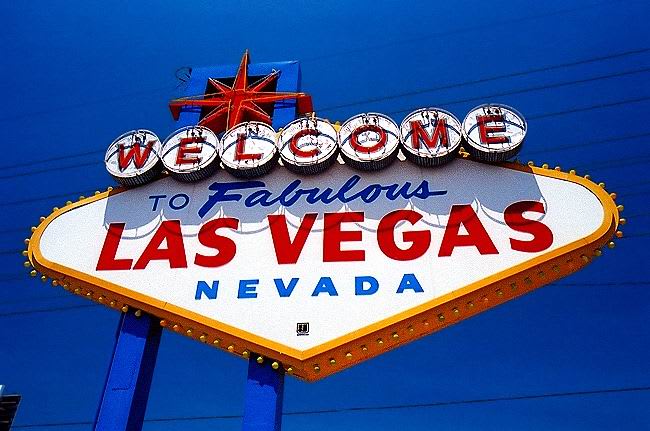 I've never won jack. My husband, however, has been a roll this year. First, he won an expensive golf putter in a raffle. Yesterday, he won a trip to Vegas. For real.


My husband is obsessed with all things golf. A couple of months ago, he entered a
contest
to play a round of golf with Ryan Moore. Yesterday, he got a call and boom: he's the winner of a 3 day trip with free airfare, hotel, show and a meal PLUS a round of golf with Ryan Moore at
TCP Las Vegas
. Oh yea..he also might win a $1,000,000 if he makes a hole in one. Say what?? So we're going to Vegas, baby.
As you can imagine, he is beyond excited and I'm thrilled for him. Fingers crossed he hits the hole in one for the $1,000,000. Can you imagine?