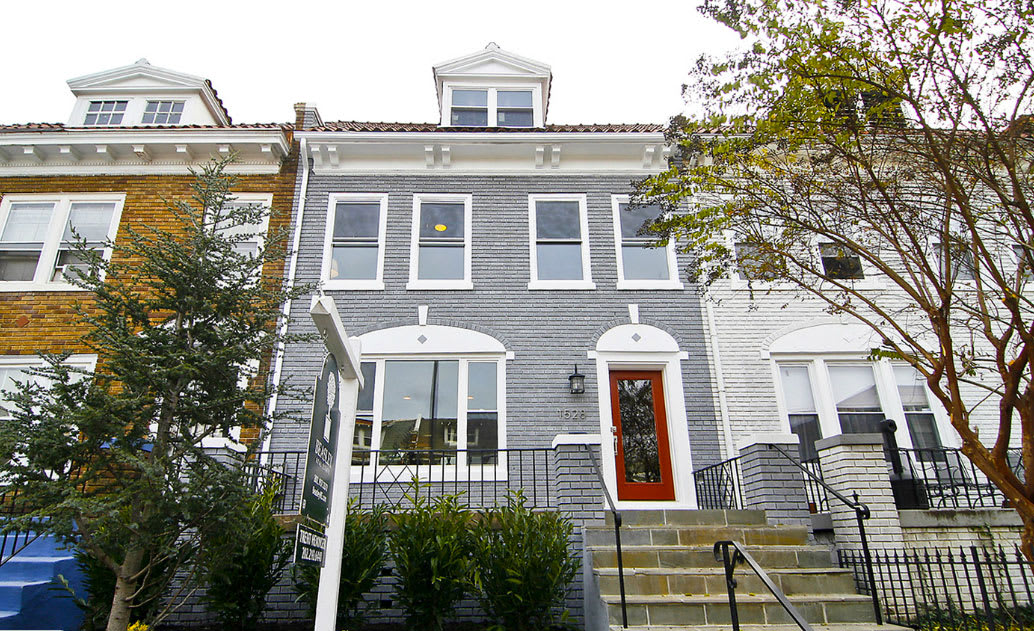 Remember
last summer
when I first mentioned the switch from buyers to sellers market? The start of the 2013 selling season has proven that conversation was not a one hit wonder. It's back and it's here to stay until inventory levels increase.
As an agent, I knew the switch was occurring because of what I was seeing in the market. My listings were getting multiple offers and my buyers were facing multiple offers on properties they liked. I was hoping in 2013, inventory would increase and this wouldn't be a factor. So far, this isn't happening and it's competitive. One of colleagues recently had 3 offers on his listing and it went for significantly over list price. In December (DECEMBER! Traditionally a very slow real estate month), I had clients looking at a house on
1528 Spring St, NW
. We didn't put in an offer but the home received 5 offers and sold for $42,000 over list price. In 4 days.
Recently, a
Wall Street Journal
article titled "
Can I buy your house, pretty please?"
noted the pitch letter is back as well. Is this another housing boom? Only time will tell but from where I'm sitting, it looks like it.
photo via MLS