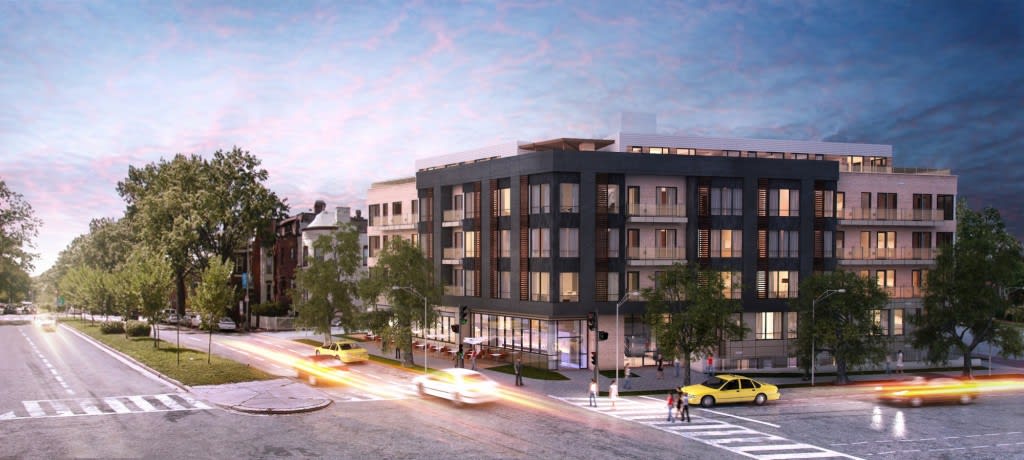 Another one bites the dust. One of my colleagues alerted me that
Holm Condos
is no longer. They're switching to rentals. He had 2 units under contract in the building and was told last week the project was going rental.
I'm fascinated by the number of buildings that start as condos and covert to apartments.(
The Shay
is another recent conversion). Buyers are clamoring for new construction but they want to see it. The pre-construction buying days are waning yet developers don't seem to take that into account. There's a major disconnect between what buyers want and what developers are giving them. Meanwhile, the flood of rentals in the DC market is making the rental market soft which will effect investors. 2015 is shaping up to be an interesting year!