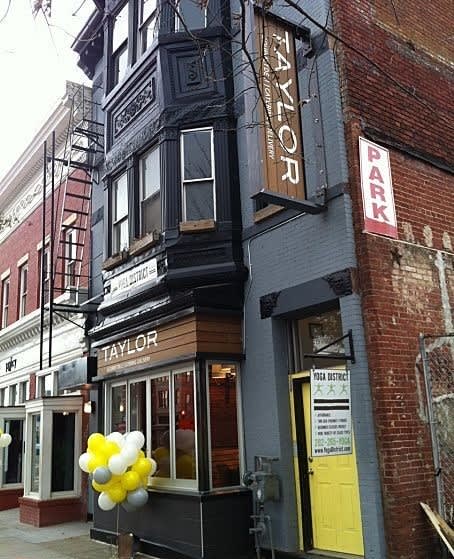 Taylor Gourmet Deli opened the second week of January and the 'hood is happy. They deliver and they're adding breakfast hoagies starting Feb. 4th. *happy dance*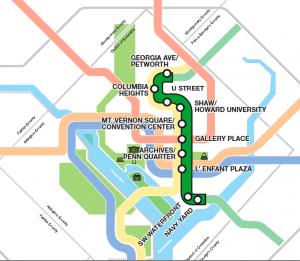 Lydia DePillis at
Housing Complex
summarized
the latest study of the economic impact of the Green Line Metro. My favorite part is the section about the hassle of the construction. I wonder if Ben's Chili Bowl ever imagined they'd benefit so greatly from the Green Line?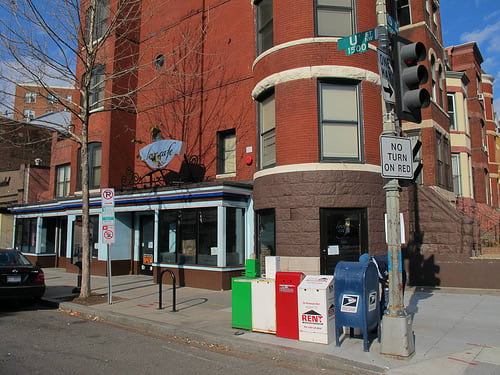 Love Cafe announced last week that their last day will be Jan. 29th.
Washington Business Journal
reported that increased rent was the demise of the cafe. CakeLove, across the street, will remain open.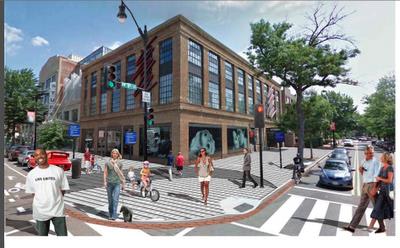 14th St. NW between Thomas Circle and Florida Ave is getting a
face lift
according to
DC MUD
. Although I'm excited DDOT is going to jazz up the street scape, it's going to be a traffic nightmare. Add this project to the proposed upgrades on U St. and we're in for a big mess.
sigh.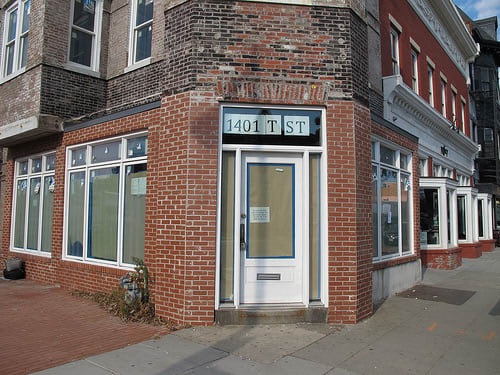 The vacant corner at 14th and T has finally found a tenant.
POP
reports Stubs Kitchen and Wine will serve "upscale American cuisine."
*photos from the top:
The Washington Post, Capitol Riverfront Business Improvement District, POP, DC MUD, POP.