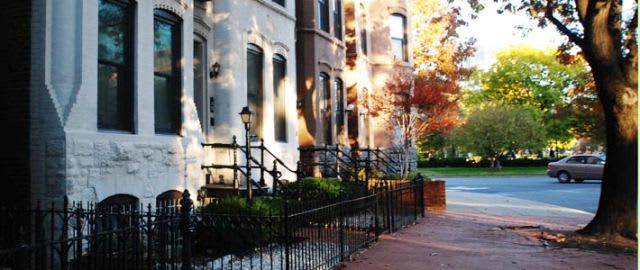 One of the most popular questions that home buyers ask in DC is "how's the neighborhood?" It's a logical question. If you're not familiar with an area, surely your real estate agent can give you the low down about safety. Except we can't due to Fair Housing Laws.


What are the Fair Housing Laws? Laws that "prohibit the sale, rental, and financing of dwellings and in other housing related transactions based on race, color, national origin, religion, sex, familial status (including children under the age of 18 living with custodians, pregnant women, and people securing custody) and handicap (disability)." That's the definition of the Federal law. Each state has additional categories as well. DC, in particular, also prohibits discrimination based on sexual orientation.


Buyers find Realtors inability to tell them about the schools, neighborhoods, and safety frustrating. I understand but I can't violate any of the Fair Housing Laws or else I get in big trouble.


There are a number of ways for a buyer to discover the information they seek. My favorite sources are neighborhood blogs. (See my Daily Obsessions). Most neighborhood blogs aren't written by real estate agents. Therefore, they can discuss crime, schools and the residents.


The Washington Post
real estate section is another valuable resource. Their "
neighborhood
" section allows a buyer to search all the pertinent topics.
Buying a home has many intricate steps. Doing research on neighborhoods is part of the process.