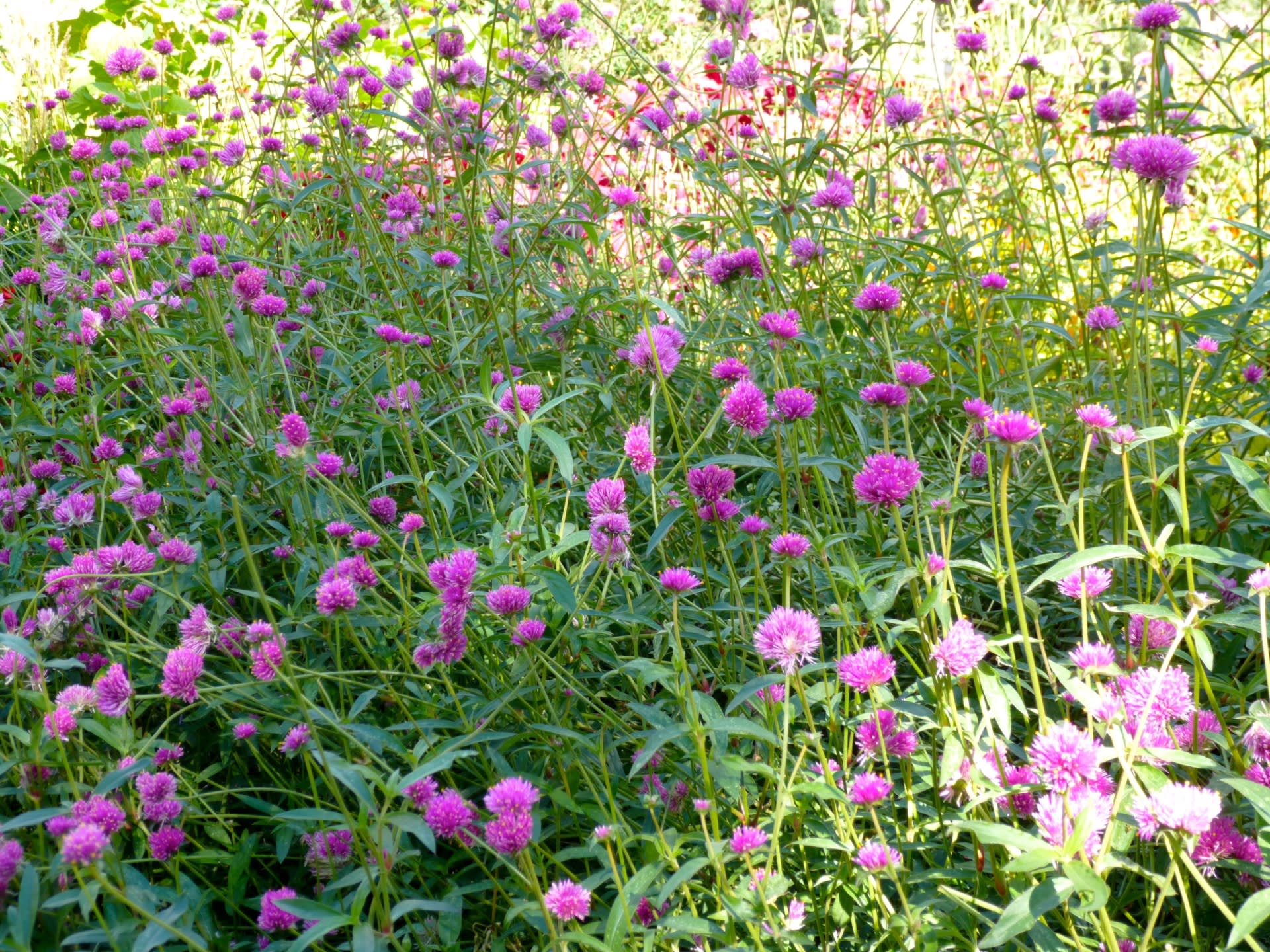 At the beginning of the week, it seemed flowers and sunshine were around the corner. Instead, Mother Nature pulled a fast one and it's freezing again.

This week has been a good one and I'm prepping two new listings. One will hit the market next week and the other at the end of March. Meanwhile, my buyers are slowly coming out of hibernation. People don't like to look for a house when the temperatures are frigid.

While I haven't had a lot of time to futz around on the internet, here's a few things I found noteworthy:

10 amazing console tables. Use in your foyer or behind a couch or that wierd wall where nothing fits.

Creepy real estate agent photos. This cracked me up.

Shameless plug alert: did you read my eat here | columbia heights piece on Urban Scrawl? It's my favorite places to eat in CH.

DIY wide plank floor made from plywood. I would never attempt a DIY project of this scale but it looks fantastic.