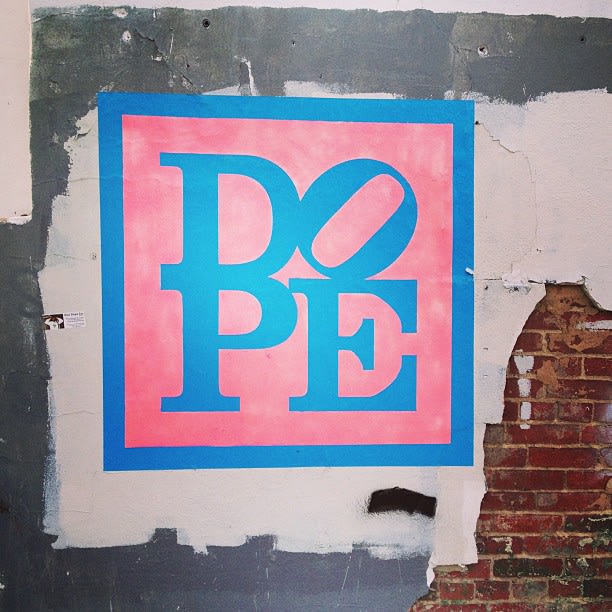 The craziest weather week ever, it finally feels like Spring. Fingers crossed this lasts beyond the weekend. I'm getting ready for an action packed weekend: client meetings, property showings, photos for another listing and an Open House on Sunday (stop by if you're in Cleveland Park: 3001 Porter St, NW #100 1-4 pm). Meanwhile, everyone else will be relaxing.

March Madness anyone? My husband is going to the games in Raleigh. If you're in DC, here's the best places to watch.

23 Ikea hacks that are really impressive. Too bad I'm the most impatient person ever and I'll never attempt any of them. Well maybe the driftwood lamp for my brother. Or is that cheesy?

This oil pulling thing is everywhere. Naturally, I had to try it to see it's legit. First impression: kinda gross. Will get back to you about the second and third impressions.

Check out Emily Henderson's AIRBNB she designed for Snoop Dog (Lion). It's dope.