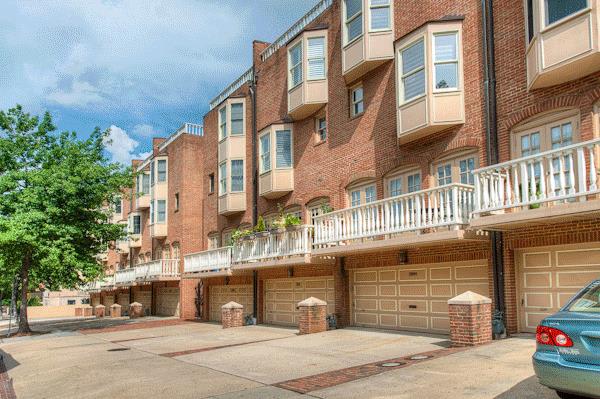 What a year. For me, 2012 had some good and some bad.


Work started off with a bang in 2012 with a great listing and a couple of promising deals. Deals that promptly fell apart/had major problems. Talk about total panic. In the end, it was a fantastic year for me. I had a lot of wonderful clients and a couple of listings that had multiple offers. Overall, it was very successful year and I'm pleased with my business.
Paris-Steet-Art
I traveled a lot in 2012. It was an antidote to my stressful work situation. It sounds strange to say travel makes it better but in my case, it does. Whenever life starts throwing me curve balls, I book a trip and things begin to equalize. I visited a lot of places for the first time this year: Seattle/Portland/Willamette Valley, Barbados and Paris. I also managed a couple of trips to the beach plus a kick ass blog workshop in NYC.
Guest Bath
I also accomplished a number of home improvements. I revamped both bathrooms with new mirrors and light fixtures, replaced the pendants above the kitchen bar, switched up the slipcovers on my couches, and aquired new art. There was also a disastrous DIY project that still hasn't been re-imagined. Oh well. You can't win them all.


When I reflect upon 2012, I will remember my many adventures, memories with my family and friends, and the attention I directed towards developing this blog.


I wonder what 2013 will bring?