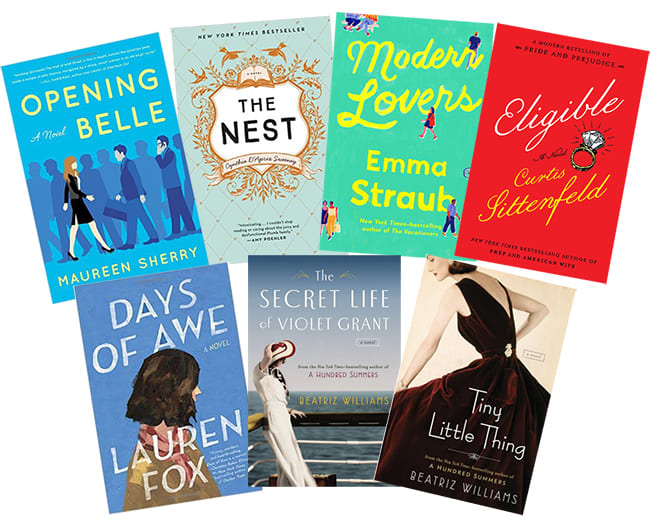 I'm a voracious reader and since it's a holiday weekend, it's time for a summer reads post. I comb the lists and read 90% of what's recommended. Thus far, the best books I've read have been:
Not worth reading (so either check them out in the library and see for yourself or skip all together):
Rich and Pretty– And vapid, as far I'm concerned. Blurgh.
Love in the Lower Case– So, so slow and after reading half of it, I'm still not into the characters.
Finding Fraser– I love a good Outlander novel but this is terribly written.
Masestra– Another day, another bondage book. BORING.
As Close to us as Breathing– I usually enjoy multi generational stories but this novel did not capture my interest.
Perfect Days-It's supposed to be a creepy thriller. It was just creepy and awful.
One with You– I thought it'd be the ultimate trashy novel. Trashy, yes. Interesting, no.
My name is Lucy Barton– I can't figure out why everyone loved this book. It was dreadful.
At the Edge of the Orchard- I loved all of Tracy Chevalier's book but I did not enjoy this one.