I'm still reeling from the day I had yesterday. Athough I can't discuss it because it's work related, needless to say, it sucked. big time.


What do I do when the day is beyond rotten? Escape. My favorite escape? Reading. Below is my current book plus another that caught my interest (as in, I stayed up all night to finish it).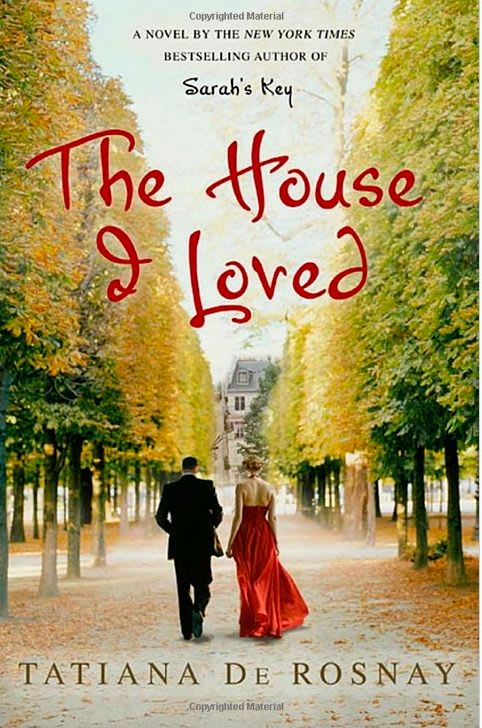 This book is touching. It's about love: for your spouse, your home, your children. Although it's not as good as her previous book Sarah's Key, it was a wonderful read. Plus, Paris! How can it be bad?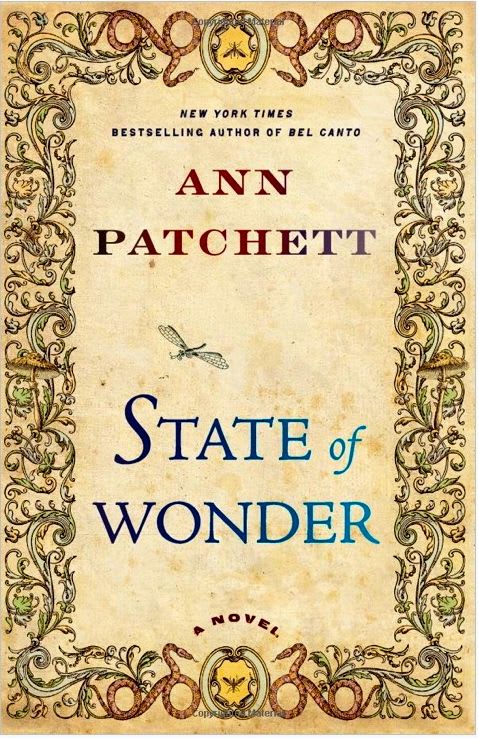 State of Wonder was on every "Best of 2011" fiction list that I encountered. It was so engaging, I devoured it in one sitting. I always enjoy Ann Patchett's prose and this was no exception.

I hope you enjoy them!

*book covers via amazon.com