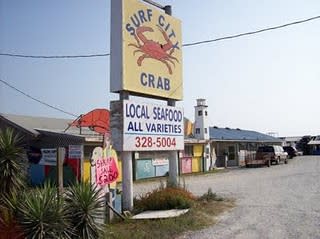 Surf City Crab
Besides sitting on the beach and reading a million books, my favorite indulgence is the meals my husband whips up on the grill. We have a revolving menu: hot dogs, hamburgers, grilled veggies, and always, local seafood.
The trip to the local fish market is one of his favorite traditions. He frequents
Surf City Crab.
This year, one of the options was a strawberry grouper. Never heard of a strawberry grouper? Me either but it was fantastic! He grilled it with
Soy Vay (ha!) Veri Veri Teriyaki
sauce. The sauce caramelized on the grill and it was absurdly delicious. He also purchased regular grouper and made ceviche with pineapple, cilantro and lime. He topped it off with a homemade corn, black bean and tomato salsa. I love the beach.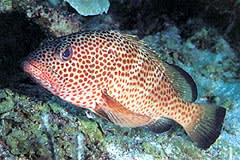 Strawberry Grouper: Before

Strawberry Grouper: After