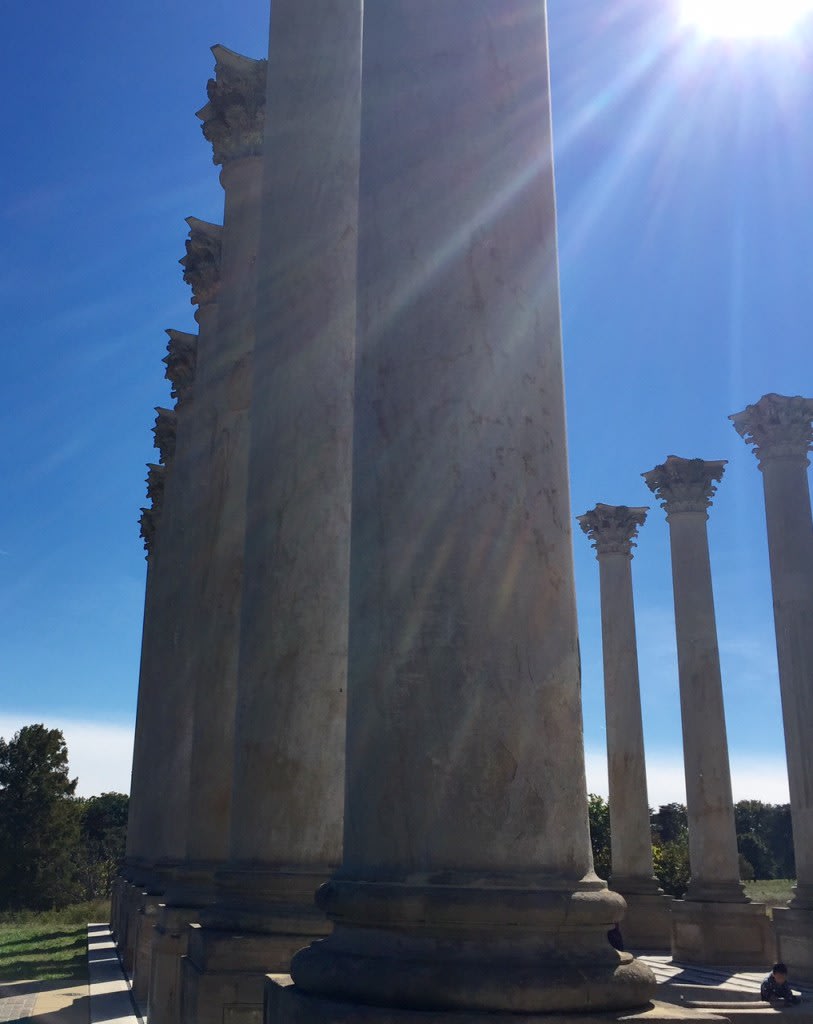 I've lived in DC for a looong time yet somehow, I've never visited the
National Arboretum
. This weekend I had a couple of hours free on Saturday and the weather was insanely pretty. I met a friend for lunch at
Union Market
and then we went exploring at the Arboretum.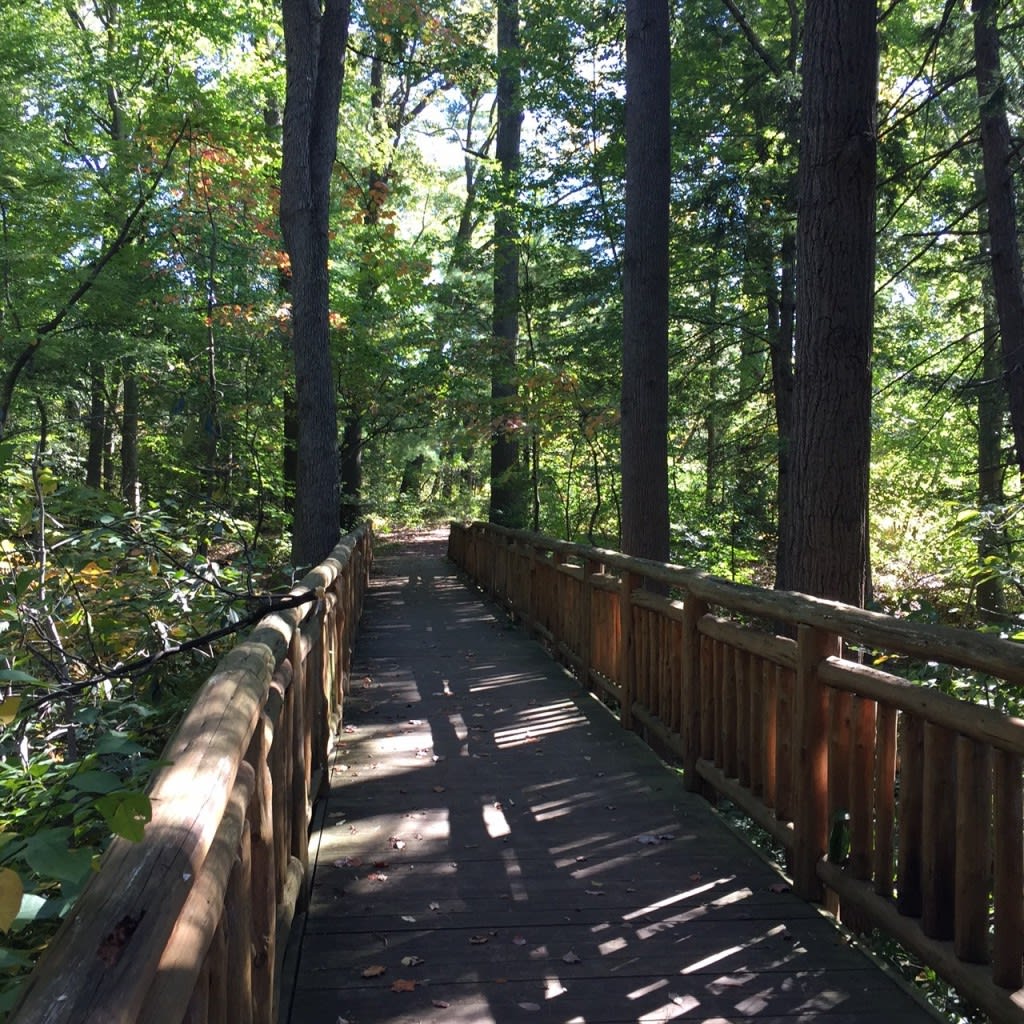 The Arboretum is HUGE. We only visited 3 areas and there were many other things to see. It's wild (harhar) to be wandering in a serene patch of woods and know the hustle and bustle of U St., NW is 15 minutes away. It'd be a great place for a picnic or to read a book.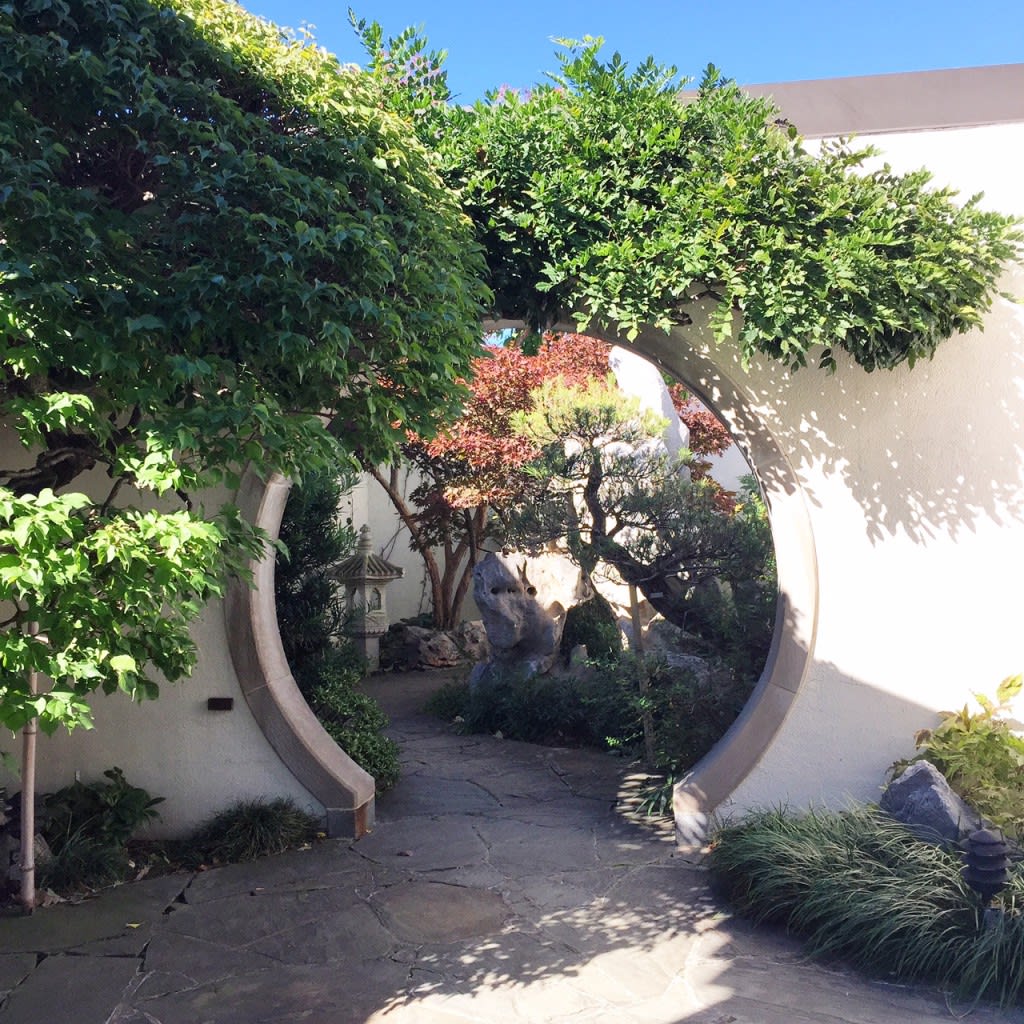 The Bonsai Pavilion was also fascinating. One of the trees in the exhibit has been in training since the 1600's. Isn't that crazy?
If you need some green in the midst of the concrete, the arboretum is a great outing. How was your weekend?