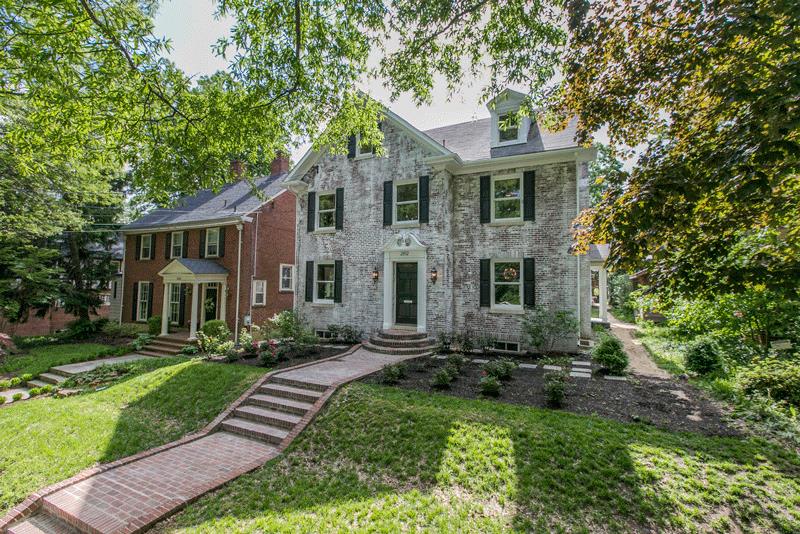 Sorry for the radio silence yesterday but all hell broke loose. Everything is fine but yesterday morning was full of tiny glitches that make your life miserable. When that happens, the blog gets the shaft.
Meanwhile, let's discuss this amaaaazing house that
Lori Graham
renovated at
2812 34th St, NW
. I die. I love every touch that she's added: the dark floors, the light fixtures, that incredible kitchen (look at the pulls!), and those beautiful bathrooms. It's for sale for $1,795,000 and my friend Ross Vann is the listing agent. It's Open on Sunday from 1-4 if you want to check it out.
Have a fantastic Memorial Day weekend!