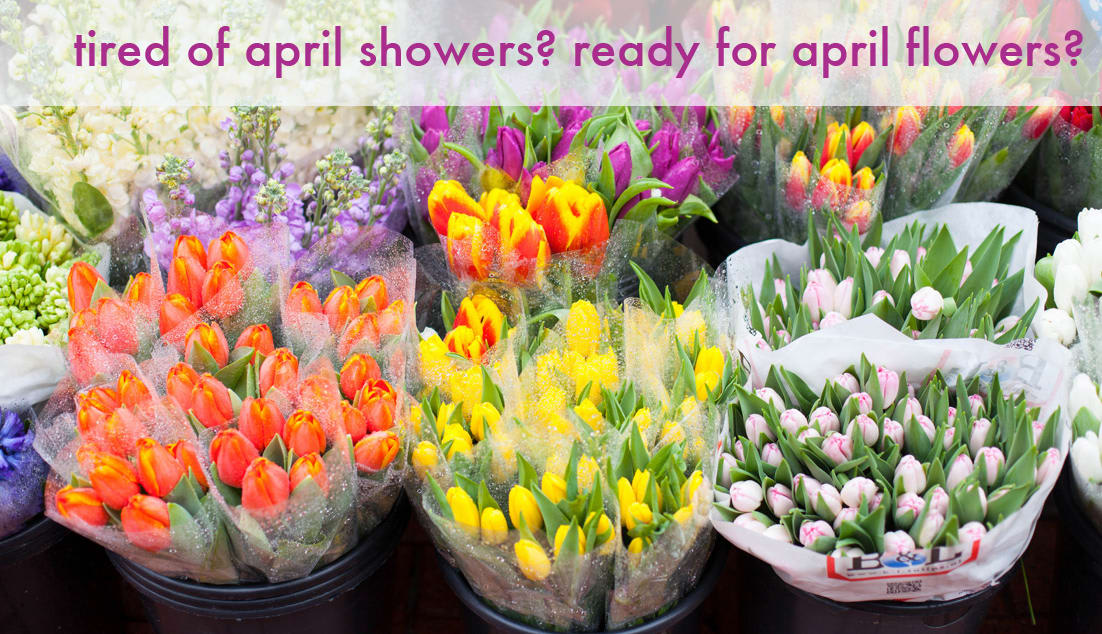 After the strangest weather of all time (at my Open House last Sunday, it rained, sleeted and snowed), we've graduated to sushine and a few showers. I'll take it. I'll also take the flowers and anything related to flowers because I am tired of looking at grey. I'm ready for color.


This week has been a good one. I got my new mailing ready and it's pretty damn funny. I was going use the photo I posted today but both my broker and graphic designer said everyone would toss it. What do you think? Would you throw it in the trash without a second look?


My new listing at The Rhapsody hit the market. It's so cute!


Have a great weekend and if you're in DC, hit the Thread event at Union Market!