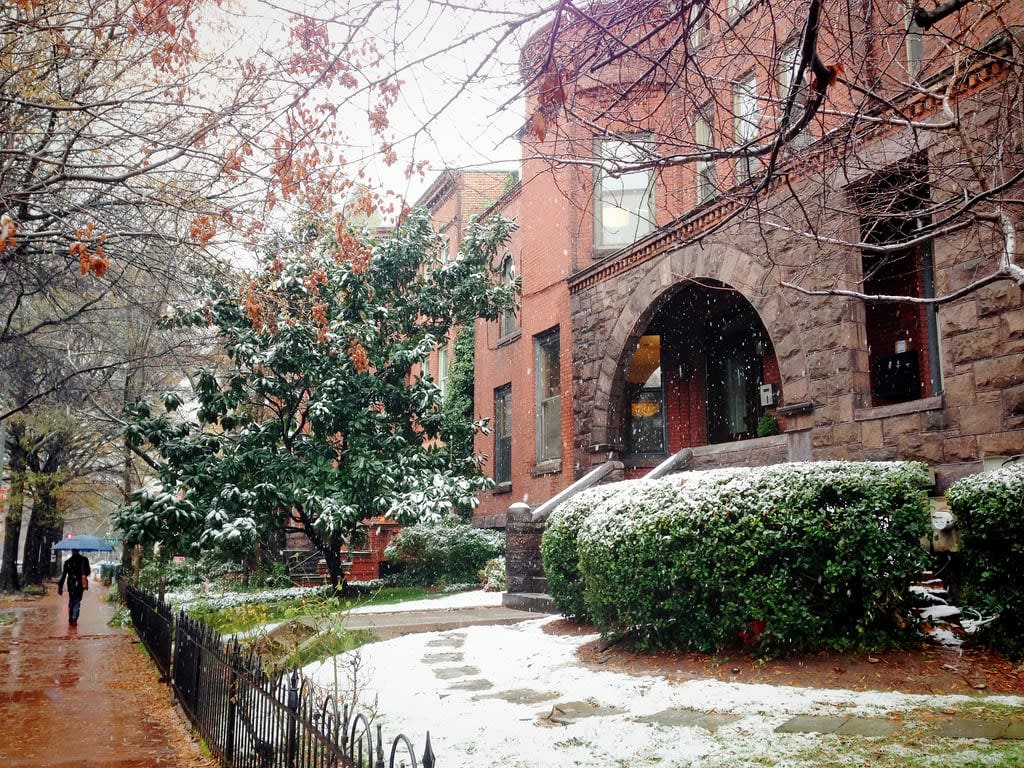 It's been a heck of a week. It's snowed and DC freaked out. Meanwhile, I was getting my new listing ready to hit the market. That's always fun in the middle of a snow storm. Plus holiday parties and the regular minutia of every day life. I'm tired. Hopefully there will be some rest and relaxation this weekend before my Open House on Sunday. Fingers crossed.
Meanwhile, a couple of things that caught my eye this week:


This
made me laugh so hard and made me miss my cat.
What are you doing this weekend?