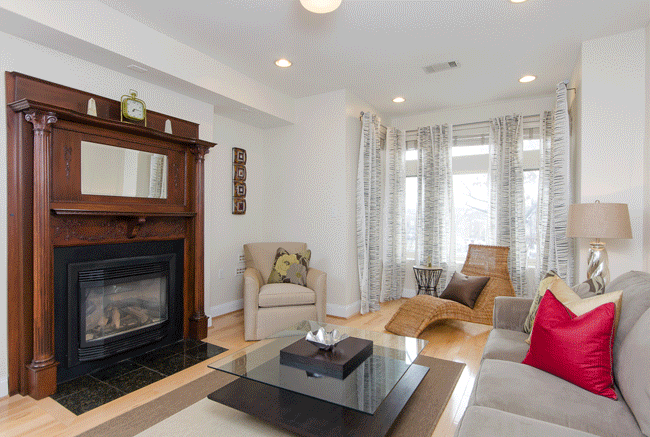 It's the second to last day of 2015 and I'm feeling introspective. At the beginning of each December, I enjoy thinking about my favorite moments of the year and contemplating what I hope to achieve in the upcoming year.
Work was plum crazy in 2015. It was wonderful and hard which sums up being a realtor. There's a lot of hustle, a lot of cursing and a lot fervent "thank you's" when things go well. None of my successes in 2015 would have been possible without my incredible clients. Gracious from the bottom of my heart, people! Mwah!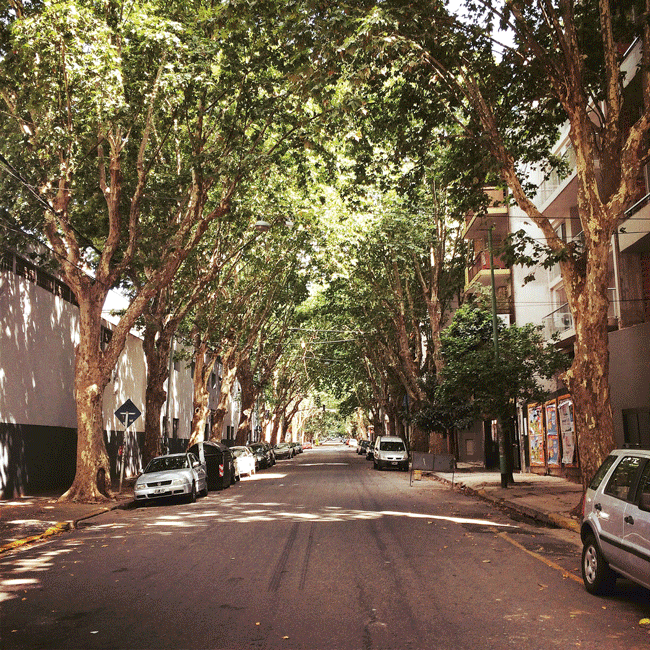 I had two epic adventures in 2015: I went to
Argentina
and
England
. Traveling always inspires and refreshes me. Both trips had a few negatives but overall, they were fantastic. My first trip in 2016 is to
Harbour Island
in January and I can't wait! I hope there's at least one more international trip in 2016 and my mind is whirling with ideas. Stay tuned!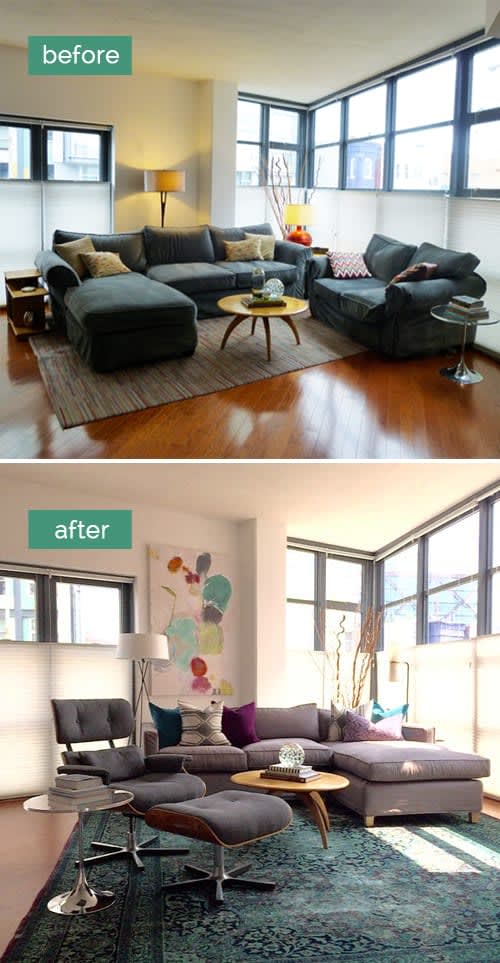 Last but not least, I can't tell you how much I
love my new living room furniture!!
It may seem silly to be this excited about a room but it makes me so damn happy. I work from home and looking at this beautiful space gives me oodles of satisfaction. Next on the agenda: updating our bathrooms. I've
already pinned a million ideas
!
Happy 2016! I'll be back with regular posts next week.