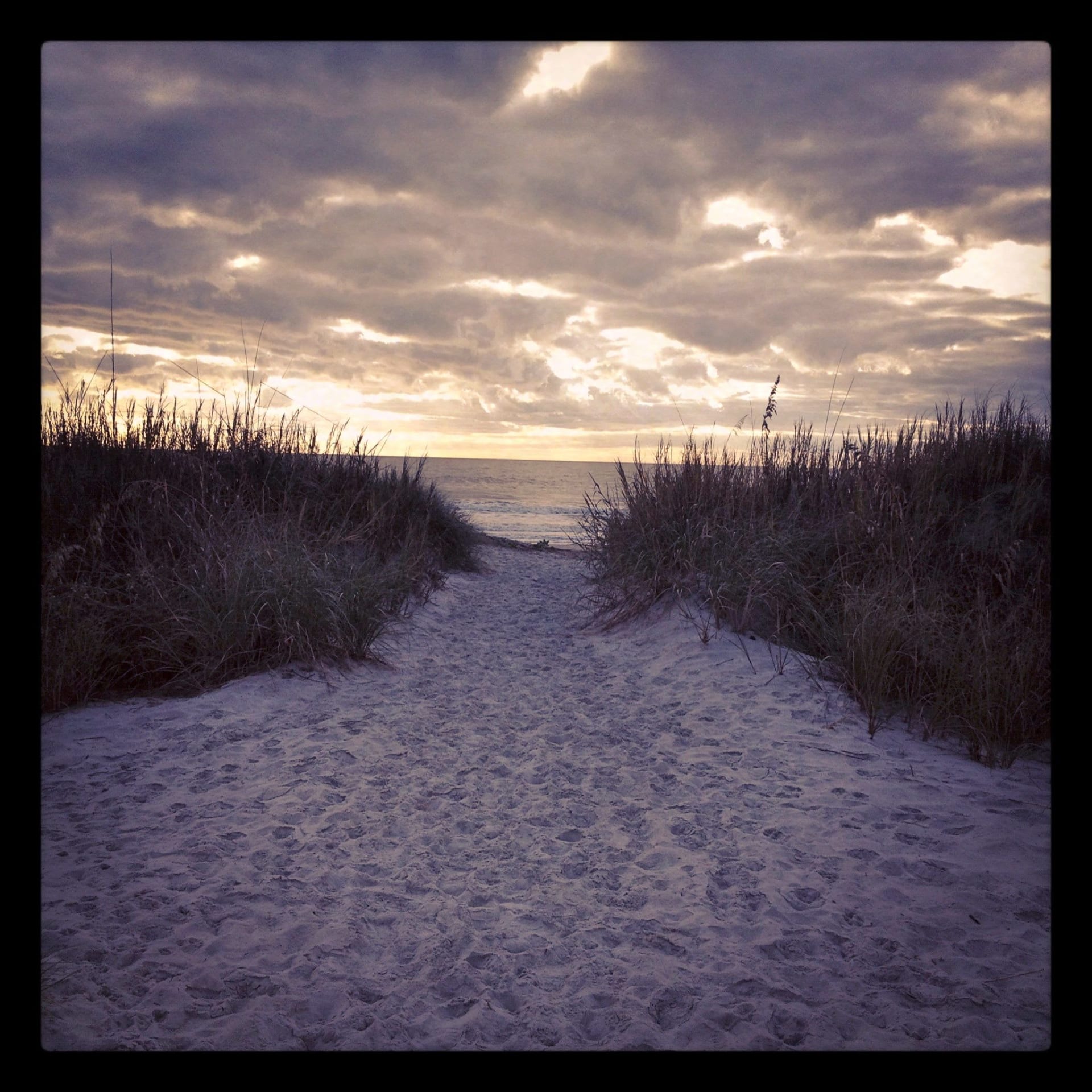 I'm hitting the road today and I couldn't be more thrilled. I'm going to see my brother in Charleston, SC and I can't wait. It'll be 60 degrees, I'm going to walk on the beach, hang with brother and sister-in-law, and eat delicious food. PLUS my best friend from college is coming to town too. Sounds amazing, right?

Instead, I'm stressed about the whole trip. It's the worst possible time to be out of town. Work is insane. I swear, the real estate gods always know when you're about to have fun and rain on your parade. I have a deal in mid negotiation and two closings next week. Which is fantastic. I'm not complaining about my deals. I'm bellyaching about myself! I can't seem to let go of my perfectionist ways and let my colleague handle it. Part of me is like "I should totally cancel my trip". The other part is like "Get a grip! You need to relax." I have this conversation with myself constantly. Do you?


Meanwhile, I'm am unplugging from the blog for the weekend. I'll be back on Monday, refreshed and ready to roll.


photo from my last visit to Folly.