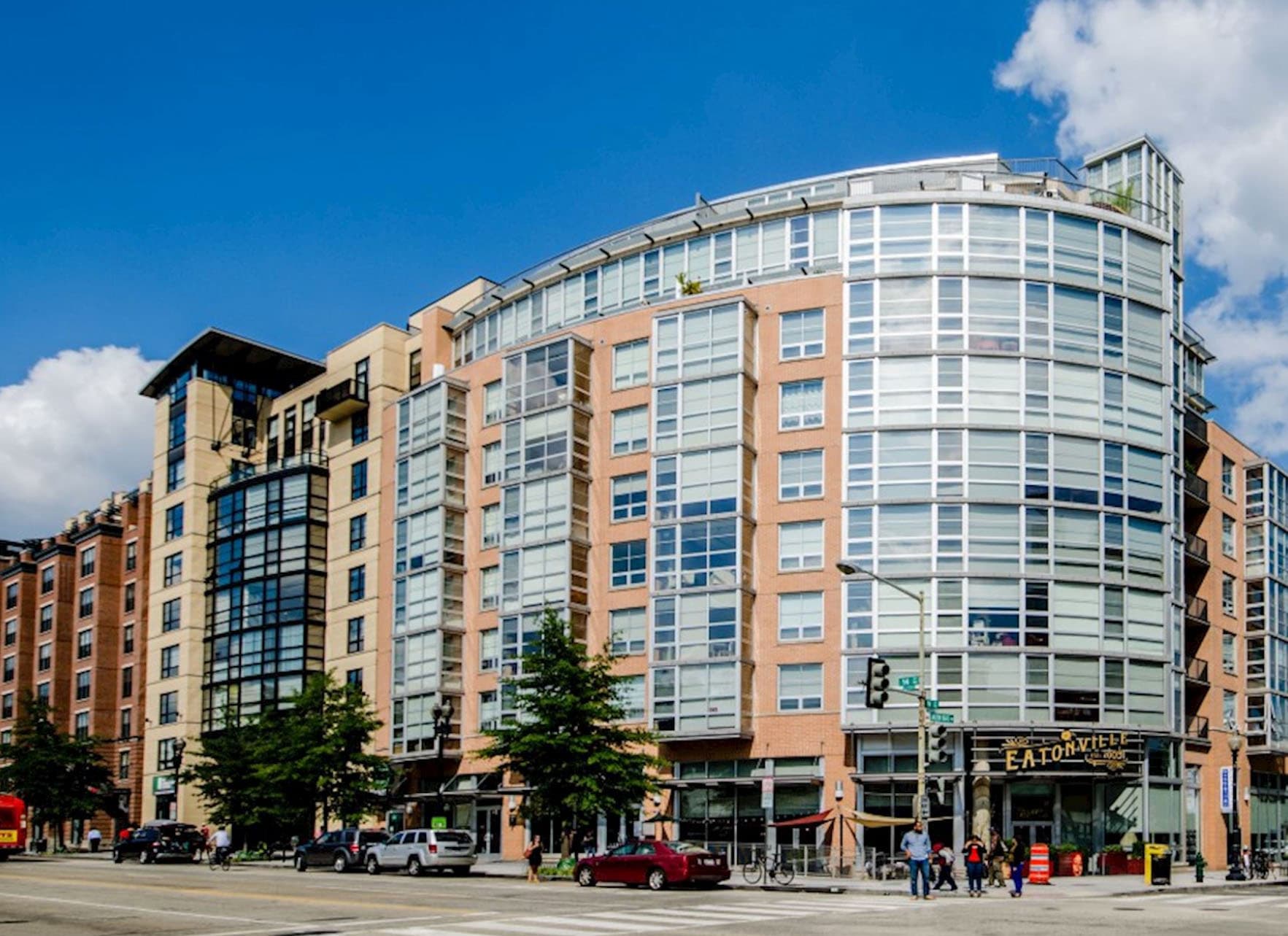 2125 14th St NW #330
1 bed + den + parking
list price | $609,000
sold price | $605,000
I represented the buyer in the purchase of this condo. I'm pleased to announce we negotiated $4,000 off the original list price. It's almost never happens in the DC market and I'm thrilled for my client.
This is the 4th time this year I've negotiated money off the list price for my buyers. Does it mean the market is softening? A little. I think some sellers have dollar signs in their eyes and they're pricing too high. It's a bit of a correction.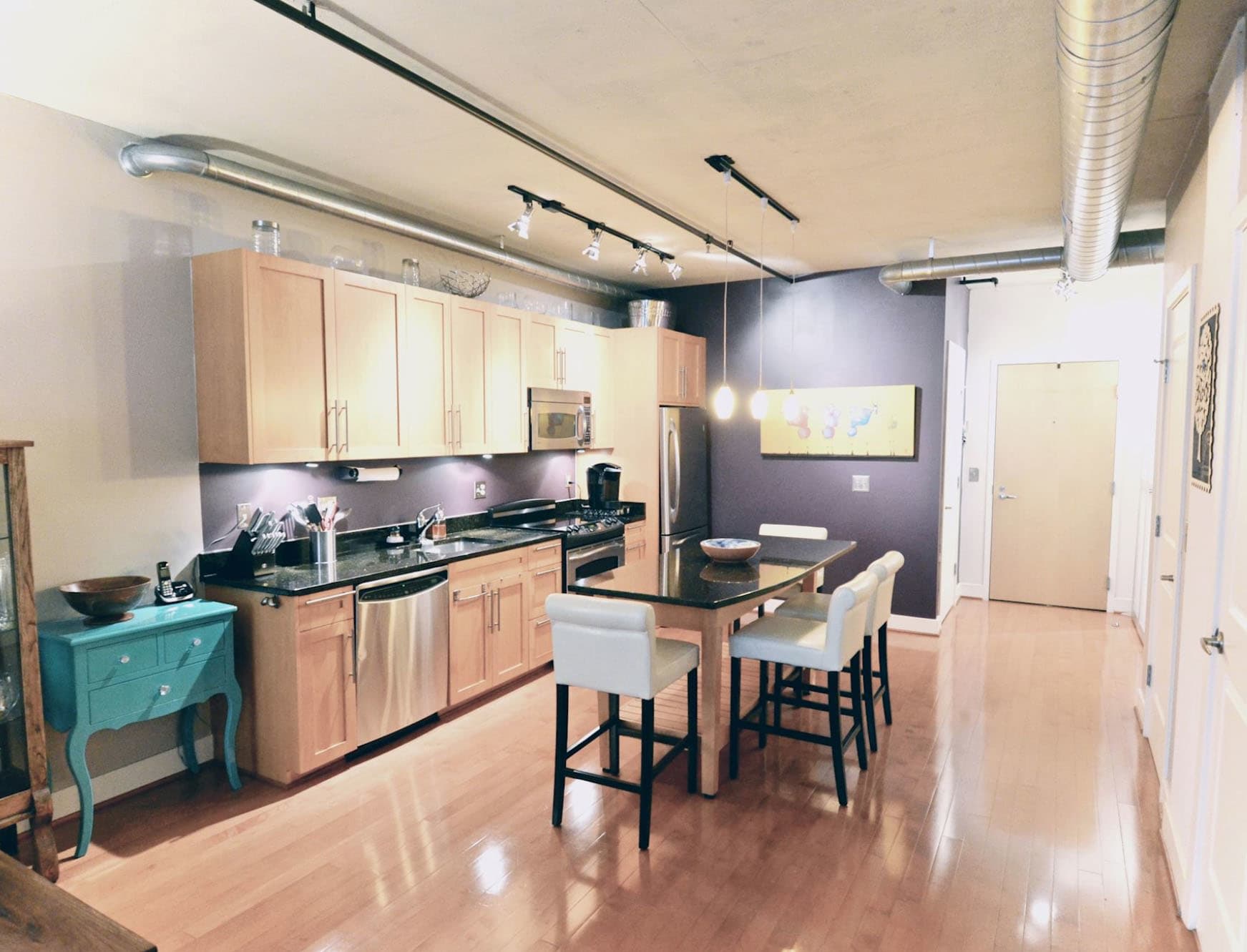 On the other hand, the last 3 offers I've written had multiple offers. In 2 of those situations, the home had over 8 offers! I know the market here is nuts!
Contact me if you want to buy or sell. As you can see, I know the ins and outs of the market and I'd love to help you.