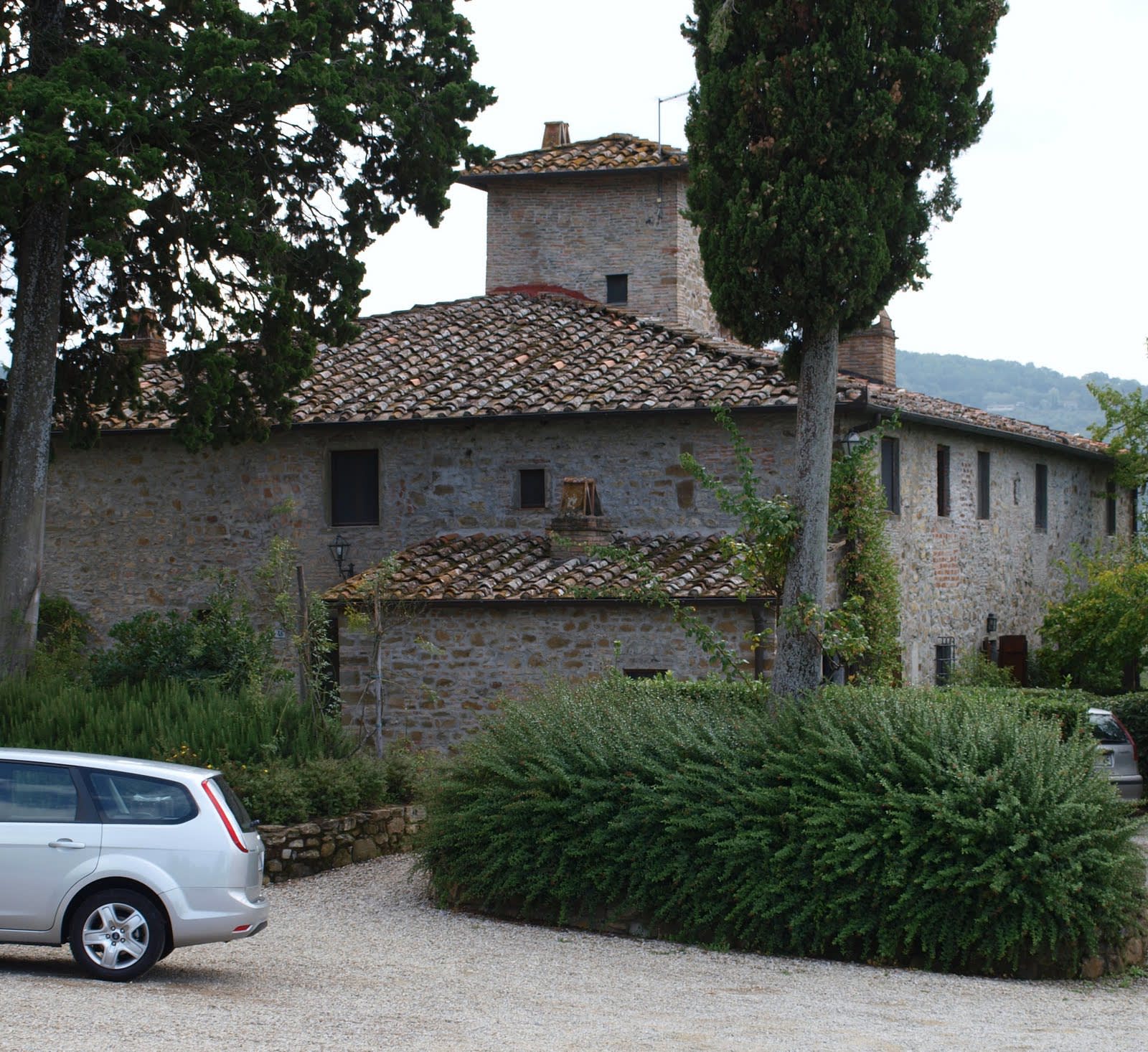 As I mentioned on Oct. 1, my husband surprised me with an anniversary trip. We went to Italy (Florence, Greve in Chianti and Torino) for 9 days. It was a wonderful trip with a lot of new experiences.


Besides driving down dirt roads and swilling wine, I took a peek at the local real estate. It's expensive! Studio flat in the center of Greve in Chianti? 300,000E. Villa in the Tuscany countryside? 850,000E. The exchange rate when we were in Italy was 1.47E to $1.00. That means the studio was 441K and the villa was $1.2 million. YOWZA! Who said real estate in Europe was cheaper??


With that thought bouncing around my head, my interest was piqued by an article in the
International Tribune.
It was titled
"Europeans Again Interested in Florida Homes."
Apparently, the rock bottom prices of Florida real estate are drawing more and more Europeans into the Florida real estate market. After seeing the prices in Greve in Chianti, I can see why Europeans are cheering the strong Euro and investments in Florida.