Why hello there and happy 2018! It's been a while, right? Despite the freezing temperatures, I've been kicking around town. I went to dinner at my friends' place. (Amazing view from their condo, right?)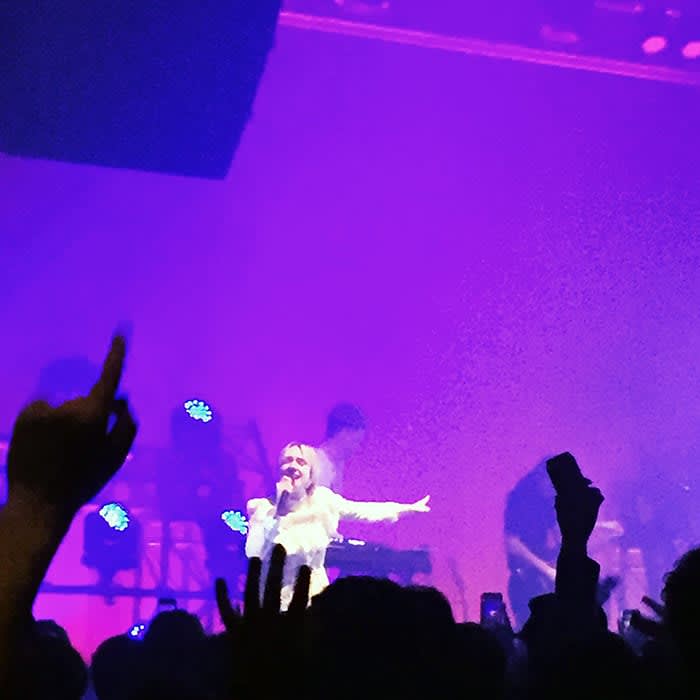 Saw some shows at the
9:30 Club.
(this was
Mø & Cashmere Cat.
Loved Mø. Think I'm way too old to appreciate Cashmere Cat. Lesson learned).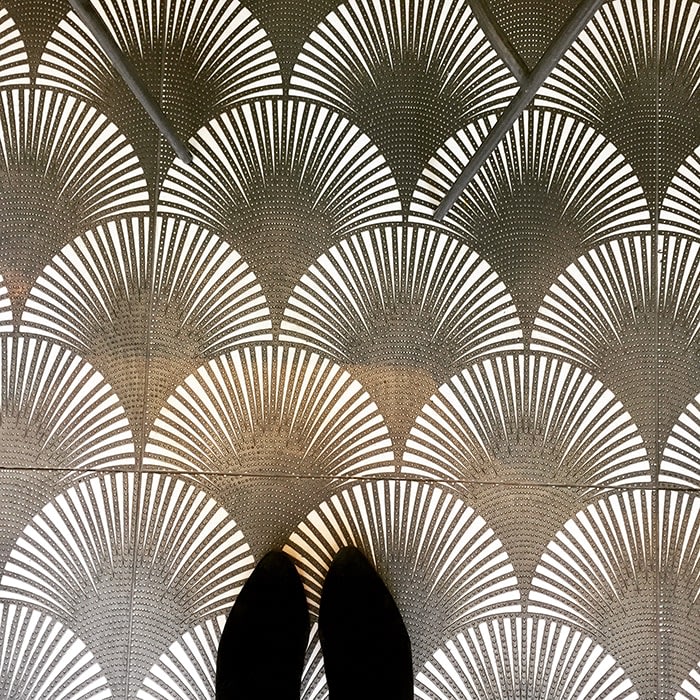 Drank espresso and grabbed snacks for a cheese and charcuterie plate at the newly revamped
Cork Restaurant & Market
(which is so damn cute it's unreal and I really, really love this tile).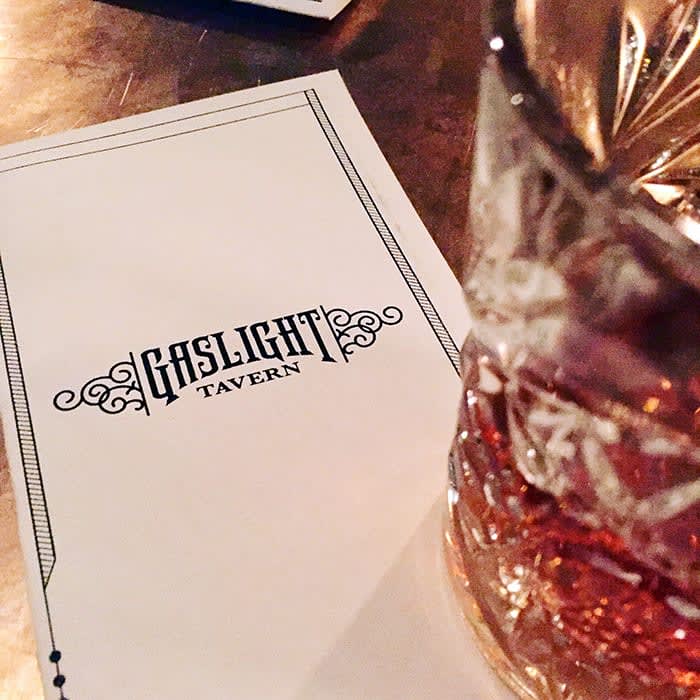 Checked out Gaslight Tavern, the latest bar/restaurant in the 'hood. It opened Monday. I
read
about it a couple of weeks ago and since it was my Mr.'s birthday, it seemed like an opportune time to give it a peek.