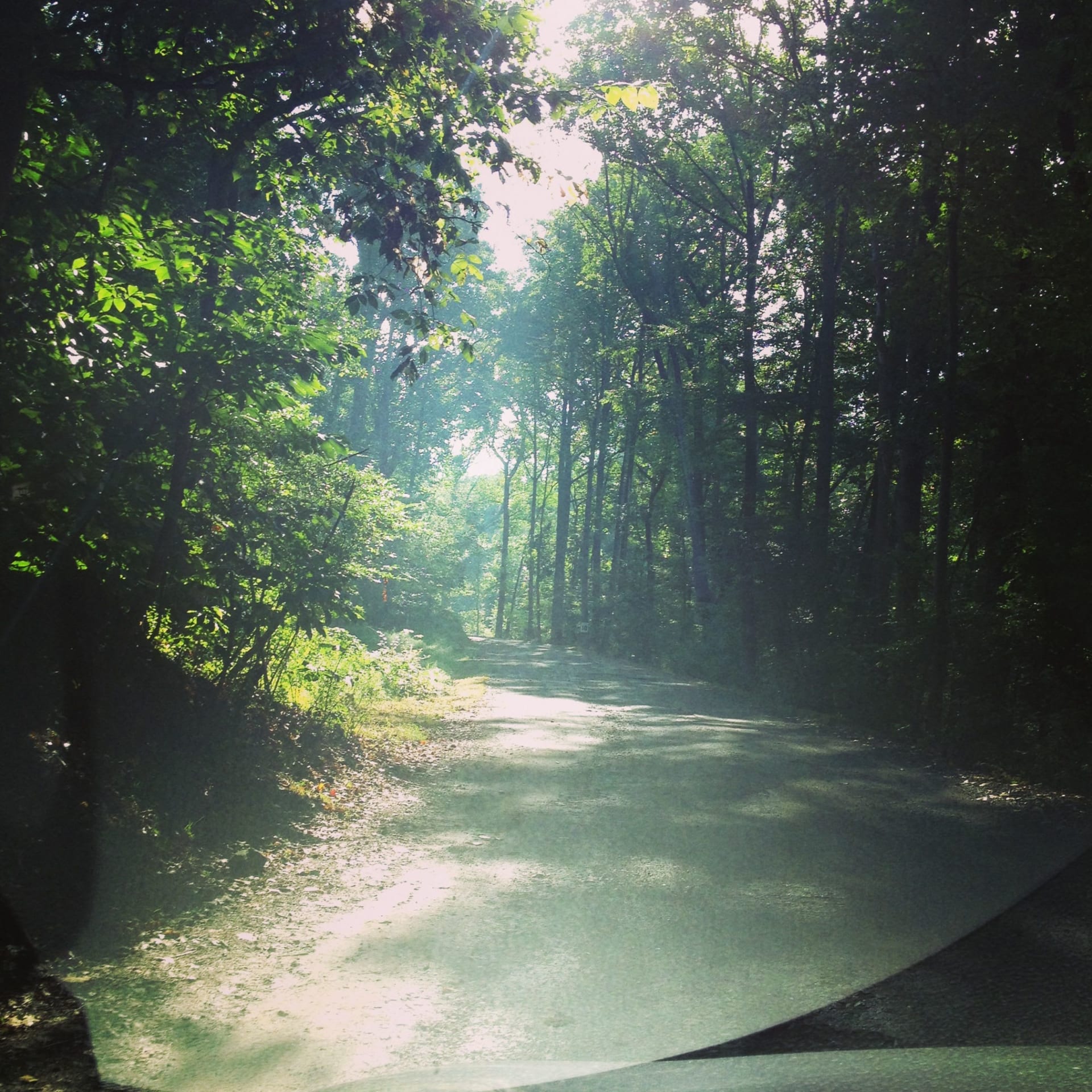 I can't believe that summer is at an end. Seems like yesterday, I was at the
beach
celebrating my parent's 45th anniversary. Usually, I'm out of town this week. This year I have a couple closings (wahoo!) so I'm here. It's strange being in DC when everyone else is out of town. I kinda love it too.
I decided a couple weeks ago that if I wasn't working the last two Saturdays of the summer, I was going on adventures. The DC metro area has a plethora of fun things to do yet I never enjoy them. Last weekend, my husband and I went white water tubing at Harpers Ferry and it rocked.


River Harpers Ferry
There were a couple of rookie errors, a few spills but mostly it was a beautiful day spent floating down the river. The weather was perfect. We rented our tubes from
Harpers Ferry Adventure Center
. I'd go again in a heart beat.
This weekend, I'm planning a sailing adventure! Fingers crossed it remains sunny for the weekend.